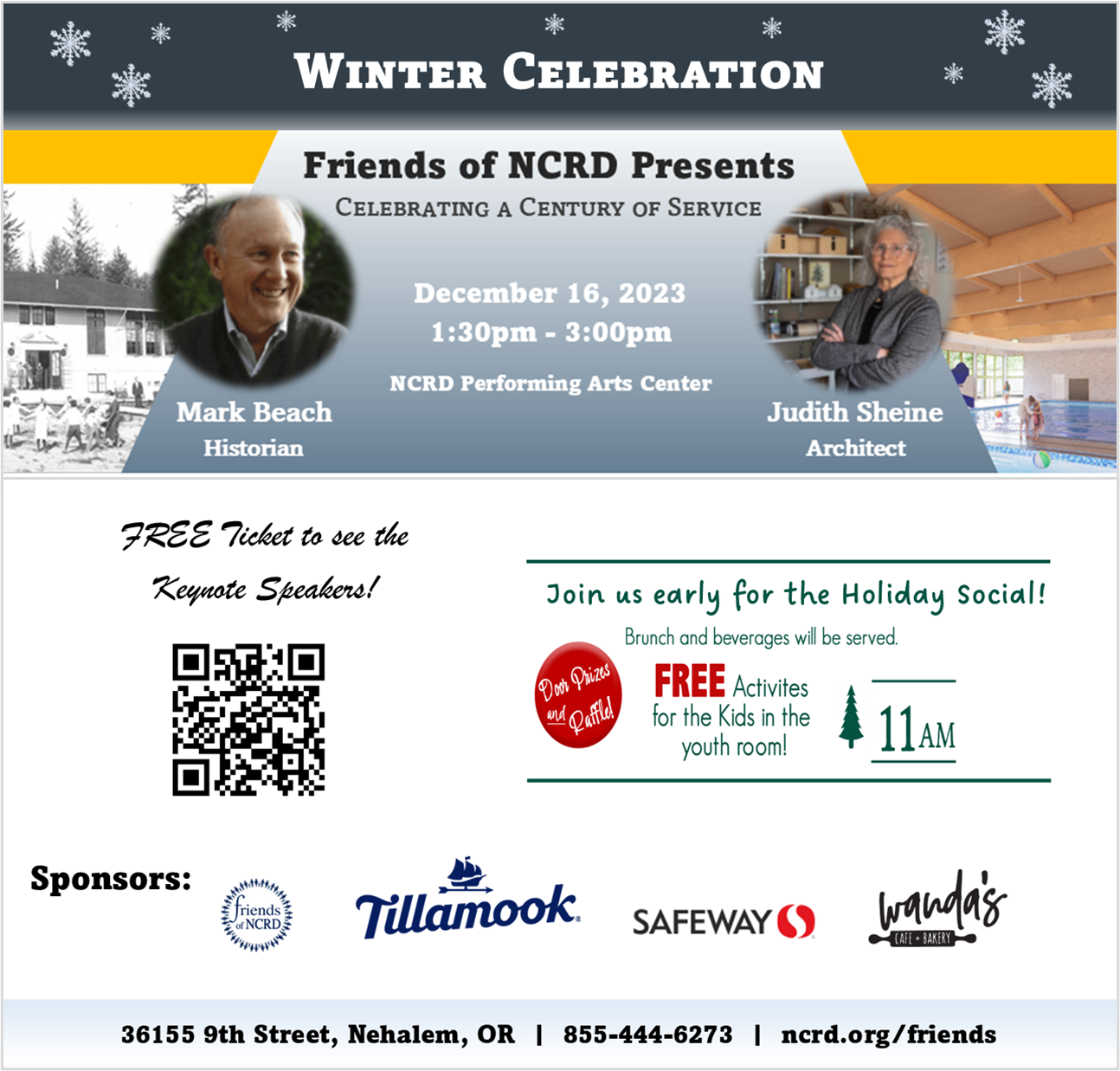 TILLAMOOK, Ore. — Colorectal cancer is the second leading cause of all cancer deaths and according to the Oregon Health Authority, one in six Tillamook County residents between the ages of 50-75 will be affected by colorectal cancer. Tillamook County Community Health Centers, Oregon Health Authority, Columbia Pacific CCO, Rinehart Clinic, Nourish Clinic, The Middle Way Clinic and Adventist Health are collaborating to screen for colorectal cancer. And if you get screened, you may be eligible for a $25 gift card.
"A good time to talk about screenings is when you are visiting your health care provider for an annual wellness exam," says Lisa Steffey, DO, medical director for Tillamook County Community Health Centers. "Many people between the ages of 50 – 75 years of age should be screened. Depending on your health status, there are less-invasive ways to be screened as well. It's a decision that you need to make with your health care provider." Oregon Administrative Rules have been changed to allow those patients who test positive with a FIT or Cologard test that a colonoscopy will also be covered as a screening tool.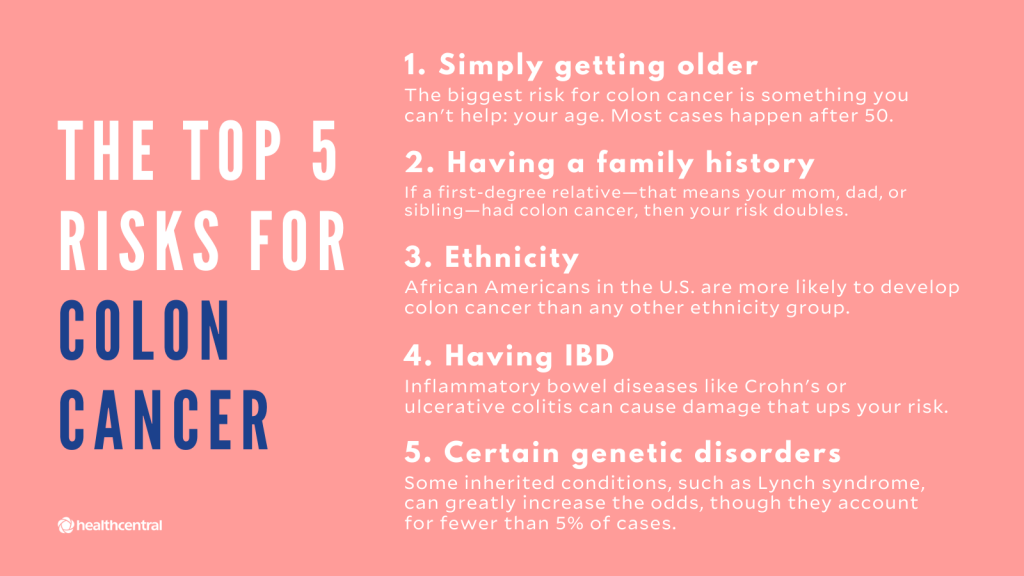 For individuals that are currently due to be screened and those who have not ever been screened, you may be eligible for the gift card if you do your screening between July 1, 2020 and Dec. 31, 2020. Gift cards will be mailed after verification of completion of screening.
Health care providers are taking extra precautions to ensure your safety during the COVID-19 crisis. You may be required to wear a mask to your appointment and practice physical distancing. Your clinic will give you specific instructions.
"It's a good time to get this done," said Mackenzie Champ, ND, LAc, from Nourish Health Clinic. "A lot of people have some extra time right now, so you might as well get it done. It's easy and you'll be glad you did."
This program is funded by a grant from Oregon Health Authority.




About Tillamook County Community Health Centers
TCCHC has been a Federally Qualified Health Center since 1994, providing medical, dental, behavioral and public health services. Please visit our website at https://tillamookchc.org/ or on Facebook at TillamookCHC.