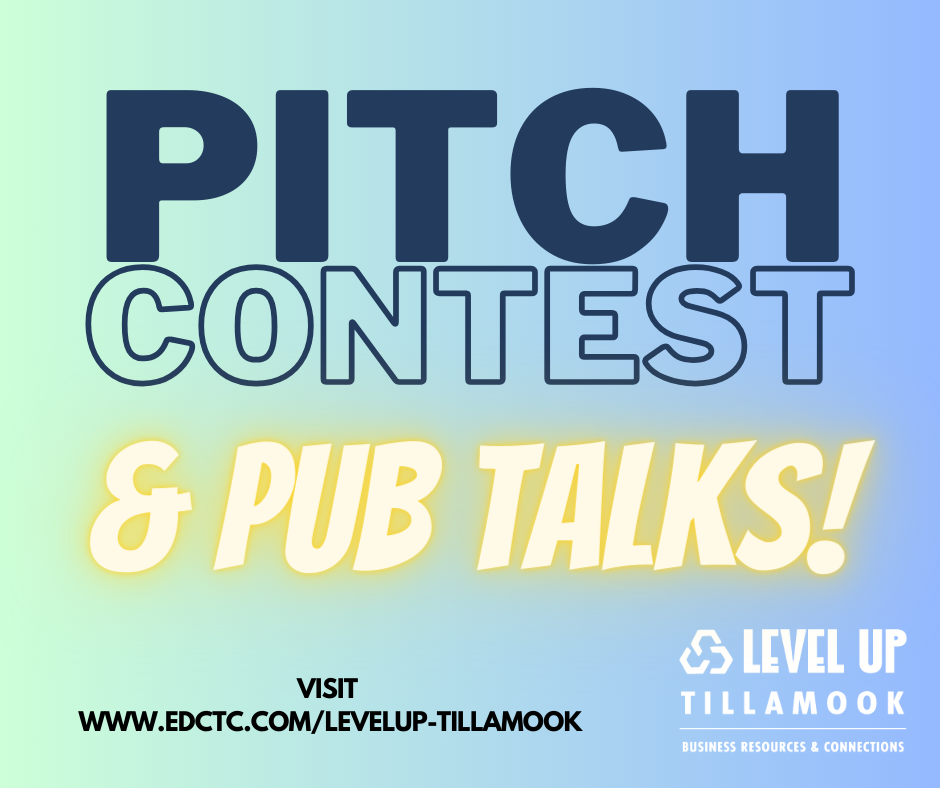 Tillamook County has experienced a decrease in cases and moved from "Extreme Risk" to "Lower Risk" effective today 1/29/21 through Thursday 02/11/2021. While this is hopeful news, we cannot let our guard down. We must all continue to be cautious and follow the recommended COVD-19 guidelines: Wear a mask, Watch your distance, Wash your hands, and Watch your distance. If you are ill it is important to stay home unless seeking medical care. COVID-19 testing is available. Call 503-843-3900 for appointments.
Weekly Data (Friday Jan 22nd – Thursday Jan 28th, 2021):
✅10 new positive cases
➡18 cases being monitored
➡0 currently hospitalized
➡0 COVID-19 related deaths (this week)
✳️4.0% avg. test positivity rate
Accumulative Data:
➡382 total cases
➡37 presumptive cases
➡345 positive cases
➡10,010 negative tests (OHA)
➡10,347 total tests (OHA)
➡15 hospitalized
➡2 COVID-19 related deaths
•Vaccines
327 Moderna vaccines were administered this week in Tillamook County, allowing for the completion of Groups 1 and 2 in Phase 1A. Vaccines continue to be administered following the CDC and OHA guidelines. Tillamook County vaccine providers are working to complete the remaining groups of Phase 1A and planning for the start of Phase 1B which includes educators.
Vaccines Administered as of 1/29/2021
➡621 Adventist Health Tillamook
➡163 Nehalem Bay Fire Rescue
➡375 Tillamook County Health Department
➡20 Rinehart Clinic & Pharmacy
Total: 1,179 vaccines have been administered since they arrived in Tillamook County at the end of December 2020.
We hope to keep up the momentum and encourage all who are eligible in Phase 1A to call us or email us with contact information in order to be scheduled for a COVID-19 vaccine. Phone: 503-842-3914; Email: tcchc@co.tillamook.or.us –staffed Monday – Friday 8am -5pm (English and Spanish; more languages are available upon request).
Visit our website for more information – tillamookchc.org.