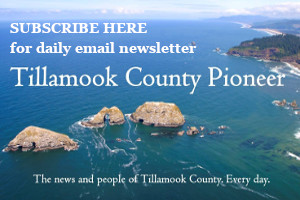 Did you know that Fentanyl is a synthetic opioid that is tasteless, odorless, and extremely potent?
To put it into perspective, a dose of fentanyl is up to 50 times stronger than heroin and up to 100 times stronger than morphine. The current drug supply is especially dangerous, in part because such a small amount of fentanyl can be lethal. Even one pill or dose is enough to end a young person's life.
According to the CDC, fentanyl is involved in more deaths of Americans under 50 than any other cause of death, including heart disease, cancer, and all other accidents. Among teenagers, overdose deaths linked to synthetic opioids like fentanyl tripled in the past two years, yet 73% have never heard of fake prescription pills being made with fentanyl.
Be #fentanylaware. Learn more at fentanylawarenorthwest.com
If you or someone you know needs help with addiction or mental health, there are resources to help: