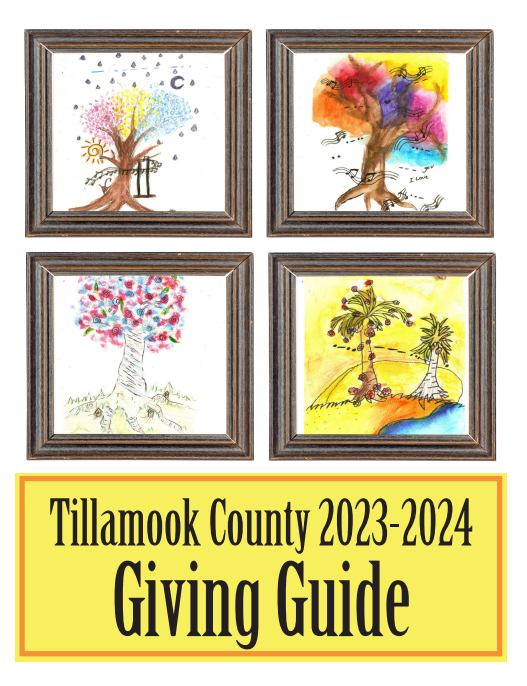 The FDA has approved an updated mRNA COVID-19 booster dose and the CDC has voted to recommend this updated dose. We are still waiting for Oregon Health Authority to update vaccination policies, though it is expected to be soon.
WHAT THIS WILL MEAN ONCE APPROVED IN OREGON:
Ages 5+ are eligible to receive a single updated booster dose.
Ages 6 months – 4 years: if previously vaccinated against COVID-19, are eligible to receive one or two doses of the booster (timing & number of doses to administer depends on the previous COVID-19 vaccine received) and those not yet vaccinated in this age group are eligible to receive three doses of the updated authorized Pfizer-BioNTech COVID-19 Vaccine or two doses of the updated authorized Moderna COVID-19 Vaccine.
Our next steps once the updated booster dose is authorized in Oregon is to place an order for the updated booster dose. Manufacturers have publicly announced that the updated vaccines would be ready this fall.
Once received, information will be available on how to schedule your booster dose with our health center.
The updated vaccines are expected to provide good protection against COVID-19 from the currently circulating variants. It is likely that the composition of COVID-19 vaccines may need to be updated annually, as is done for the seasonal influenza vaccine.
The updated mRNA vaccines are each approved for individuals 12 years of age and older and are authorized under emergency use for individuals 6 months through 11 years of age.