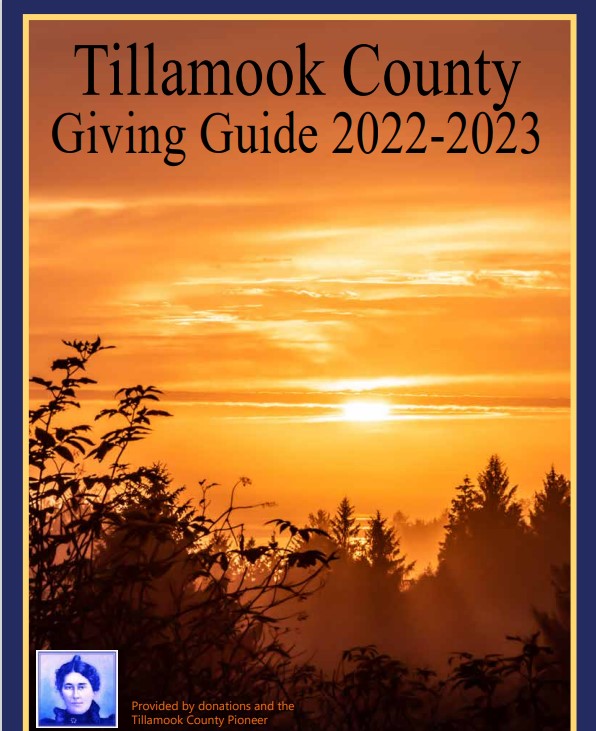 COVID-19 cases have increased locally and across the state. Just this weekend (July 1-3), there was 20 new COVID-19 cases in Tillamook County.
We encourage all to take steps to protect yourself and your family:
1. Stay up to date with COVID-19 vaccinations and boosters.
2. Wear a mask in indoor public places if you are at greater risk of severe illness from COVID-19, around those who are at greater risk, and when community transmission is high, of which it is currently for Tillamook County.
3. Keep COVID-19 tests on hand to use. Free test kits are available from the library, at our health center and by ordering from
https://www.covid.gov/tests
4. Continue frequent handwashing and avoid touching your eyes, nose, and mouth.
5. If you become ill, have a plan in place for how you will isolate from others and to access treatment early.
If you were in crowded areas, attended a gathering this weekend or are not up to date with COVID-19 vaccines, consider using a COVID-19 home-test kit to test yourself 5 days after potential exposure unless symptoms develop sooner. If you have symptoms test right away and repeat test 5 days later if the initial test was negative. If your test result is positive, follow OHA isolation guidance:
https://buff.ly/3uroTtw
For COVID-19 related questions and support, the OHA support line is available at 866-917-8881 or visit:
https://buff.ly/3bSufaS
Use the tools from the CDC and Oregon Health Authority to track the spread of COVID-19 in your community to help you make personal decisions about your risk of COVID-19. To learn more about how to use data to navigate day-to-day life, visit OHA's blog:
http://ow.ly/1PkY50J1NUi