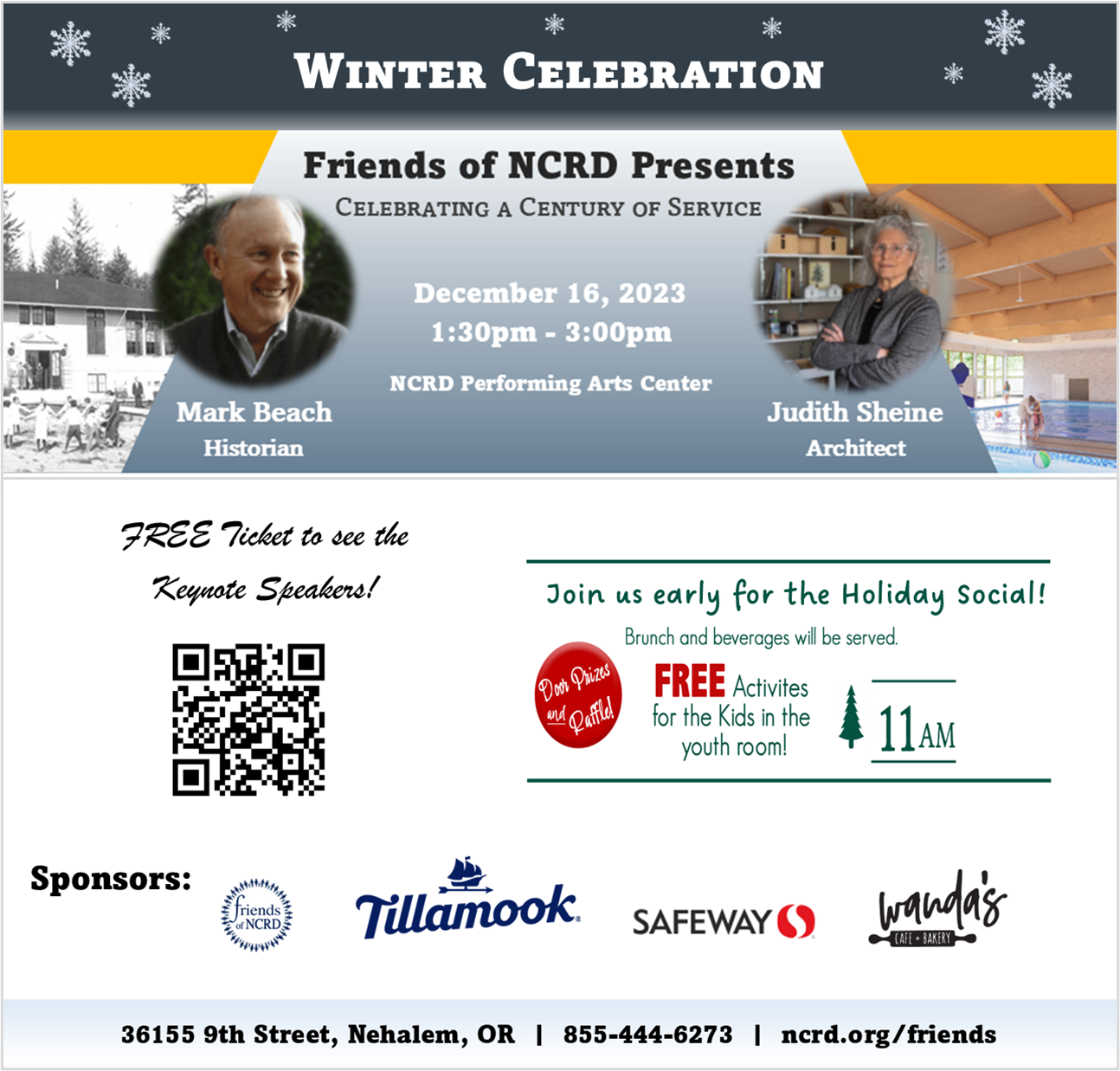 TILLAMOOK, Ore. — Tillamook County Public Health Department was notified of two COVID-19 related deaths that occurred in January 2022, raising the Tillamook County COVID-19 pandemic death toll to 60.
Tillamook County's 59th COVID-19 related death is a 63-year-old woman from Tillamook County who died Jan 10, 2022, at her residence. She had no reported underlying conditions.
Tillamook County's 60th COVID-19 related death is a 80-year-old man from Tillamook County who died Jan. 28, 2022, at his residence. He had underlying conditions.
"We grieve for all of the lives lost and wish to extend our sincerest condolences at this difficult time." – Marlene Putman, Administrator, Tillamook County Health Department.
COVID-19 is a highly infectious illness. Local and state health officials continue to urge all Oregonians to take steps to protect those who are most vulnerable to complications from COVID-19. Those considered "high risk" include adults 60 and older, or anyone with a serious health condition, including lung or heart problems, kidney disease or diabetes, or anyone who has a suppressed immune system.
To help control the spread of the illness, those not yet vaccinated are urged to limit travel, avoid gatherings, and make a plan to get vaccinated against COVID-19 as soon as possible.
We ask all county residents to be extra mindful of choices in regard to gatherings and to follow current public health guidance to slow the spread of the COVID-19:
Follow guidance on face coverings.
Wash your hands often with soap and water for at least 20 seconds.
Avoid touching your eyes, nose or mouth with unwashed hands.
Keep 6 ft. of distance from those not in your immediate household.
Stay home if you feel ill.
Choose to get vaccinated against COVID-19 if you are eligible and not yet vaccinated and choose to receive a booster dose if you are fully vaccinated when eligible to.


About Tillamook County Community Health Centers
TCCHC has been a Federally Qualified Health Center since 1994, providing medical, dental, behavioral, and public health services. Please visit our website at https://tillamookchc.org/ or on Facebook at TillamookCHC.