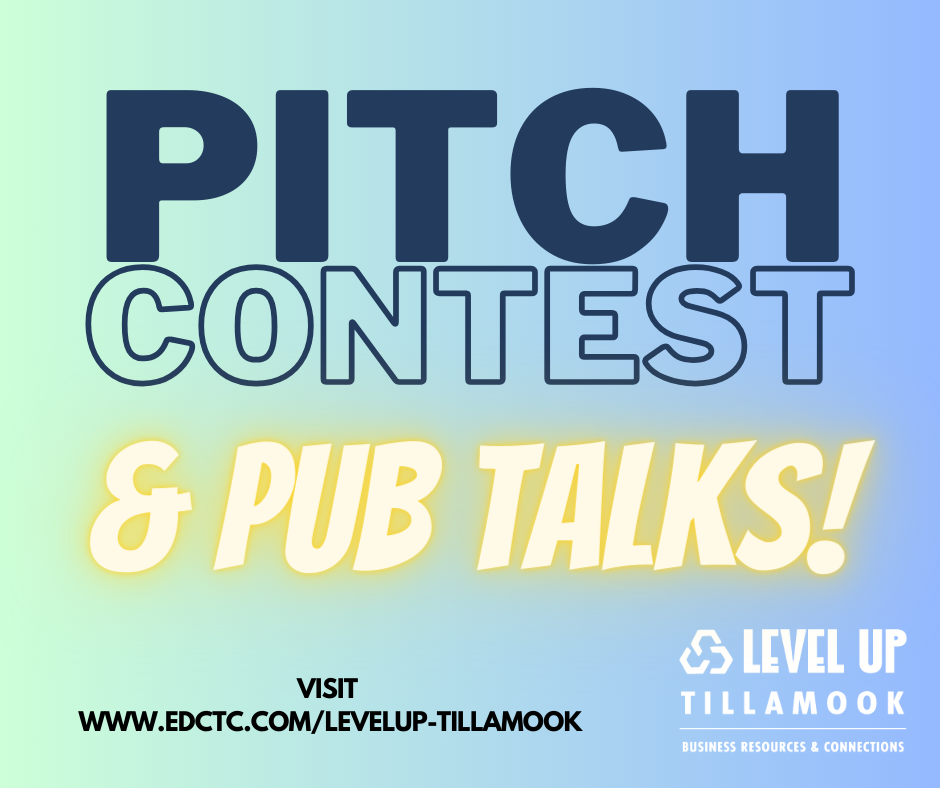 Community spread of COVID-19 in Tillamook County remains HIGH – 50 new COVID-19 cases and a test positive rate of 28.7% was recorded over the past 7 days (July 31st to August 6th, 2022).
Follow COVID-19 safety guidance to help reduce the spread of COVID-19 and reduce risk of severe illness. If you are planning to attend a large gathering or event 0- such as the Tillamook County Fair – it is highly recommended to follow these guidelines:
• Monitor self for signs and symptoms of illness and do not attend event/gathering if signs/symptoms appear.
• Use a COVID-19 home test-kit to test yourself 72 to 48 hours prior to event/gathering – home test kits remain available at library branches and from Tillamook County Public Health by request.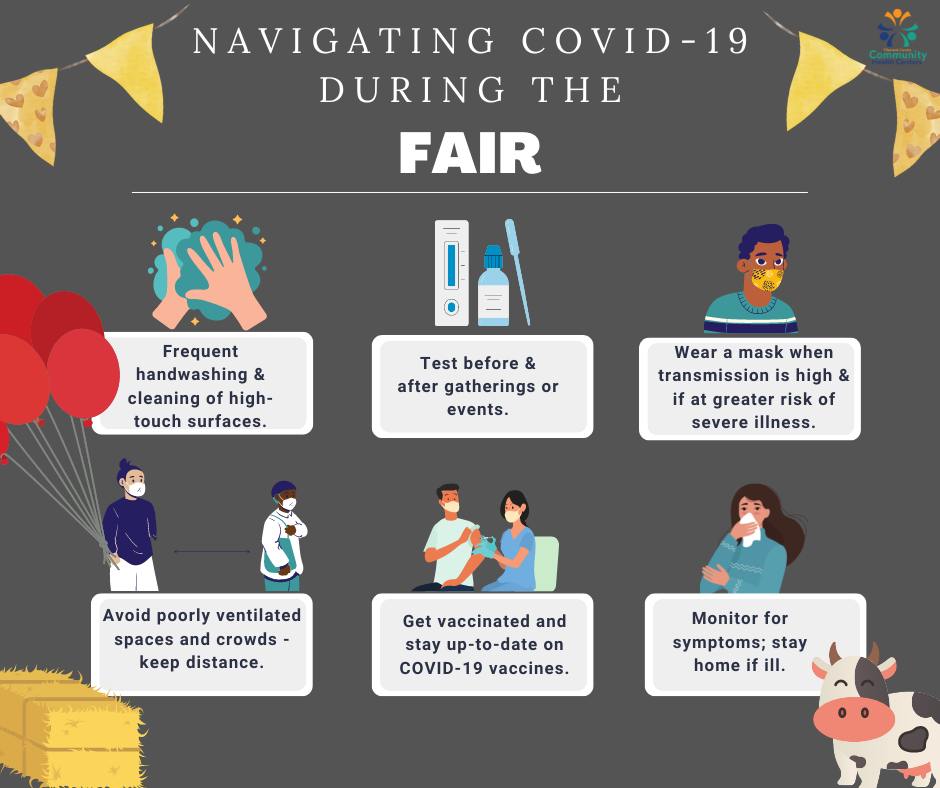 If you have a positive result, stay home, and begin isolation for at least 5 days up to 14 following the CDC guidelines.
• Wear a mask indoors in public and outdoors if the area is crowded (unable to space out 6ft).
• Use a COVID-19 home test-kit 3 to 5 days after your event/gathering.
• As always, stay up to date with COVID-19 vaccines – you are protected best from COVID-19 when you stay up to date on the recommended vaccines. Everyone 6 months old and older are eligible for the initial COVID-19 vaccine series. Everyone 5 years and older should get 1 booster after completion of the series and those ages 50 and older and those immunocompromised should get 2 booster doses. COVID-19 vaccines are available from Tillamook County Community Health Center by appointment, Safeway Pharmacy, Fred Meyer Pharmacy, Tillamook Pharmacy, Adventist Health, and the Rinehart clinic. Visit
tillamookchc.org
or call 503-842-3940 for more information.
Additional precautions may be needed for people at high risk for severe illness. Talk with a healthcare provider or contact the COVID-19 support line: 866-917-8881 for assistance. Detailed Tillamook County COVID-19 case data is available on the COVID-19 resources page on
tillamookchc.org.