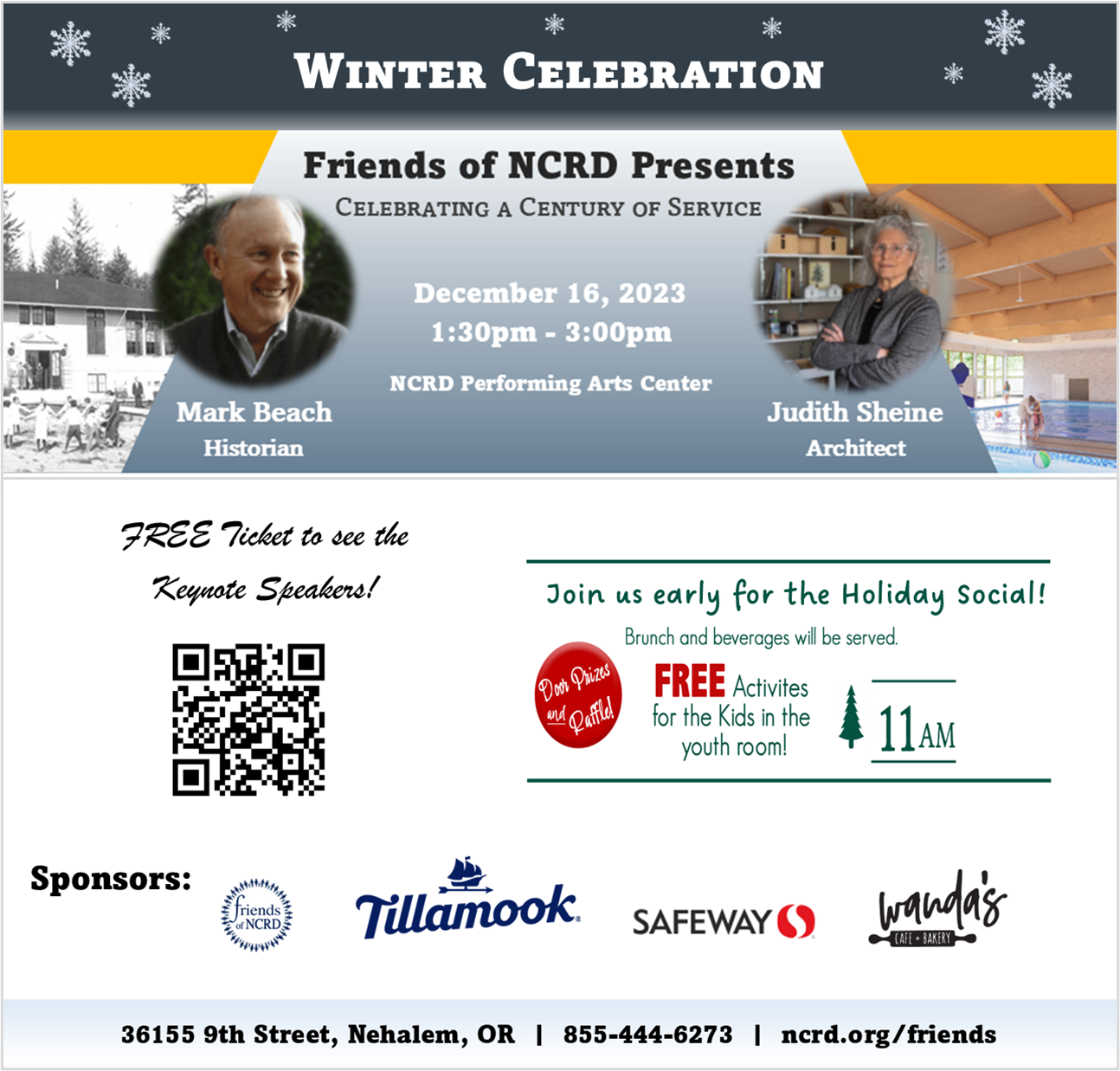 During the community update this morning, October 12, 2021, our public health team provided an update on COVID-19 cases in Tillamook County which included the trend of decreased COVID-19 cases reported in the past 2-week periods (see image below).
Using the previous established framework, this is the first time Tillamook County has had less than 60 cases in a 2-week period (would move out of Extreme level) since the 2-week period July 18th – 31st.
While COVID-19 cases are starting to decrease, disease severity still remains high. One additional COVID-19 related death was announced today, raising the county death toll to 26.
With our community, we grieve for every life lost and wish to extend our sincerest condolences at this difficult time. We urge all to continue to follow current indoor and outdoor mask mandates, practice physical distancing of 6ft when with others outside of your household, and make a plan to get vaccinated against COVID-19 as soon as possible.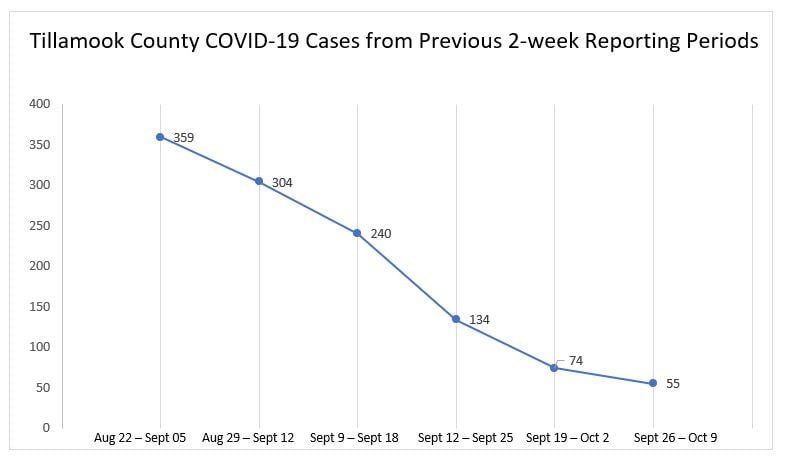 Tillamook County COVID-19 case update available for listening from https://www.podcasts.com/tillamook-today-on-ktil-386b4ddb6  or viewable online on our COVID-19 case tracking page: https://tillamookchc.org/coronavirus/covid19-case-tracking/