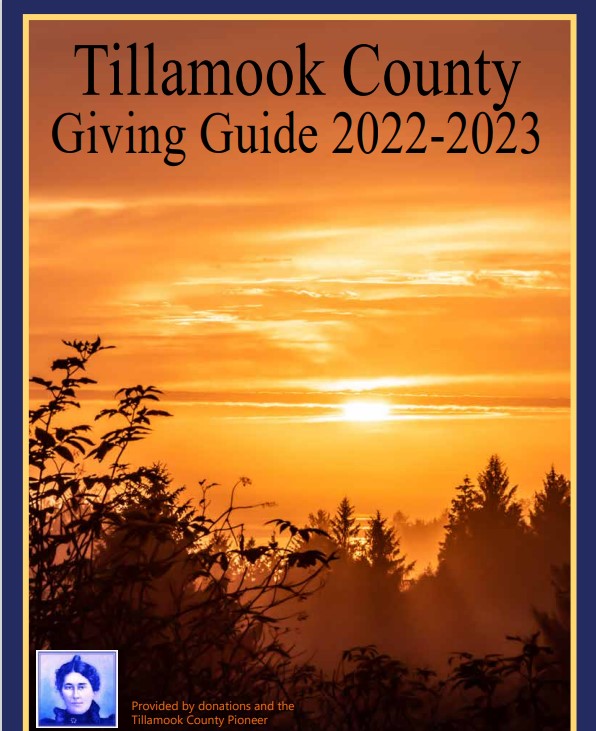 Tillamook County COVID-19 Weekly Case Summary as of 10/16/20:
✅ 6 new confirmed positive cases
✅ 2 new presumptive cases*
➡️ 69 cases in total (presumptive + positive)
➡️ 0 currently hospitalized
➡️12 presumptive cases in total
➡️ 57 positive tests completed (OHA)
➡️ 3,397 negative tests completed (OHA)
➡️ 3,454 total test completed (OHA)
➡️45 cases currently under monitoring (see below for details)**
➡️ 0 COVID-19 related deaths
For community members with health concerns, please call our public health information line (Mon-Fri 8am -5pm): 503-842-3940.
Remember – wash your hands, wear a face covering, and watch your distance, we are all in this together!
For daily and ongoing case counts please visit Oregon Health Authority's (OHA) Facebook and COVID-19 page: https://govstatus.egov.com/OR-OHA-COVID-19
*A presumptive case is a close contact to a known case (on our list of persons we are monitoring) who develops symptoms but does not get tested. We presume they are positive and follow them as we would a positive case.
** Of the 45 currently under monitoring, 32 are being followed by a contact tracer. These persons have had direct contact with a positive case and are under quarantine. If they develop symptoms they get transferred back to a case investigator.
13 are positive or presumptive cases that are currently in isolation. The case investigator keeps touch with them until their isolation time is over.
Once isolation is over it is up to OHA to determine when they receive 'recovery' status (usually about 3 months, see OHA's COVID-19 page for details).