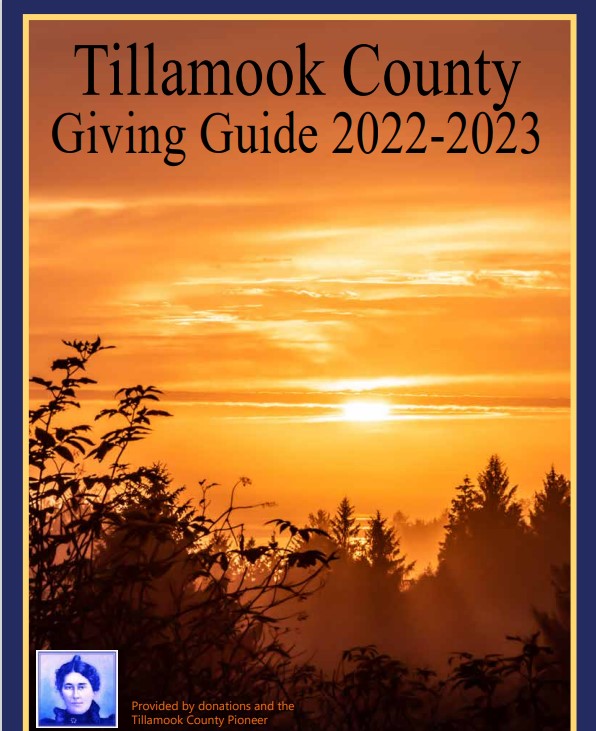 Tillamook County COVID-19 Weekly Case Summary as of 10/30/20:
5 new confirmed positive cases
0 new presumptive cases*
75 cases in total (presumptive + positive)
1 currently hospitalized (Portland area)
11 presumptive cases in total
64 positive tests completed (OHA)
3,665 negative tests completed (OHA)
3,729 total test completed (OHA)
18 cases currently under monitoring
0 COVID-19 related deaths
For community members with health concerns, please call our public health information line (Mon-Fri 8am -5pm): 503-842-3940.
Remember – wash your hands, wear a face covering, and watch your distance, we are all in this together!
*A presumptive case is a close contact to a known case (on our list of persons we are monitoring) who develops symptoms but does not get tested. We presume they are positive and follow them as we would a positive case.