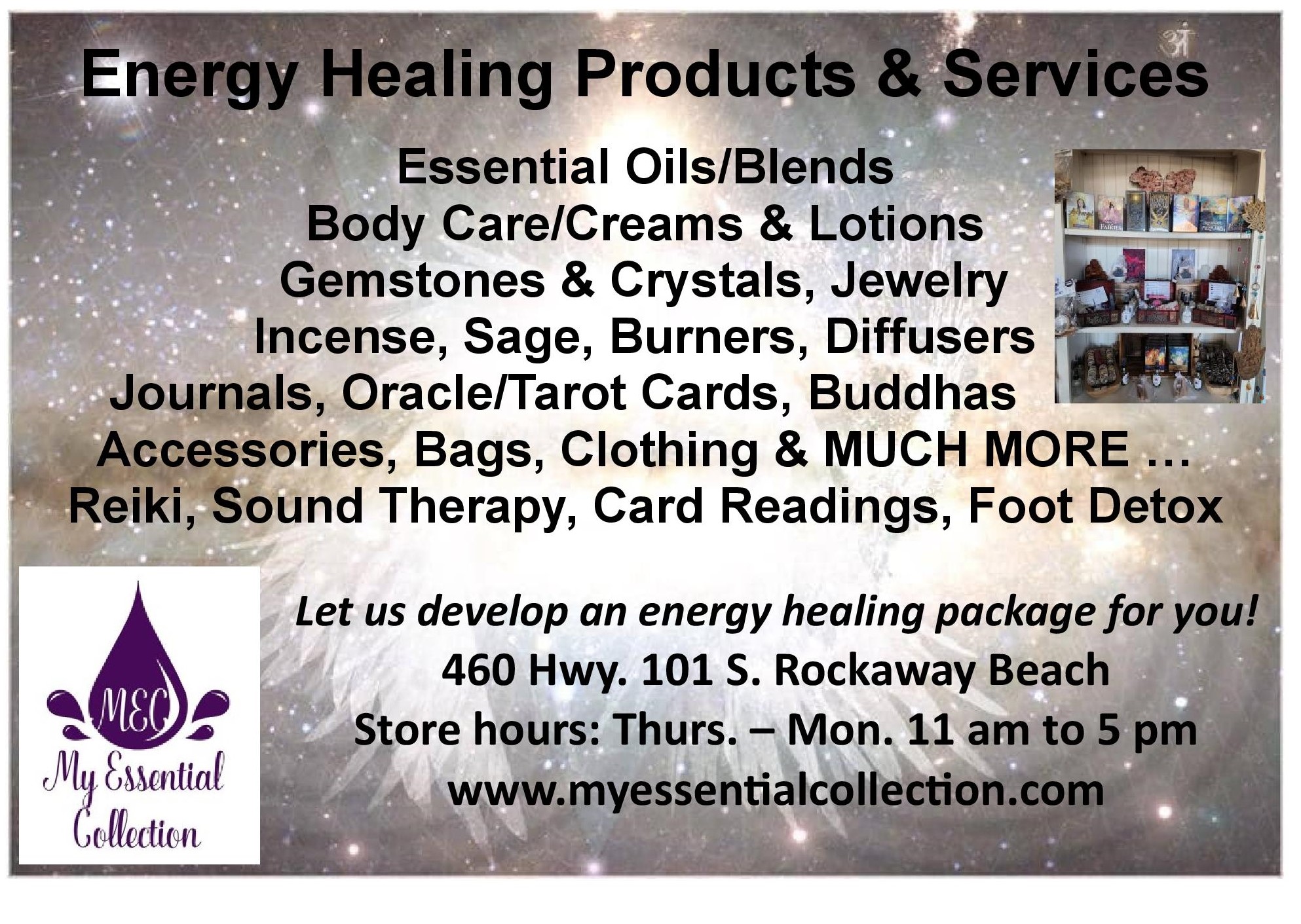 Tillamook County will remain in the "Lower Risk" category for this upcoming movement period, effective Friday June 25- July 1st, 2021. With Oregon close to achieving a 70% vaccination rate (at 68.7% as of Monday 6/21/21 and Tillamook County at 64.3%) in the coming days, no further county risk level movements will be announced after this week.
As calculated by Oregon Health Authority (OHA), Tillamook County had ZERO (0) new confirmed positive and presumptive COVID-19 cases and an average test positivity rate of 0% from Sunday 06/06/2021 – Saturday 06/19/2021, which met disease metrics to remain in the "Lower Risk" category.
When Oregon achieves the 70% vaccination rate goal, Oregon's Risk Level framework, including all county-based metrics and health and safety restrictions, will be lifted. This includes mask, physical distancing, and capacity limit requirements in almost all settings, with some exceptions following federal guidance, including airports, public transit, and health care settings. In addition, vaccine verification will not be necessary.
COVID-19 testing and vaccinations are available throughout the county and at local pharmacies. TCCHC will continue to have vaccination clinics with COVID-19 vaccines appts. available at the health center on Tuesdays (Pfizer & J&J) or Thursdays (Moderna and J&J) for the month of June, call 503-842-3914 or email tcchc@co.tillamook.or.us for scheduling.