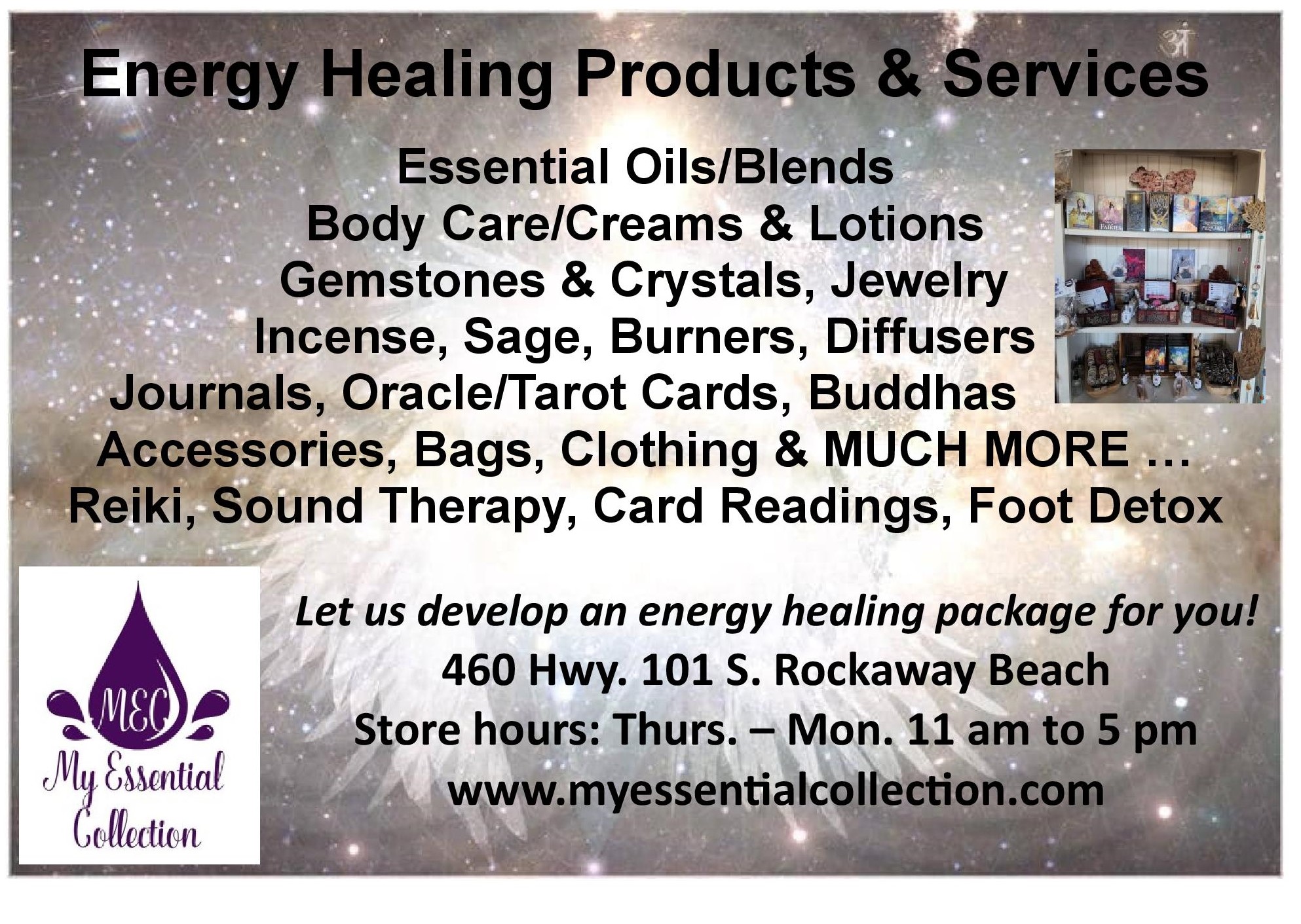 As we approach Monday April 3rd, which is when the mask requirement for health care settings in Oregon ends, we realize there may be mixed emotions. Please know that everyone should feel welcome to continue wearing a high-quality mask based on their personal choice and need. Additionally, health care settings may choose to continue to require masks, please follow signage at health care offices and ask when scheduling an appointment about mask requirements.
Effective April 3rd, here is what you can expect from us:
At Tillamook County Community Health Center staff and patients are both encouraged to continue to wear a mask when they would like to and both will be asked to wear one if experiencing cold or flu-like symptoms. Staff will also wear a mask at the request of the patient.
Wearing a mask remains an effective way to reduce transmission of respiratory viruses. Regardless of where you go, if you are sick with a respiratory illness and not able to stay home, please wear a mask to reduce spread of the illness and protect others.