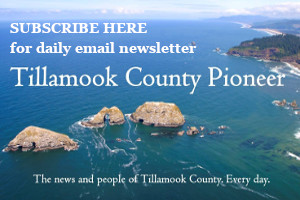 National Influenza Vaccination Week (Dec 5-9) is a call to all 6 months old and older to get their annual flu vaccine if they have not already.
Flu remains a significant public health concern, especially as many hospital systems are in crisis with the increased cases of other respiratory viruses. This week is a reminder that there is still time to get a flu vaccine (the only vaccine that protects against flu) to prevent flu illness and potentially serious flu complications. In fact, during recent flu seasons, 9 out of 10 people hospitalized with flu had at least one underlying health condition – that's why getting an annual flu vaccine is especially important for people with certain chronic health conditions.
A flu shot is the best way to protect yourself, your loved ones, and your community from flu. Get your flu shot now. There's still time.
Learn more: https://www.cdc.gov/flu/highrisk/chronic-conditions/
If you still need your flu vaccine contact your health care provider or local pharmacy or call 211.



If you are interested in receiving a vaccine at our 9th St clinic, an appointment is required. The number to schedule is 503-842-3900.