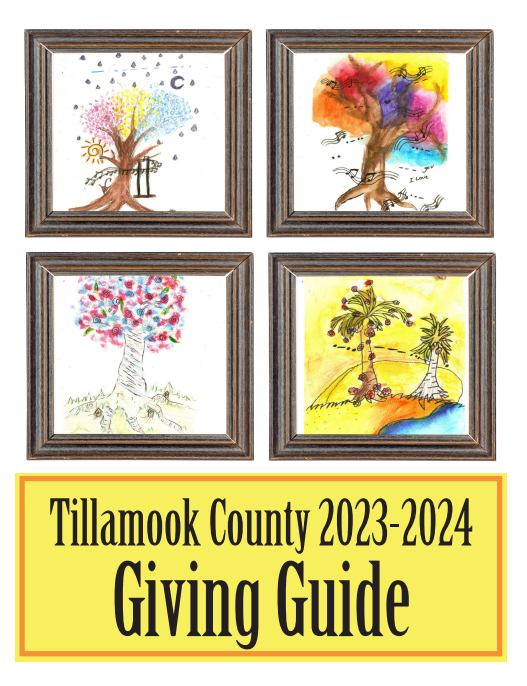 While we continue to face wildfires in and around our community, COVID-19 is still active.
Tillamook County Community Health Centers are confirming 3 new positive cases (including 1 presumptive case) this week beginning 09/14/2020; age ranges 50-59; 60-69; 70-79.
Tillamook County totals:
50 total cases (includes 6 presumptive and 44 positive cases)
6 active cases (isolation or quarantine)
44 cases closed (isolation or quarantine completed)
2 people currently hospitalized out of the county with COVID-19 related illness this week
0 COVID-19 related deaths
2847 negative test
For community members with health concerns please call our public health information line: 503-842-3940.
Keep your distance (6ft), wear a mask, and wash your hands.