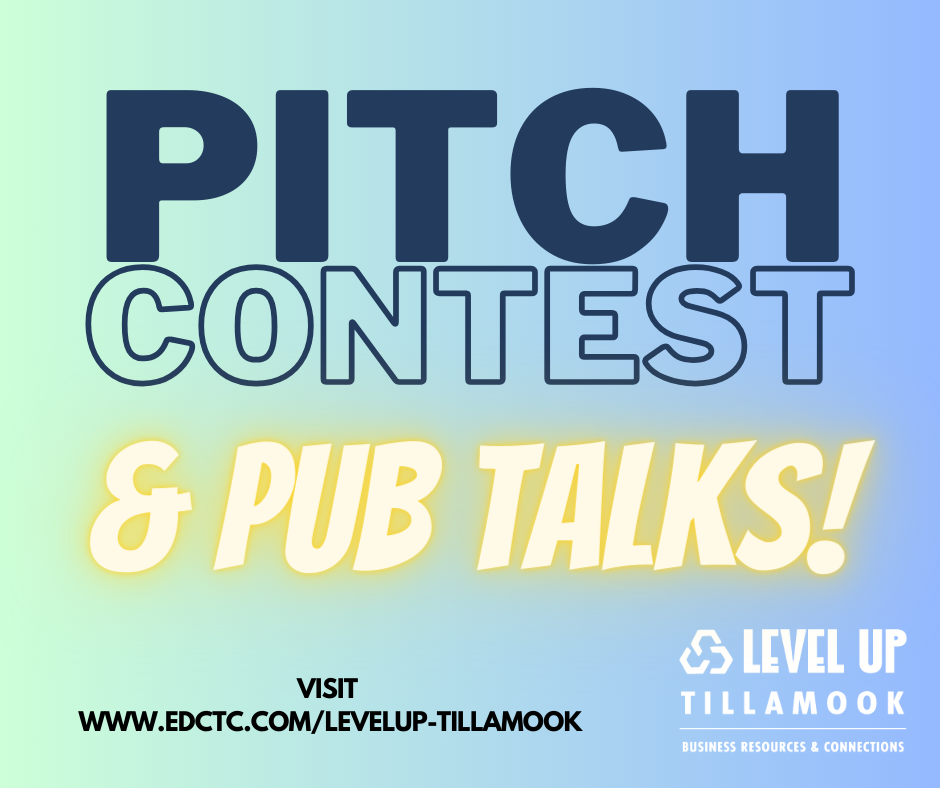 June is Pride month. Pride month is a celebration of the freedom to be who you are. Pride raises awareness of the issues facing the LGBTQIA2S+ community. John Hopkins Medicine reports that in 2022, approximately 250 anti-LGBTQ+ bills have been introduced across numerous states, threatening LGBTQ+ rights and healthcare. Pride is both a time of celebration and a renewal of commitment to continue to fight for civil rights and greater acceptance and inclusion of all LGBTQ+ people in our world.
If you have been in our clinic recently, you might have noticed our new window clings (Safe Space sticker). We are dedicated to creating safe space for all and increasing inclusivity in health care.
Happy Pride Month.


Tillamook County Community Health Centers will be here to serve everyone in our community because we all deserve access to quality health care.