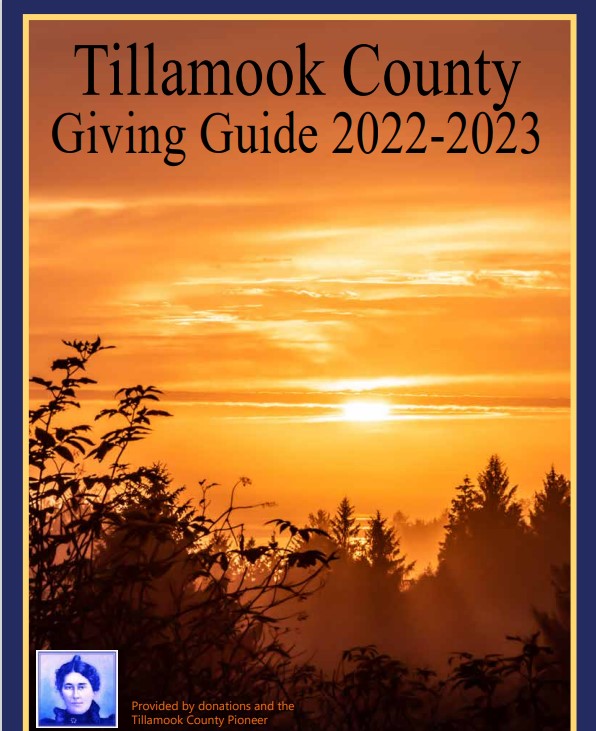 In alignment with Oregon Health Authority and the CDC, Tillamook County recommends wearing a mask even if fully vaccinated in public indoor settings NOW, and beginning Friday August 13th, this will be a statewide requirement for all aged 5 years old and older in indoor public settings and 2 years old and older on public transit.
Oregon recorded the most COVID-19 cases in a single day since the start of pandemic yesterday August 10th, with 2,329 cases. Tillamook County is now up to 159 cases since the start of August. Oregon Health Authority reports nearly all of the new cases have been from the delta variant, both young and older individuals are getting sick and increasing disease spread. COVID-19 vaccines are safe and effective at preventing severe illness, hospitalization and death from COVID-19. In Tillamook County, 63.78% of those eligible for the vaccine are fully vaccinated against COVID-19 and 52.80% are fully vaccinated in the total Tillamook County community (including those not yet eligible). Oregon Health Authority reports that COVID-19 cases are lower in communities with a total vaccination rate greater than 60%.
Our public health department strongly encourages and urges  the use of face coverings or masks when in outdoor crowded areas (where physical distancing of 6ft is not possible) as well.
We ask all to practice COVID-19 safety precautions, hands, face, and space if attending events or activities with individuals outside of your household even if you are fully vaccinated. This includes if you are planning to attend the Tillamook County fair. Handwashing, mask wearing, and physical distancing are key steps we can all take to reduce the risk of increased COVID-19 spread while enjoying the fair.