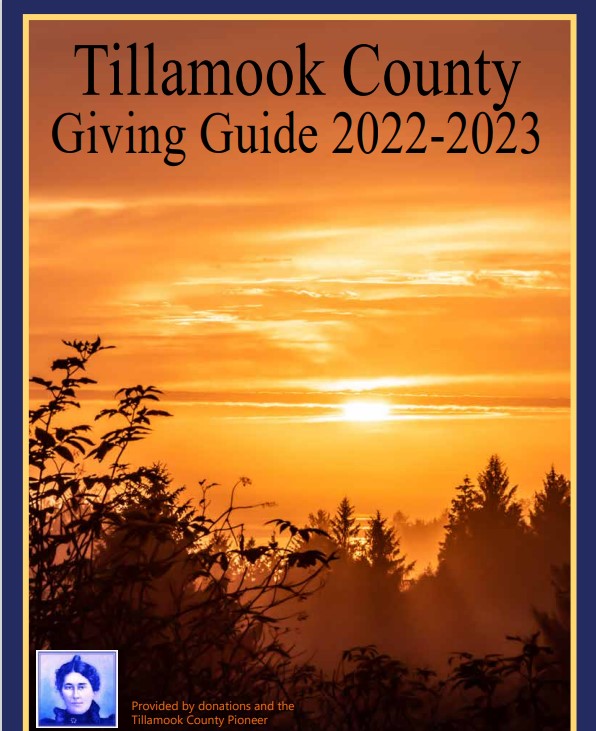 Case counts have nearly decreased by half from last week. This is hopeful news as OHA continues to complete measurements and evaluation of the disease spread in our county. It is anticipated that Tillamook County may decrease risk level to either Moderate Risk (30 – 44 new cases in 2 weeks) or to High Risk (45-59 new cases in 2 weeks) by our next eligible move date of Friday January 29th, 2021.
The Health Center's weekly report last week showed 25 new cases and this week 10. OHA calculates through Saturday in their two-week period (Sunday – Saturday). The announcement of risk level changes will be made on Tuesday January 26th, 2021.
Additionally, there are discrepancies in our case reporting and OHA due to cases being transferred to counties once residency is determined. Cases also appear to be reporting less contacts during case investigation and declining or not answering the phone for contact tracers – it is essential to the management of COVID-19 disease spread that cases share information and participate in case monitoring.
Weekly Data (Friday Jan 15th – Thursday Jan 21, 2021):
✅ 10 new cases (9 positive cases + 1 presumptive)
➡ < 50 cases being monitored. ➡ 0 currently hospitalized ➡ 0 COVID-19 related deaths (this week) ✳️ 5.0% avg. test positivity rate Accumulative Data: ➡ 372 total cases ➡ 37 presumptive cases ➡ 335 positive cases ➡ 9,716 negative tests (OHA) ➡ 10,043 total tests (OHA) ➡15 hospitalized ➡ 2 COVID-19 related deaths Vaccines Administered as of 1/22/2021 ➡ 461 Adventist Health Tillamook ➡ 163 Nehalem Bay Fire Rescue ➡ 134 Tillamook County Health Department ➡ 20 Rinehart Clinic & Pharmacy Total: 778 vaccines have been administered since they arrived in Tillamook County at the end of December 2020. We have been humbled at the willingness of the community to step-up and offer support with vaccinations and at the dedication from our staff and the other Tillamook County vaccine providers (Adventist Health, Nehalem Bay Fire & Rescue, and Rinehart Clinic. In this week, together we have vaccinated 242 individuals, and completed Group 1 (frontline medical personnel and skilled nursing facilities), this bring our total to 778 vaccinated to date. We continue to work through Groups 2-4 in Phase 1A per CDC and OHA's sequencing plan. Despite the news of the lack of the federal reserve, Tillamook County vaccine providers are starting to plan for the start of Phase 1B -Group 1: childcare providers & educators. TCCHC VACCINE TELEPHONE LINE ESTABLISHED – Find your group, check the status, and now call us with questions and inquires at: 503-842-3914 (Mon-Friday 8am -5pm)
Read more:
https://tillamookchc.org/tillamook-county-vaccine-update/
As always, take COVID-19 safety precautions: wear your masks, wash your hands, and watch your distance from others. Visit our website for more information – tillamookchc.org.
For community members with health concerns, please call our public health information line (Mon-Fri 8am -5pm): 503-842-3940.