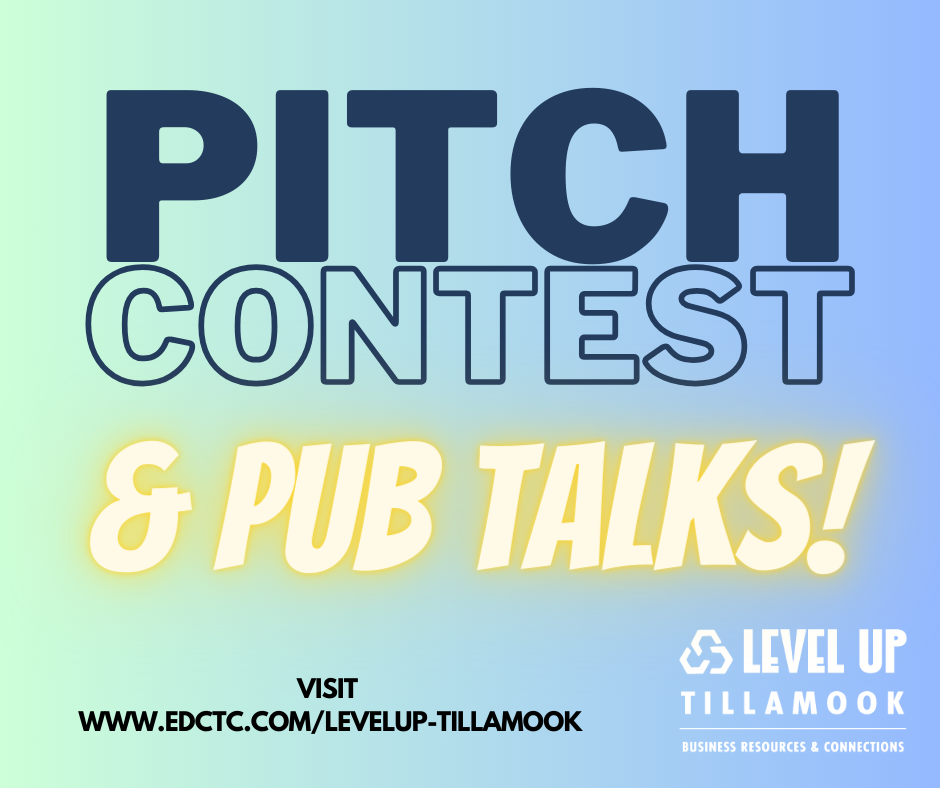 ⏺0 new cases since June 5th
⏺"Lower Risk" 05/27/21 – 06/24/21
⏺Next movement date: 06/25/21
⏺63.82% of Tillamook County residents eligible for the vaccine, vaccinated w/ at least one dose.
**Note: Tillamook County has a lower total case count of 659 then previous weeks (was 672) due to duplicate entries in the data system being identified and removed.
✳️ New COVID-19 vaccines appts. available at our health center on Tuesdays (Pfizer & J&J) or Thursdays (Moderna and J&J) for the month of June, call 503-842-3914 or email tcchc@co.tillamook.or.us for scheduling. Boosters for the vaccines that occurred in May are still at the fairgrounds.
🩹Don't miss your shot before the first day of Summer and your chance at entering the Oregon vaccine prize drawing! Drop in to our summer kick off vaccine clinic. All 3 vaccines available. No appointments needed. Hours 10am – 4pm, Saturday June 19th at the Tillamook County Fairgrounds.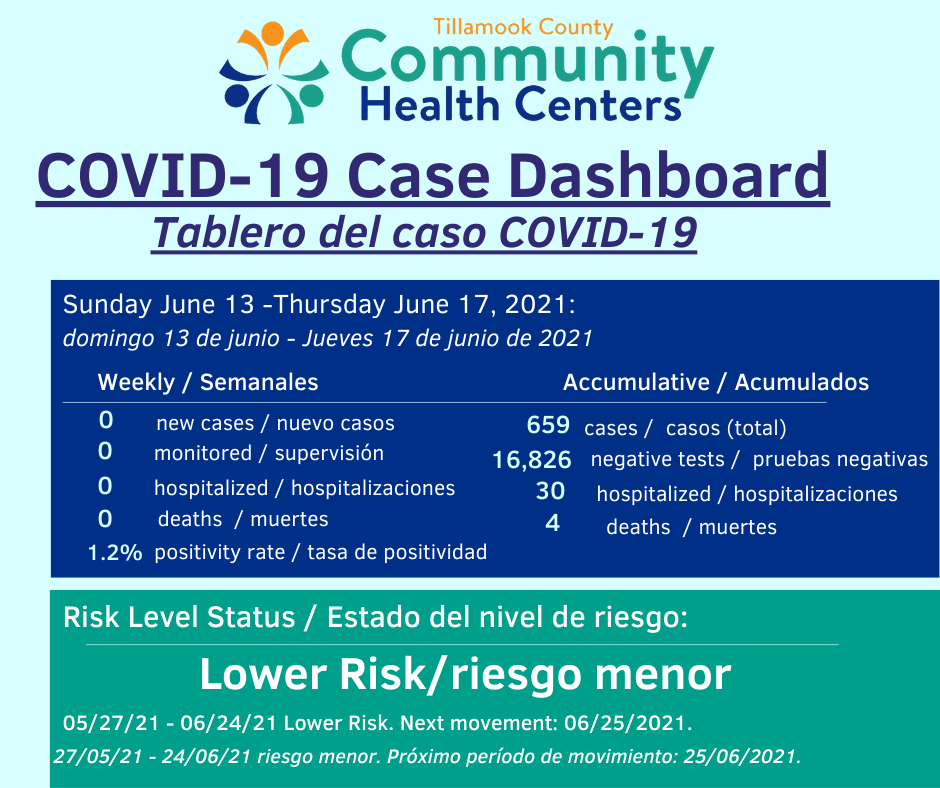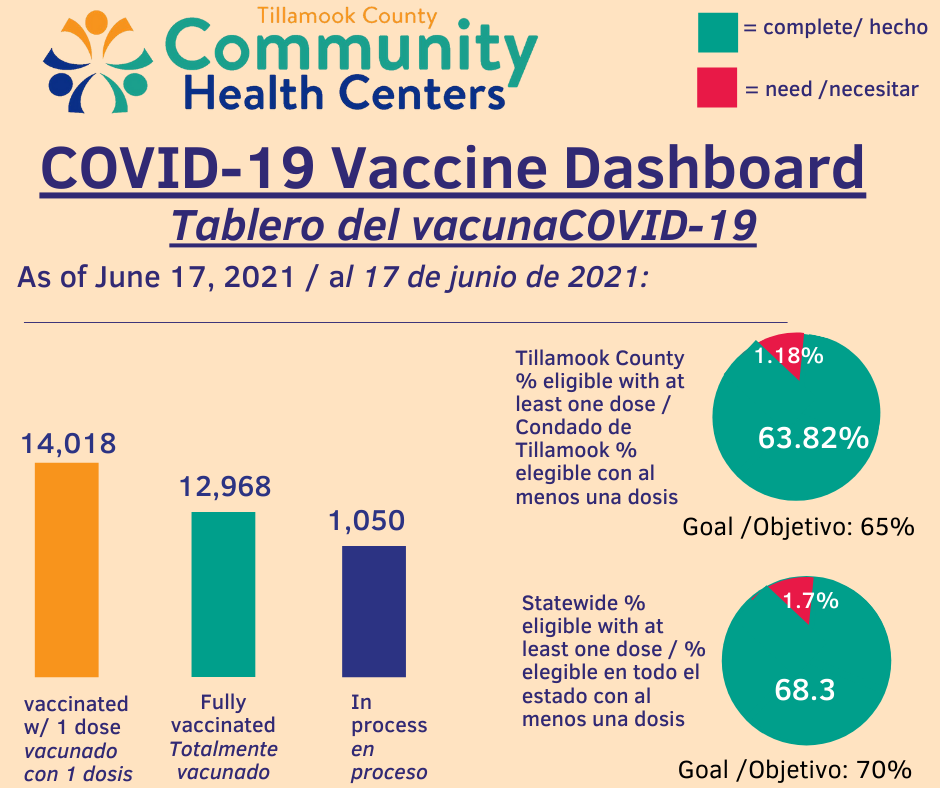 See vaccine rate data here: https://public.tableau.com/app/profile/oregon.health.authority.covid.19/viz/OregonVaccineMetricsGovernorsGoal/GovernorsGoal