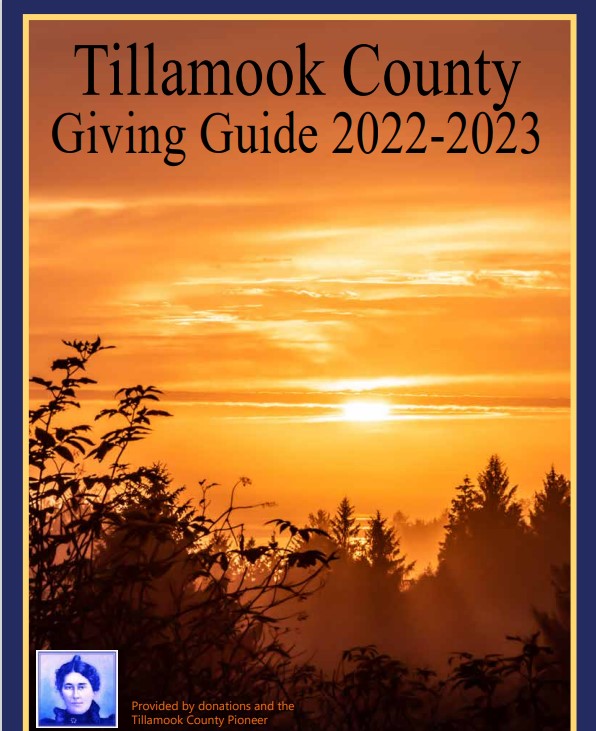 On July 2nd, we were informed of two more positive cases of COVID-19 in Tillamook County. The individuals are between the ages of 40-49 and 60-69 respectively and are residents of Tillamook County.
This bring our county case count up to 13 total positive cases of COVID-19.
Public health department staff is working with the individuals and contact investigation is currently ongoing.
COVID-19 is a highly infectious illness that spreads like the flu.
Take proper precautions: avoid touching your face/eyes/nose/mouth, wash your hands frequently, stay home if sick, wear a mask or cloth face covering and maintain physical distancing of 6ft from those not in your immediate household.
Community members with health concerns can contact the Health Center's COVID-19 nurse line at 503-842-3940.
Follow Oregon Health Authority for up to date information on case counts in Oregon.
See our COVID-19 news updates at: https://tillamookchc.org/covid-updates/