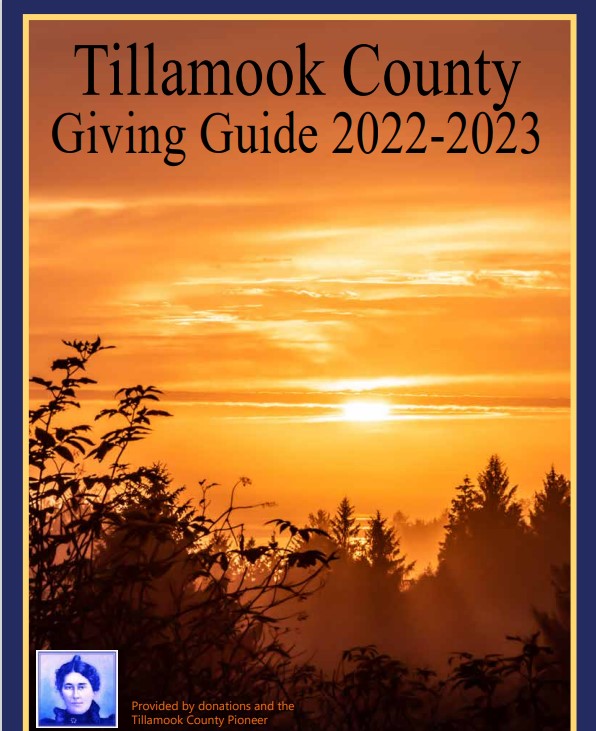 COVID-19 cases have increased in Tillamook County, with 37 new cases occurring in the past two weeks (6/27/21 – 07/10/21) and a test positivity rate of 5.4%.
Oregon Health Authority (OHA) is closely monitoring the delta variant, which has increased from 14 cases to 43 cases in Oregon in the past two weeks. Ten of the cases are located in region one (Clackamas, Clatsop, Multnomah, Tillamook, and Washington counties). County level data is not available for variant tracking at this time.
The good news is that COVID-19 vaccines are effective against all currently identified variants of the virus in the United States.
In agreement with the CDC Advisory Committee on Immunization Practices, OHA does not currently recommend administering booster doses for COVID-19 vaccine outside of the current federal guidelines.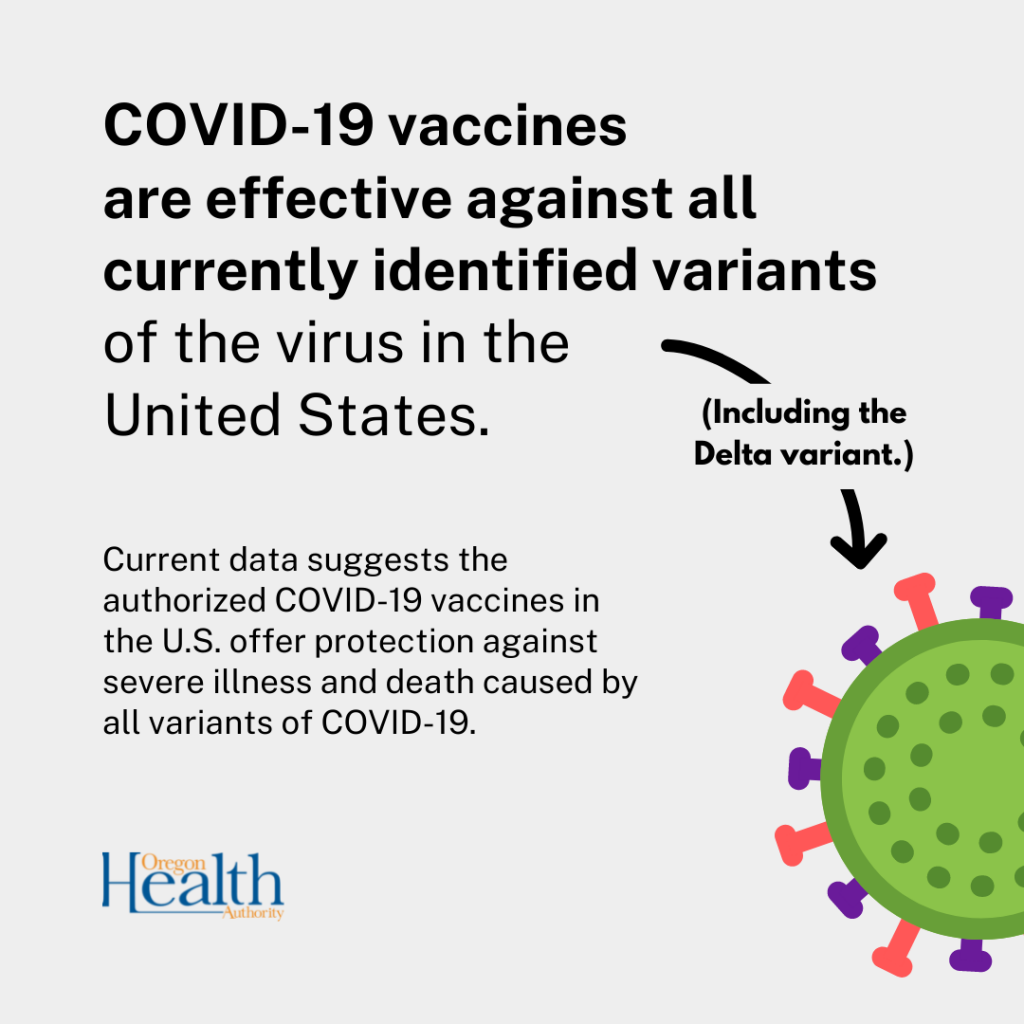 To learn more about the Delta variant — including what defines a variant and information on breakthrough cases — visit the OHA blog:  For more information, go to www.tilllamookchc.org[/caption]p://covidblog.oregon.gov/updates-on-the-delta-variant/?fbclid=IwAR03i_TnqdB35pmbJ4zlOorUVPAI8tOpkq3E_Phh7HahcMdzqlX9ZsYLy_Y" target="_blank" rel="noreferrer noopener">covidblog.oregon.gov/updates-on-the-delta-variant/
Currently, 14,527 Tillamook County residents have chosen to be vaccinated. If you have not done so yet, we encourage you to make a plan to get vaccinated as soon as you can. All those 12 years and older are eligible to receive a COVID-19 vaccine. COVID-19 vaccines are available at no cost. Health insurance and immigration status information is not needed. Contact your local healthcare provider, drop into a pharmacy, or stop by our office for a vaccine.
About Tillamook County Community Health Centers:
TCCHC has been a Federally Qualified Health Center since 1994, providing medical, dental, behavioral and public health services.
Follow our Facebook @TillamookCHC for daily updates.