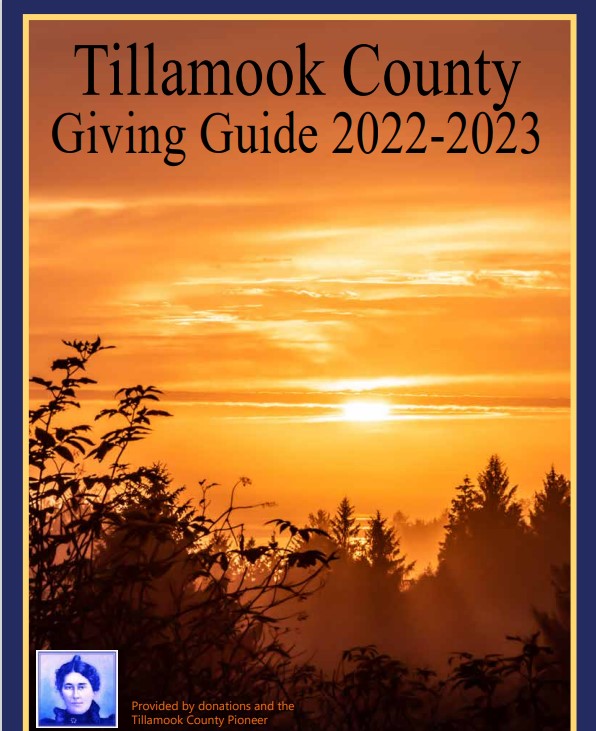 From Gordon McCraw, Tillamook County Emergency Manager & COVID-19 Incident Command
Tillamook County Community Health Centers
⏺"Lower Risk" 2/26/21 – 3/11/21
⏺Next potential risk movement: 3/12/2021
⏺15 new cases
⏺572 vaccines given this week
⏺Vaccine scheduling occurring for 1B groups 1-4 and 1A
✳Reminder, if cases from the current two week period (2/21/21 – 03/06/21) rise to 30 or more, Tillamook County would move to a higher risk level. Final data count and status announcement on 3/09/21.
We continue to be on track to remain in the Low Risk Category when announced next week, assuming no big surprises, or increase in cases.
Tillamook County has had 434 total cases, zero currently hospitalized; 15 new cases this week, currently monitoring 22 people.
Vaccines – we continue to do about 600-700 doses a week which is based on the amount of vaccine received and our team has vaccinated 15.3% of our County's personnel to date. This week, the Vaccine Partners, which includes Adventist Hospital, Rinehart Clinic, Nehalem Bay Fire and the Tillamook County Community Health Center have administered 575 primary doses and 950 boosters.
Since December, they have vaccinated 2,226 individuals in Phase 1a, 2,164 in Phase 1b for a total of 4,380 primary doses given in Tillamook County, and they have also given 1,527 boosters. We do not have any information from the Federal Vaccine Providers in Tillamook County.
The group continues to schedule appointments for Phase 1b Groups 2-5. When the staff calls to schedule the appointment, they will do so multiple times and leave a message identifying themselves and the purpose of the call. After the third attempt the name goes back into the computer for future calls. This continues until contact and scheduling occurs. If you are age 65 or older and have not registered yet, the form is available at tillamookchc.org in English and Spanish. If you need assistance with the online form, call the vaccine line at 503-842-3914, Monday thru Friday 8am-5pm, the staff is bilingual. For more information, go to www.tillamookchc.org
The providers are not currently scheduling any of the new groups so there is no need to call. Once they are ready to begin scheduling the next group, we will get the information out by all means possible. Please be patient!