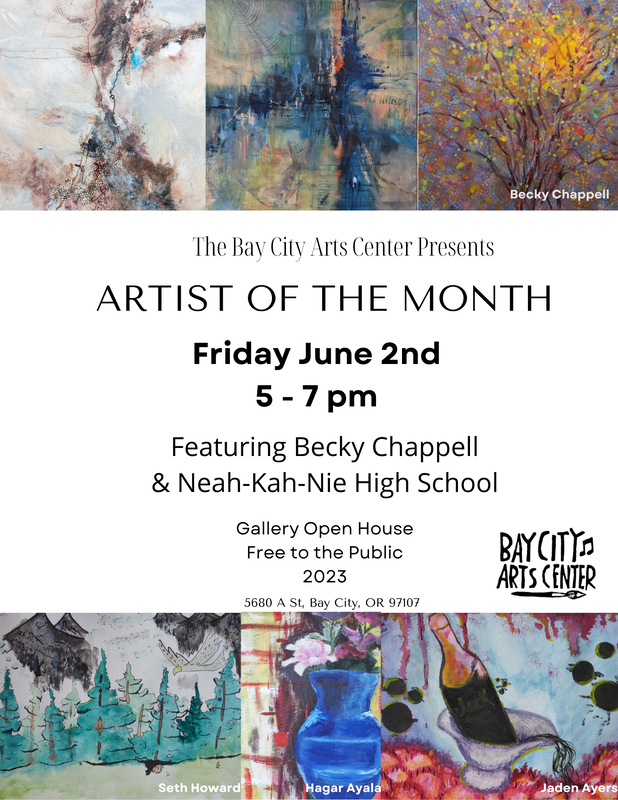 Tillamook County Community Health Centers reported 27 new cases in total (presumptive + positive test) added (see details below) from Wednesday, November 25th through Thursday December 3rd.
OHA revised its process for reporting test results to align with the new statewide framework, OHA will no longer count the people tested and will instead count test results. This change will provide a more complete picture of the spread of the disease in a community:
✅ 25 new confirmed positive cases
✅ 2 new presumptive cases
➡️ 149 cases in total (presumptive + positive)
✳️ 3 currently hospitalized
➡️ 20 presumptive cases in total
➡️ 129 positive cases
➡️ 7,191 negative ELRs* (OHA)
➡️ 7,355 total ELRs*(OHA)
➡️ 50 cases being monitored (25 active & 25 close contacts).
➡️ 0 COVID-19 related deaths
For community members with health concerns, please call our public health information line (Mon-Fri 8am -5pm): 503-842-3940.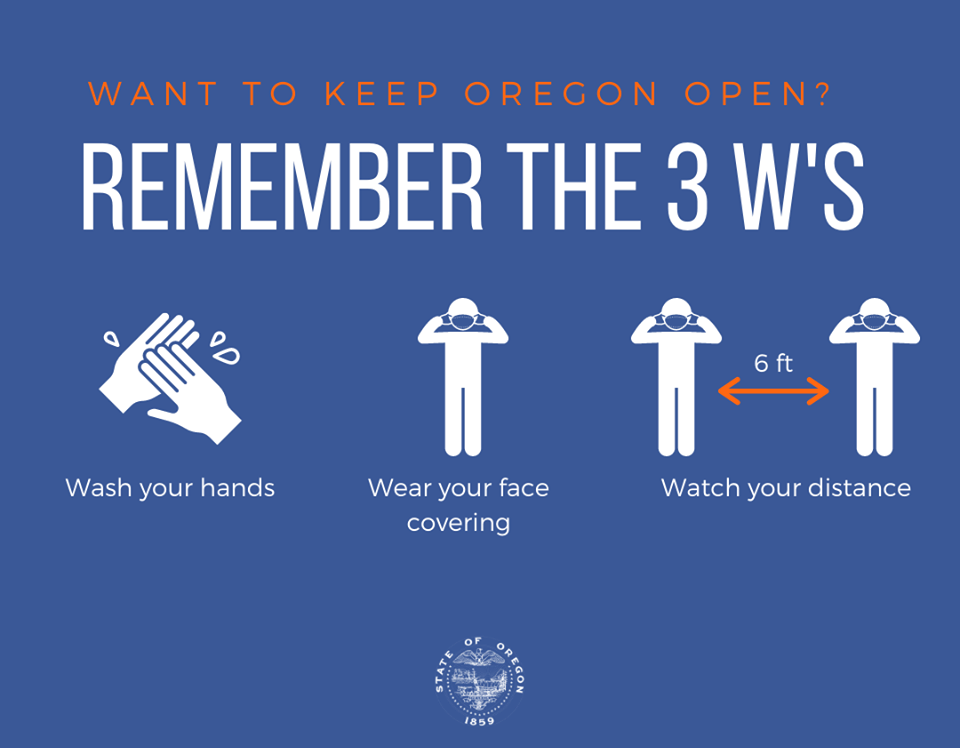 Remember – hands, face, & space! [wash your hands, wear a face covering, and watch your distance], we are all in this together!
Marlene Putman, Tillamook County Community Health Centers director, provides a weekly update on Friday mornings during the Tillamook County Leadership teams update on KTIL radio, a comparison of monthly case counts:  October – 24 cases; November – 61 cases.
She also confirmed that Tillamook County is in the "moderate risk" level for businesses, which means that there were 30-44 positive cases over the last two weeks, and a test positivity rate between 5-8%.
Putman also explained that quarantine time remains at 14 days; the CDC issued some "options" for reduced quarantine time under certain situations, but the recommendation for quarantine remains 14 days. https://www.cdc.gov/coronavirus/2019-ncov/more/scientific-brief-options-to-reduce-quarantine.html
For daily and ongoing case counts please visit Oregon Health Authority's (OHA) Facebook and COVID-19 page: https://govstatus.egov.com/OR-OHA-COVID-19
* ELR = COVID-19 electronic laboratory reporting
Note: a presumptive case is a close contact to a known case (on our list of persons we are monitoring) who develops symptoms but does not get tested. We presume they are positive and follow them as we would a positive case.