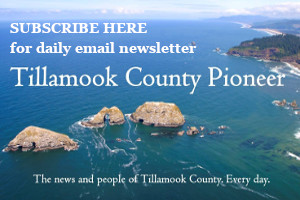 Tillamook County Community Health Centers report that for the week 12/11 to 12/17 at 4 pm, 42 new COVID-19 cases in total (presumptive + positive test) added (see details).
✅ 39 new confirmed positive cases
✅ 3 new presumptive cases
➡️ 222 cases in total (presumptive + positive)
➡️ 1 currently hospitalized
➡️ 31 presumptive cases in total
➡️ 191 positive cases in total
➡️ 8,103 negative ELRs* in total (OHA)
➡️ 8,322 total ELRs* in total (OHA)
✳ > 80 cases being monitored
➡️ 0 COVID-19 related deaths
✳Tillamook County had 60 cases over the past two weeks which resulted in a risk category move to "Extreme Risk" instead of "High Risk."
The "Extreme Risk" restrictions start today, December 18th – see the Sector Risk Level Guidance Chart here:
https://sharedsystems.dhsoha.state.or.us/…/le3461.pdf…
Tillamook County Community Health Centers have the new framework on our website and are working hard to keep it updated with information and the weekly case report and daily numbers from OHA, check it out here: https://tillamookchc.org/newframework/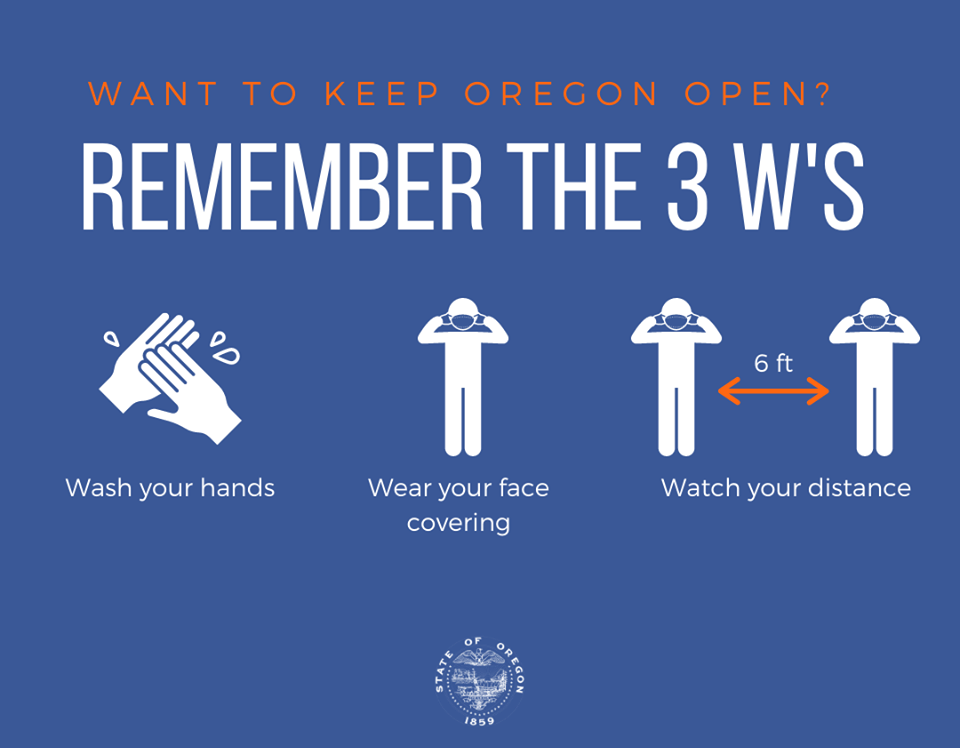 ✔Please prepare and take care to always practice, hands, face, & space [wash your hands, wear a face covering, and watch your distance].
For community members with health concerns, please call our public health information line (Mon-Fri 8am -5pm): 503-842-3940.
For daily and ongoing case counts please visit Oregon Health Authority's (OHA) Facebook and COVID-19 page: https://govstatus.egov.com/OR-OHA-COVID-19
* ELR = COVID-19 electronic laboratory reporting
Note: a presumptive case is a close contact to a known case (on our list of persons we are monitoring) who develops symptoms but does not get tested. We presume they are positive and follow them as we would a positive case.