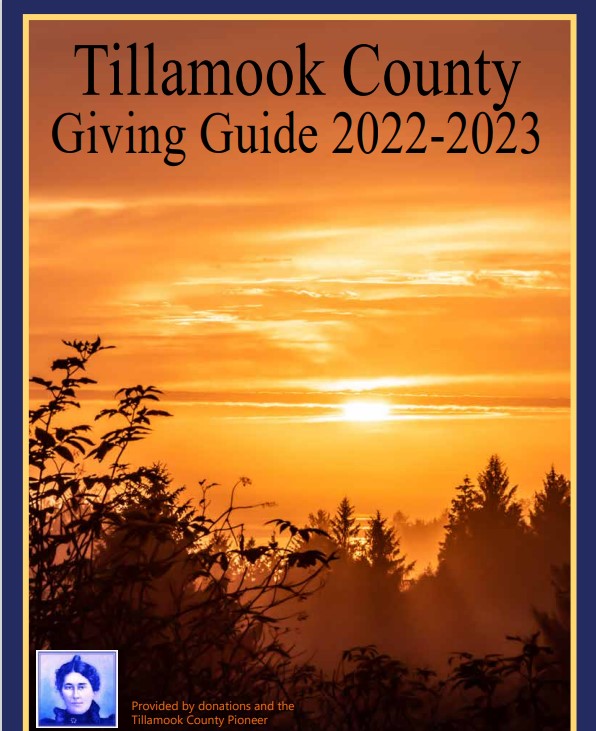 Tillamook is turning 110 years old on Wednesday, February 13th and to celebrate, they've partnered with National Day Calendar to officially declare their birthday, February 13th, and every birthday after, National Cheddar Day! Celebrate with TCCA by visiting the Creamery for a mix of tasty treats and other goodies:
– FREE scoops of our newest Birthday Cake ice cream flavor
– Cheddar samples galore … and be one of the first to try our newest Cheeseboard snacks, coming out this Spring
– Limited edition Tillamook prints for sale in our retail shop
Or any one of our mouthwatering menu items at Tillamook's newly renovated cheese-centric café
If you can't make it out to the Creamery, get your cheese on from the comfort of your own kitchen. The beloved Chef Sarah Shafer of Irving Street Kitchen helped develop our full Creamery menu and for the first time ever, we're releasing some of the most popular recipes on Tillamook.com. However you choose to celebrate the big day, be sure to share your cheddar celebration by posting your meltiest, cheesiest images using #NationalCheddarDay and tagging @Tillamook.
Tillamook will also be giving away a literal ton of cheddar cheese for FREE — the first 1,000 fans to use the hashtag #NationalCheddarDay, the cheese emoji and @TillamookCheese on Twitter in the following cities: Los Angeles, Denver, Dallas, Washington DC, and Atlanta on February 13th will get a 2lb. loaf of golden cheddar delivered within 2 hours.
Not all cheese is created equal, and at Tillamook we take our cheese very seriously. That's why we have honored the love of cheddar cheese nationwide with the celebration of the first ever National Cheddar Day – February 13th – to coincide with the birthdate for the Tillamook County Creamery Association. After a century and a decade spent perfecting our award-winning cheddar recipe, we at Tillamook dedicate our 110th birthday and every birthday hereafter to be National Cheddar Cheese Day. It's time that cheddar has its day, and a national celebration. We hope you agree and join the farmer families and cheese lovers everywhere in enjoying this truly special day from coast-to-coast, for years to come on Wednesday February 13th and every day.