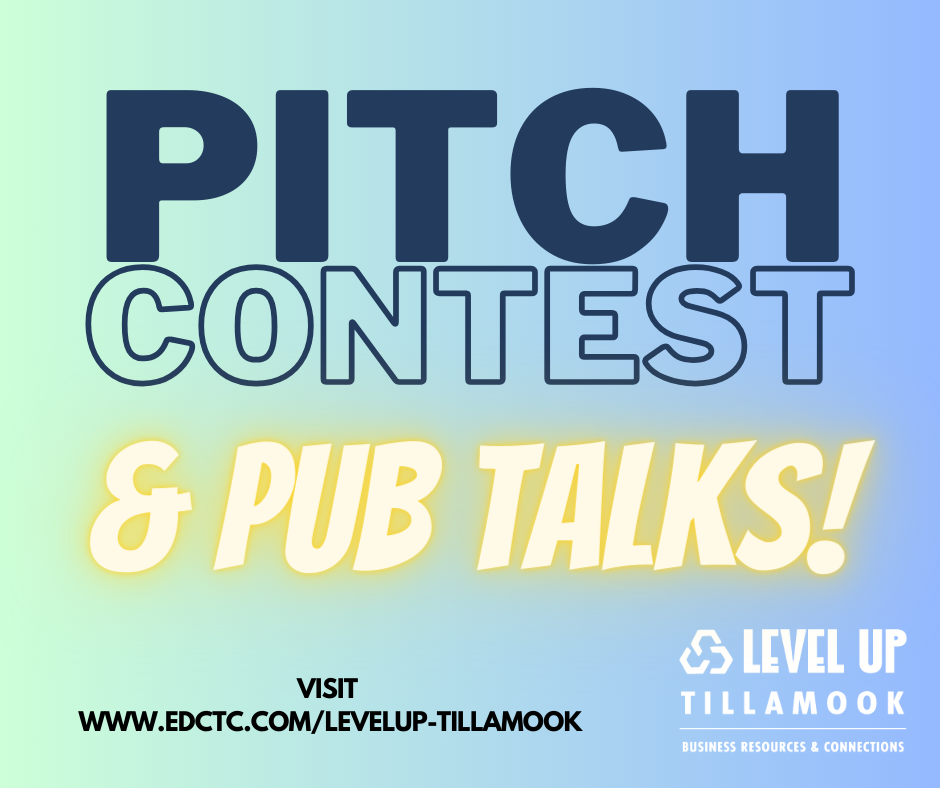 The Tillamook County Cultural Coalition (TCCC), on behalf of the Oregon Cultural Trust, is soliciting requests from Tillamook County citizens and organizations interested in obtaining grant funding to develop projects that celebrate the arts, humanities, and heritage of our county.
To be considered, projects must address one or more of the following: education, community art, heritage, the environment and/or traditions.
To be eligible, grant applicants must be an individual(s), a non-profit organization or a governmental organization. Individuals must be residents of Tillamook County and organizations must maintain a registered headquarters in Tillamook County. Priority will be given to activities that will benefit a significant number of Tillamook County residents.
Grants funded have ranged from $500 to $2,000. Recipients of the 2015 awards include: Tillamook Jr. High School Welcome Mosaic, The Barn Playhouse Sign, White Clover Grange Historical Photo Displays, Nehalem Historical Museum Oral History Project, Nesko Women's Club 90th Anniversary Celebration, Tillamook Head Start "Music Together" Program, and Pacific City Dorymen's Association "Launching Through the Surf" Exhibit.
Grant applications are due October 25, 2015. A free Grant Writing workshop will be held on September 19th, 6:30 – 8:00pm in the Copeland Room at the Tillamook County Library (Tillamook).
Detailed information about TCCC and the grant application are available at: http://www.tcpm.org/tccc.htm.
Applications will be reviewed and applicants will be notified by late November 30, 2015.
For more information, contact the TCCC at TillamookCCC@gmail.com.