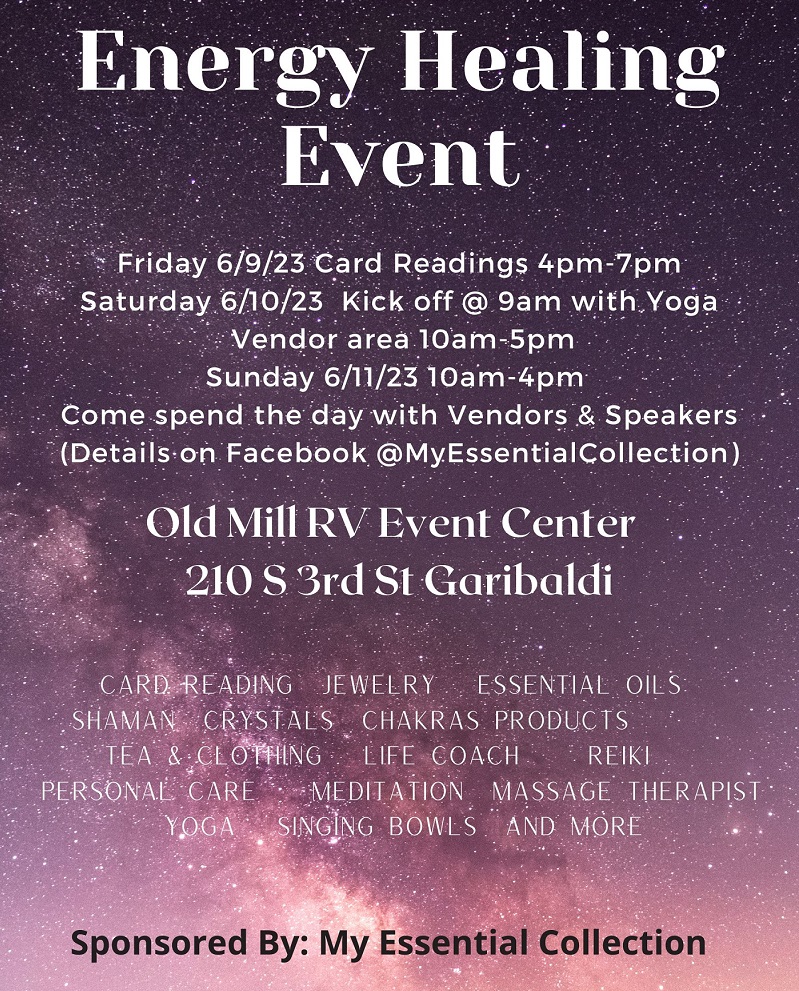 The Tillamook County Cultural Coalition (TCCC) board has recently awarded 2021 grant funds to nine Tillamook County cultural organizations and individuals.  The Coalition administers and distributes Oregon Cultural Trust funding in Tillamook County. TCCC is grateful for all organizations that applied and that continue to enrich the culture of Tillamook County.
The organizations receiving 2021 funding are:
Bay City Arts Center – The DaVinci Project in Tillamook schools
City of Nehalem – Restoration of Historic Cemetery Plots
Deanne Ragnell – Restoration of Historic Wheeler Photographic Displays
Garibaldi Museum – History in the Time of Covid
Lower Nehalem Community Trust – Headwaters Interpretive Signage
Mike Arseneault – Rockaway Beach. Heritage, History, and Other Stories
Garibaldi Cultural Heritage Initiative – Historic Boathouse Goes Digital
Oregon Coast Scenic Railroad – Finish the CLM 3 Engine
Sitka Center for Art and Ecology – Youth Arts Program
Founded in 2002, the Oregon Cultural Trust (OCT) works to protect and stabilize Oregon cultural resources by creating a solid foundation for the future; expanding public awareness of the quality of, access to, and use of culture in Oregon; and ensuring that Oregon cultural resources are strong and dynamic contributors to Oregon's communities and quality of life.
Each year, one-third of Trust funds go to 45 Oregon County Cultural Coalitions. Coalitions, in turn, grant those funds to local cultural programs or projects in their counties.  The Tillamook County Cultural Coalition (TCCC) selects projects to receive funding in the following areas:  education, community arts, heritage, environment, and traditions.
To learn more about the Trust, go to www.culturaltrust.org.  For TCCC grant application guidelines and deadlines, visit  http://www.tcpm.org/tillamook-co-cultural-coalition.html, and like us on Facebook.
TCCC is looking for additional Board members for 2021 who are aligned with the Oregon Cultural Trust and TCCC missions to enhance local arts, heritage and humanities in Tillamook County. Currently, all meetings are held virtually via Zoom.  Contact TCCC at tillamookccc@gmail.com to request a board membership application.