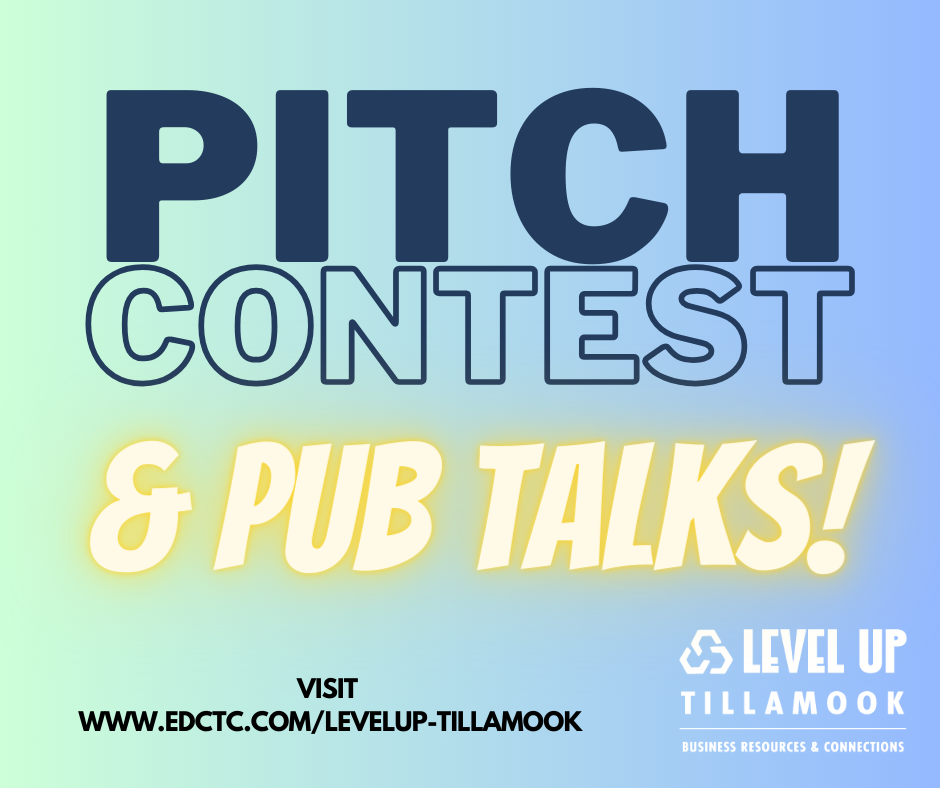 By Laura Swanson
On Thursday January 30th, Tillamook County Commissioner Bill Baertlein and County department heads were given an encouraging early morning update from IT director Damian Laviolette. "There has been some success restoring systems, and the digital forensic and restoration specialists said that it was looking positive. "There were decisions that we made that are helping," said Laviolette. "We are going in the right direction." The IT department, augmented by contractors will begin restoring systems on a computer-terminal-by-computer-terminal basis beginning on Monday February 3rd, starting with critical departments, such as the Sheriff's office and the Health Department.
This will allow the IT department to take proactive, preventative measures to prevent other problems and be able to gather a list of issues as there may not be access to all systems as it comes back on line. For some departments on Thursday January 30th, the phone system is "working", but Laviolette cautioned that there is the potential for phone serve to go up and down, and advised departments with alternative numbers to continue to utilize those numbers until all systems are brought back up next week. Department managers were instructed to continue work-arounds for the time being.
Here are those alternative numbers for the Health Department and Community Development:
Tillamook County Health Department was open, although there was no access to electronic medical records. The county statement assured that personal health information was protected. If patients cannot get through on regular phone numbers, please call:
● 503-812-3916 for medical and behavioral health clinic scheduling
● 503-812-3774 for dental clinic scheduling and services
● 503-354-4257 for WIC, public health and environmental health
Department of Community Development is open Mon. to Fri. from 8 a.m. to 4 p.m. Please visit the office for planning and other department services. Please call:
● 503-812-8543 for building, plumbing, mechanical and electrical inspections
● 503-812-2431 for sanitation
Here's a video of Emergency Manager Gordon McCraw, public information officer for the cyber security issue with his report to the Tillamook County Board of Commissioners on Wednesday January 29th.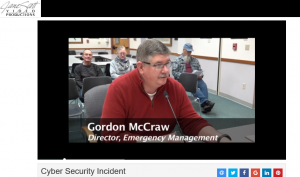 The Tillamook County Board of Commissioners has scheduled an Emergency Board Meeting in Commissioners' Meeting Rooms A and B of the Tillamook County Courthouse, located at 201 Laurel Avenue, Tillamook, Oregon at 8:00 a.m. on Monday, February 3, 2020 to discuss a Tillamook County data security incident. The Board of Commissioners reserves the right to recess to Executive Session as may be required at any time during this meeting pursuant to ORS 192.660(1).