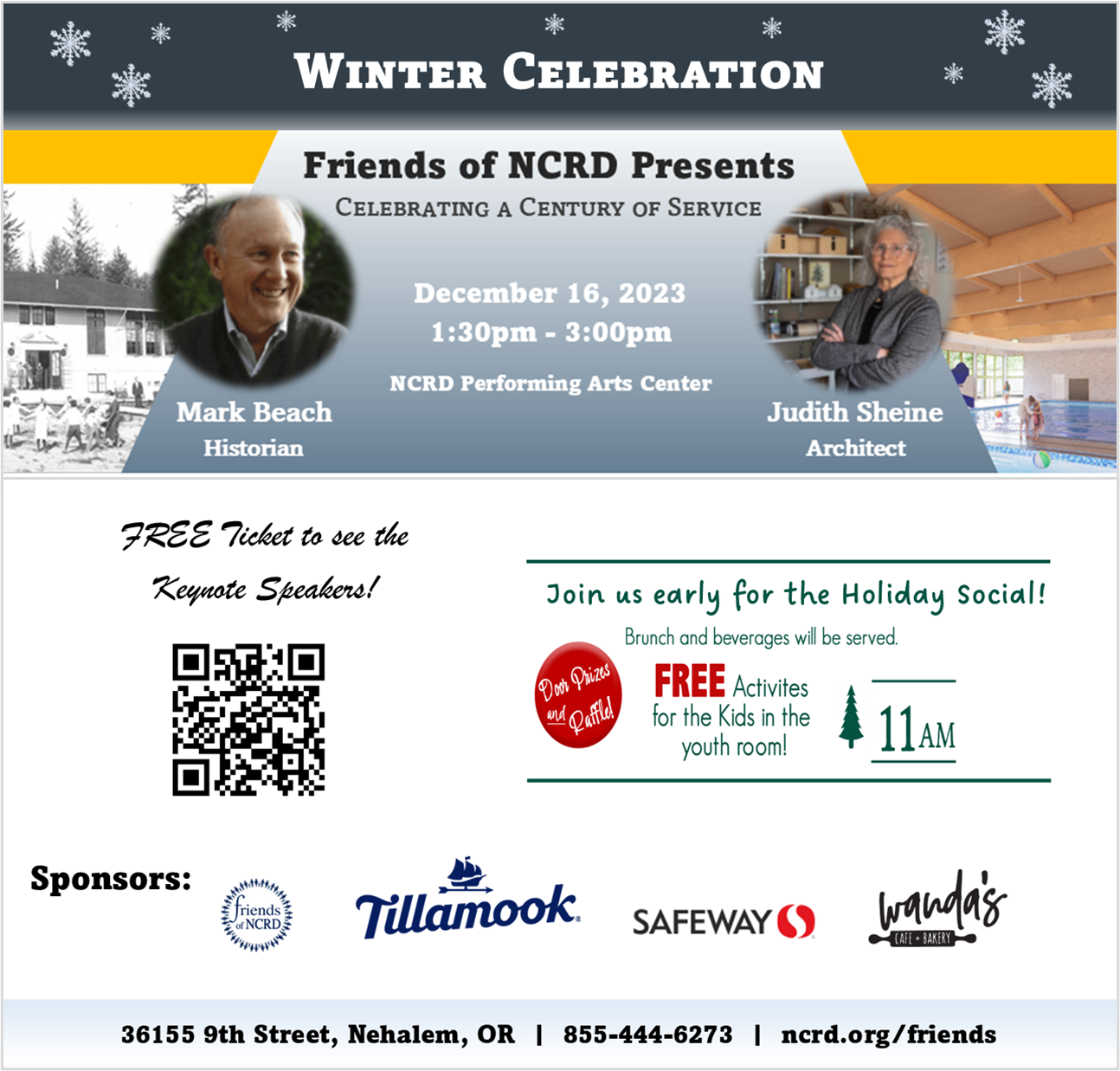 By Gordon McCraw
Thursday, January 20, 2022, 07:45am
Weather
A weak front is pushing thru this morning bringing some showers to the area with westerly winds 4-8, the high temperature was earlier this morning at 54, now the temperature will slowly fall today into the upper 40s. The shower activity will become more isolated this afternoon then widely scattered tonight as high pressure starts to build in.  Look for drying by around midnight, calm winds and the low near 39.  Conditions will be ripe for patchy early morning fog.
So, becoming partly sunny tomorrow after the morning fog clears, calm winds remain, highs near 52, with the mostly clear skies and calm winds, combining with radiational cooling, the lows drop to near 36.  Stand by for a nice weekend with mostly sunny skies, and light winds, highs near 55 Saturday and 58 on Sunday, there may be more clouds Sunday night, otherwise, lows near 39.
Next week is looking pretty good also with the persistent high pressure ridge over the area. It looks like we keep the mostly sunny skies thru at least Thursday with afternoon highs in the mid 50s, partly cloudy nights, lows in the upper 30s. The models appear to show the ridge weakening by the end of the week with a disturbance bringing in some rain again.  The models are currently pretty mixed on exactly when this takes place, and if it takes place.
Free COVID Tests
The federal site to order free quick (rapid) antigen home COVID-19 test is now live: https://www.covidtests.gov/ Super easy and quick to fill out- the tests will ship out late January. Every U.S. household is eligible for 4 free at-home COVID-19 tests. Need help? Contact OHA COVID-19 Support Hotline: 866-917-888.