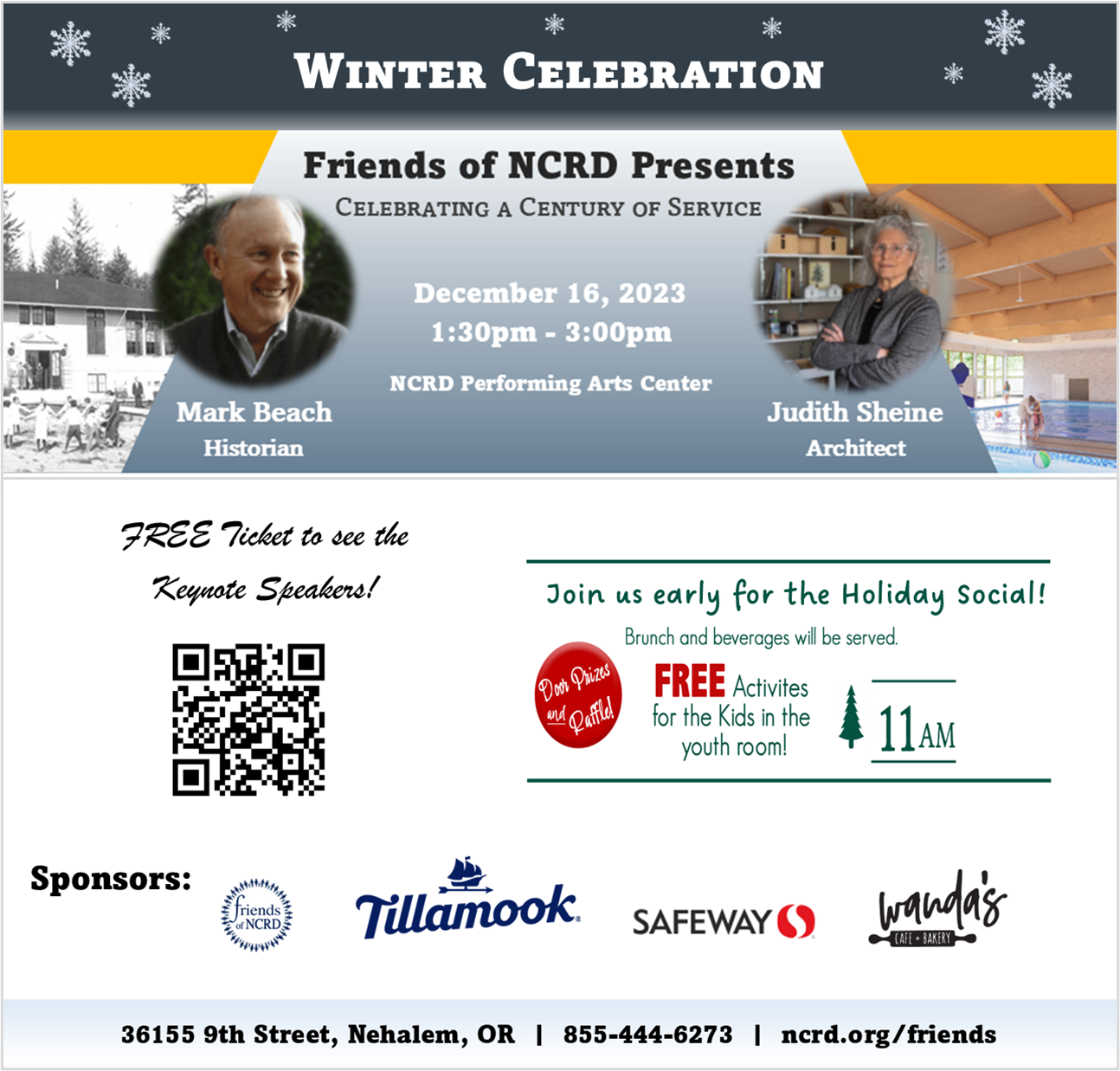 By Gordon McCraw, Tillamook County Emergency Manager
Monday, January 24, 2022, 09:00am
Weather
The high pressure ridge remains over the region today and it looks like it plans to stay for a few more days, until at least just past the middle of the week. Today looks to be another sunny day with light winds, the high near 56. Continued mostly clear skies tonight, winds becoming southeasterly 5-10, lows near 38, this morning's low down around 30.
If you are headed over into the valley, they continue to be stuck in some dense morning fog with visibilities in spots less than ¼ mile. The temperatures there are also below freezing so, there could be some freezing fog and frost in spots making the roads slick so drive carefully. There is also an Air Stagnation Advisory out for the entire valley region below 1500' for the poor air quality. This is valid thru 4PM Wednesday.
With the ridge still firmly in place, sunny skies will persist tomorrow, thru Wednesday into Thursday with afternoon highs near 56, and with partly cloudy nights, lows drop to near 39. Some of the models still show the ridge weakening later Thursday as a trough of low pressure tries to push into the area from the northwest. This would bring a chance of rain by Friday that would persist thru the weekend with rain likely by Sunday. As usual, not all the models agree. Highs would continue in the mid 50s, lows in the low 40s.