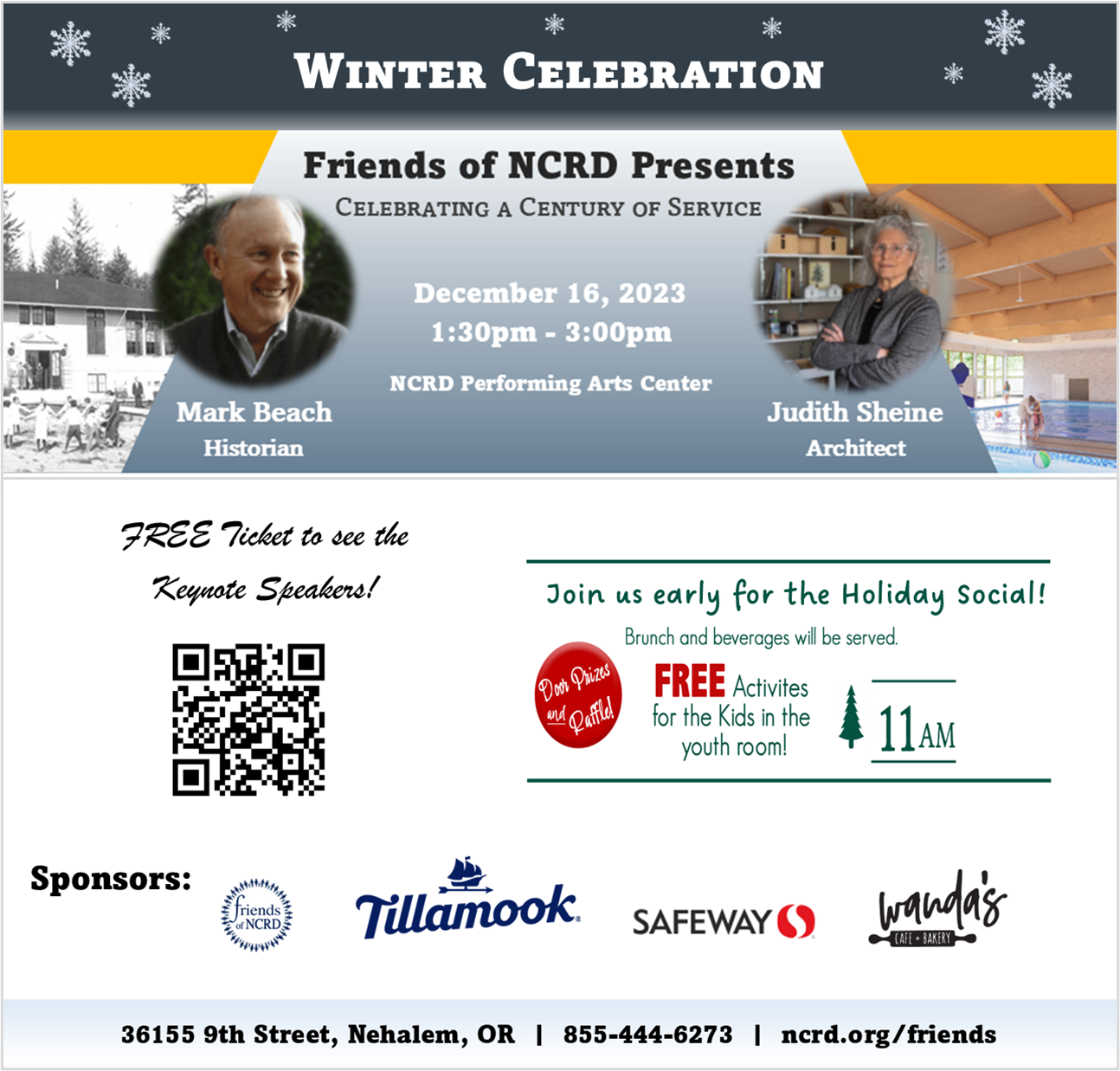 By Gordon McCraw
Friday, January 28, 2022, 11:00am
Weather
The lows down around 30 this morning so there were a few frosty windshields again. The upper-level ridge that has dominated the weather this past week is finally starting to weaken and starts to shift eastward so we again see sunny skies with the winds diminishing as the ridge starts to move towards the area, high near 56. With partly cloudy skies tonight and light winds, patchy frost is again likely.
There is also an increasing chance of rain starting in the early morning hours Sunday.
Cloudy and rainy Sunday, light southerly winds, highs near 51, lows near 47, the snow level also starts to lower Sunday night, falling to around 2000' so the higher Coast Range mountains will again see some snow.
The rain chance eases Monday then the front pushes through leaving some scattered showers, the snow level around 1900' that night, highs near 47, lows near 37. More showers Tuesday under partly sunny skies, the snow level 1800' with highs near 47 then it looks like Tuesday night will be mostly cloudy with only widely scattered showers, the low drops to near 33 so lower-level snow is possible, down to maybe 500'. Wednesday the models are all mixed, so we stick with partly sunny skies with a slight chance of rain, the snow level climbs to near 1200' in the afternoon Wednesday, the high near 47, lows that night near 36, the snow level around 1500' but climbing to above 2000' Thursday, the high near 49.
I should say the models become, quoting the Weather Service, "muddled" going into the middle of next week so there is not a great deal of confidence in the forecast as it could go either way. With the right conditions we could see low level snow, or a ridge builds in again giving us dry conditions. Either way, by Monday it is wise to check ODOT's tripcheck.com to see what the passes look like if you are headed over the passes.