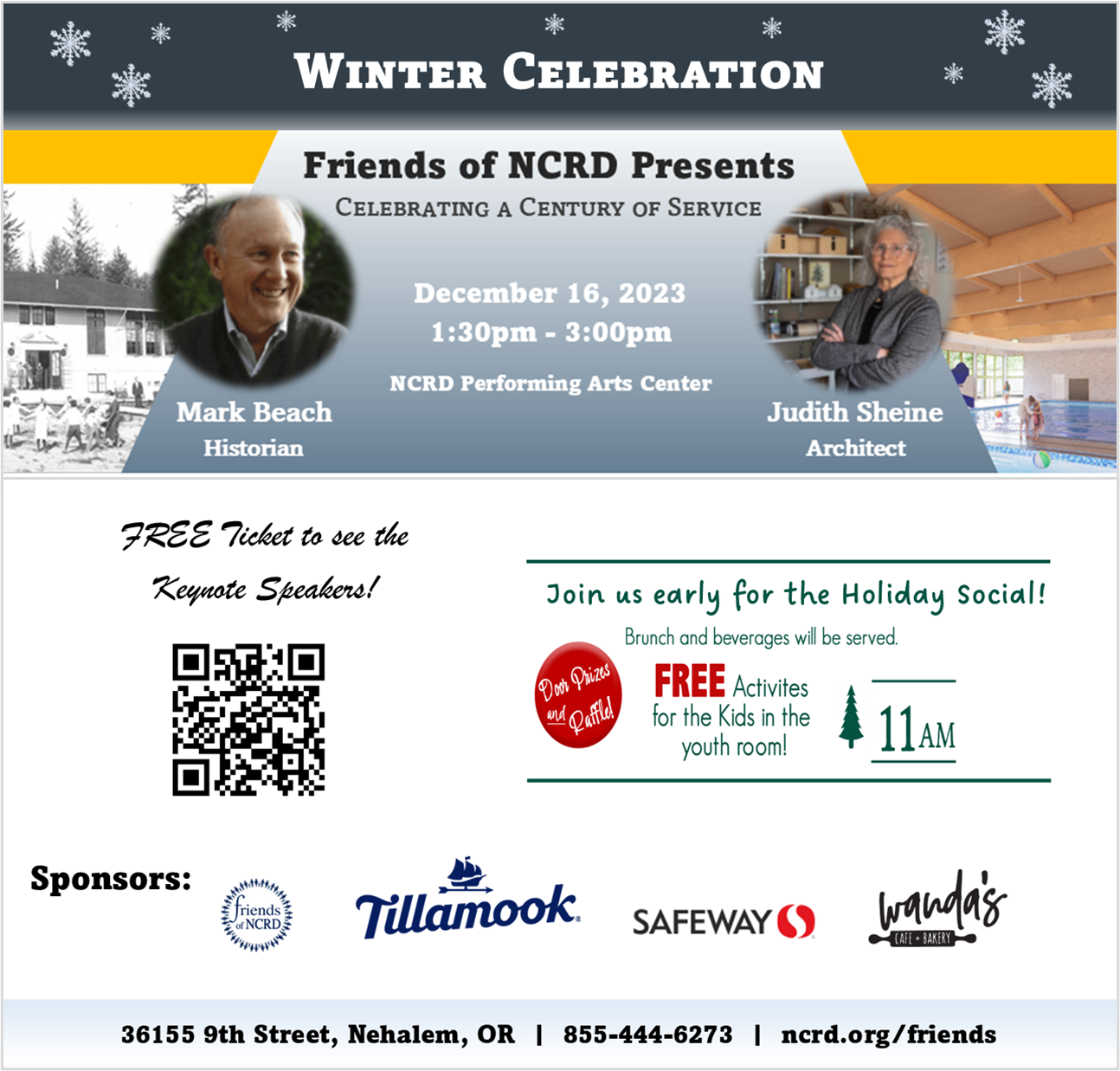 By Gordon McCraw
Sunday, January 30, 2022, 07:00pm
As I will be off to a VA medical appointment tomorrow (January 31st) morning, I thought I would get this out tonight.  As I type this a cold front continues to push southeastward thru the state after giving the Tillamook area between ½" and ¾" of rain with gusty winds of around 30 as the front went thru in the afternoon and early evening.
A colder northwesterly flow will pull in cooler air, pushing the snow level down to near 1900' Monday with gusty westerly winds 5-10 gusting to 20, the high Monday only up to around 46 after Sunday's comfortable 52. Still a slight chance of showers Monday night, light winds, lows near 36.  A chance of showers still on Tuesday, the winds diminish some, becoming northwesterly 4-8, lows near 47, the snow level overnight down to near 1700', the lows dropping to near 34.
Wednesday on we continue to see a series of troughs dropping down thru the area giving of periods of rain off and on thru the end of the week and even the weekend.  It looks like we keep a light chance of rain Wednesday, then dry on Thursday with an increased chance of rain Friday.  Saturday looks dry again but a slight chance of rain returns Sunday, highs warming a few degrees each day, hitting the mid 50s over the weekend, lows continues around 37.