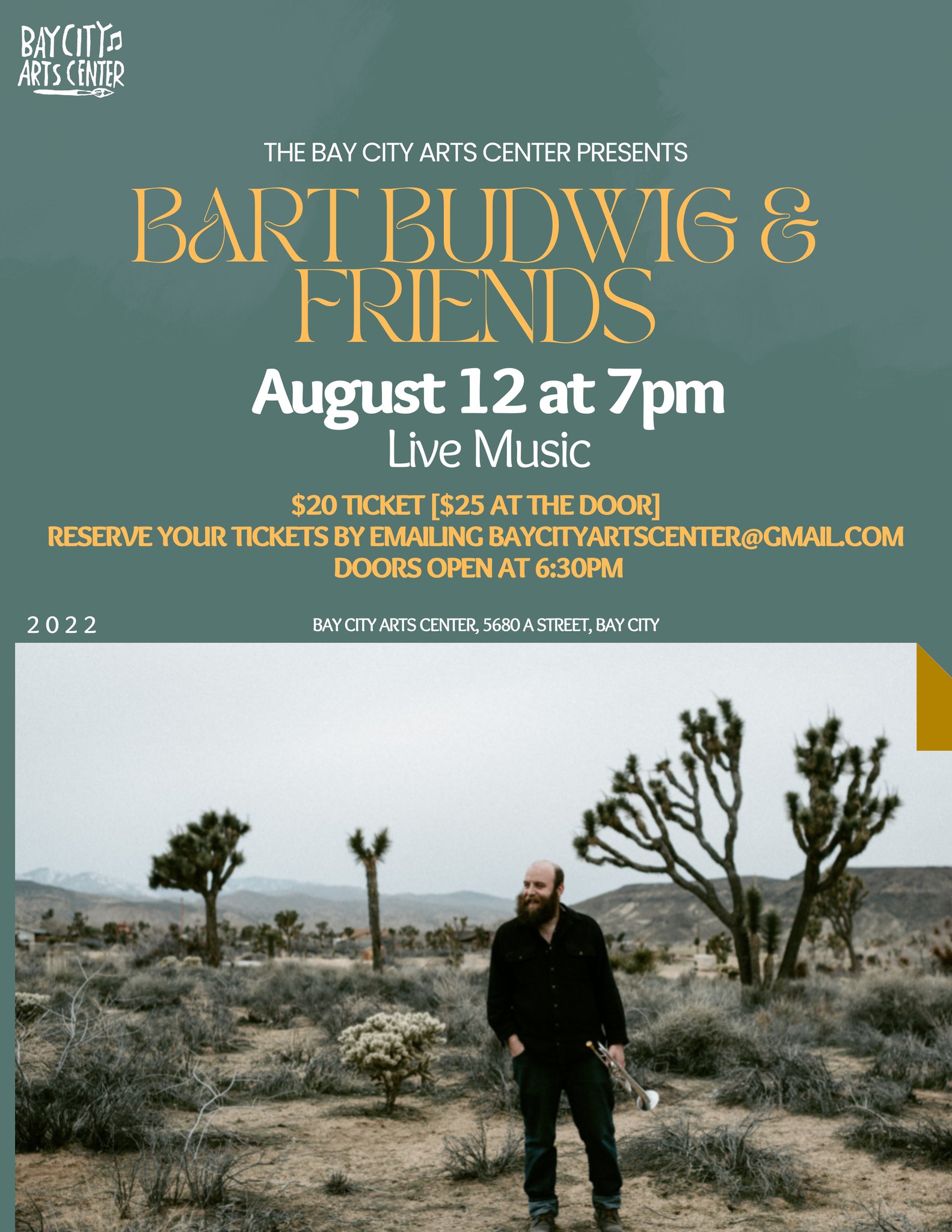 By Gordon McCraw, Tillamook County Emergency Manager
Tuesday, January 4, 2022, 10:30am
Weather
Today we have a weak low pressure area pushing in to our north that is rotating showers into the area that is also bringing snow in the Coast Range above around 2000'. The winds today becoming southwesterly 4-8, today's high temperature near 47. We can expect a few more showers tonight, calm winds, lows near 38.
We have a moist warm front moving up from the California/Oregon border tomorrow that will bring more rain that pushes the snow level up over 4000'. We have calm winds during the day tomorrow but increasing tomorrow night, becoming southerly 5-10, highs near 48, lows near 41.
This front will develop into an atmospheric river, tapping into some tropical moisture giving us periods of heavy rain Thursday, winds further increasing to southwesterly 10-15 gusting to 30, a little higher at the beaches, highs near 43, lows also near 43. Quoting the National Weather Service Portland, "Given all the rain we have already seen this week, a deep snowpack, and snow levels likely rising to 5000-6000', it appears likely there will be at least some flooding from the system somewhere in the Pacific Northwest." The problem with these systems is knowing exactly where the front will stall which drives which water basins get the higher rainfall amounts that contribute to the flooding. The current thinking is we will see somewhere between 2-4" of rain from the system.
Currently, and I say, "currently" because it changes each weather and hydrological model run, the river forecasts have the Nehalem River hitting minor flood stage Friday morning, cresting at 16.04', Flood Level is 15'. The Wilson River forecast is to hit bankfull Friday morning, flood stage is 12' and the forecast puts the crest at 11.64'. The Trask River forecast is for a crest of 15.34', Flood Stage is 16.5'. I have been watching the forecast vary from run to run, some take them into Flood Stage, then the next run they crest below Flood Stage. My advice is to expect minor flooding that could affect some roadways and possibly some low laying structure. Better to be over-prepared than under-prepared!
We will see more rain Friday, just not as heavy, with highs near 52, a chance of rain still Friday night, lows down near 36, the snow level back down to near 2000'. The rain likely ends Saturday morning with high pressure building in, the high near 48, then partly cloudy but dry skies Saturday night, lows near 36.
Sunday, it appears we see another system approaching that bring a slight chance of rain with a better chance on Monday, highs near 52, lows near 37.
By the way, we are still dealing with King Tides today. I should mention they peaked yesterday and has a positive 2' anomaly pushing the Tidal Overflow Flooding even higher than expected. Today the anomaly is decreasing as is the tide levels so while the Overflow Flooding will occur again today, it will not be a severe as yesterdays. High tide is around 1PM today so the Advisory is in effect from noon until 3PM today. Obvious tomorrow's tides will be even lower so conditions will improve.
COVID Update – Tillamook County Community Update
Suffice to say, just like the Nation, Oregon including Tillamook County, is seeing an increase in COVID related cases. Last weekend there were 41 new cases reported in Tillamook County, the 7-day total was 91 and the 14 day total was 118. December had 256 cases which was a 54% increase over November. we are still at 49 deaths and now have a 18.7% positivity rate, significantly up from the previous 7.9%. Breakthrough cases for the state are 63.3% for unvacinnated people and 36.7% breakthrough cases.
The number of hospitalized patients with COVID-19 across Oregon is 498, which is 36 more than yesterday. There are 104 COVID-19 patients in intensive care unit (ICU) beds, which is eight more than yesterday.
There are 60 available adult ICU beds out of 656 total (9% availability) and 232 available adult non-ICU beds out of 4,066 (6% availability).
So, as you can conclude from these numbers, cases are on the rise.