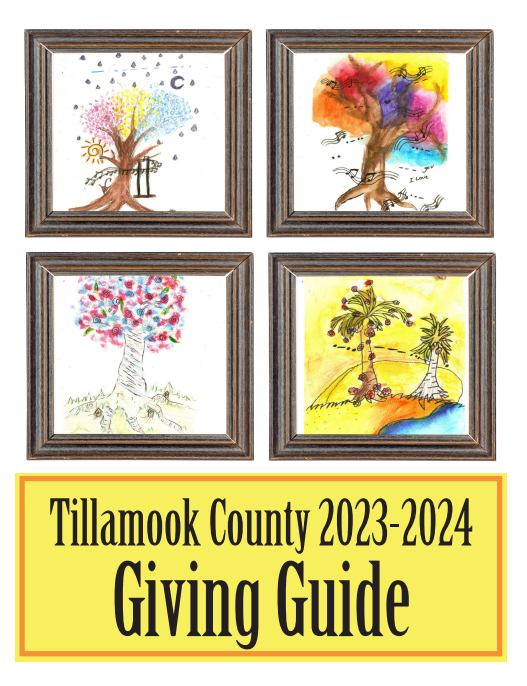 By Gordon McCraw, for Tillamook County Emergency Management
Thursday, February 10, 2022, 09:30AM
Weather
Another foggy start with visibility down to ¼ mile earlier today.  It is still low in spots so the usual advice for drivers, use your headlights so you can be seen by the other drivers and be ready and alert for quick and sudden stops during these hazardous driving conditions. There has been a Dense Fog Advisory issued for the area, valid until 11:00AM this morning.
So, no change in the weather today other than the temperature climbing a degree or two over yesterdays. With the ridge still in place we can expect another sunny day by the afternoon with northerly winds 4-8, highs near 57, then a mostly clear night, the light north winds may inhibit fog development overnight, lows near 38.  Thanks to the persistent ridge, tomorrow and Saturday also look sunny with easterly winds 4-8 developing, highs near 61, then mostly clear nights still, east winds 4-8, lows near 39.
Sunday, it looks like things will start to change, the models continue to push in some moisture with a disturbance by late Sunday night or early Monday morning.  This will also push the snow level in the Coast Range down to near 2800' so though the rain will likely be light, the higher elevations of the Coast Range could see some snow flurries once again. This will also cool the temperatures down with highs Monday around 48, lows near 38. The rain diminishes Tuesday then Wednesday back to mostly sunny skies with highs near 51.
Public Works/Road Closures
Tillamook County Road Dept.  plans to close the Lagler Bridge on Barber Road on Tuesday, February 15th from approximately 7:30 am to 7:30 pm. The county road crew will install a temporary bridge at this location which will remove the current 10 Ton load limit. A temporary bridge will allow time to explore long term solutions.
Tillamook County Road Dept.  plans to close the Makinster Bridge on Makinster Road on Monday, February 14, 2022, through Tuesday, February 15, 2022. The two property owners have been notified. The bridge is to be replaced with a culvert to remove the current load limit.