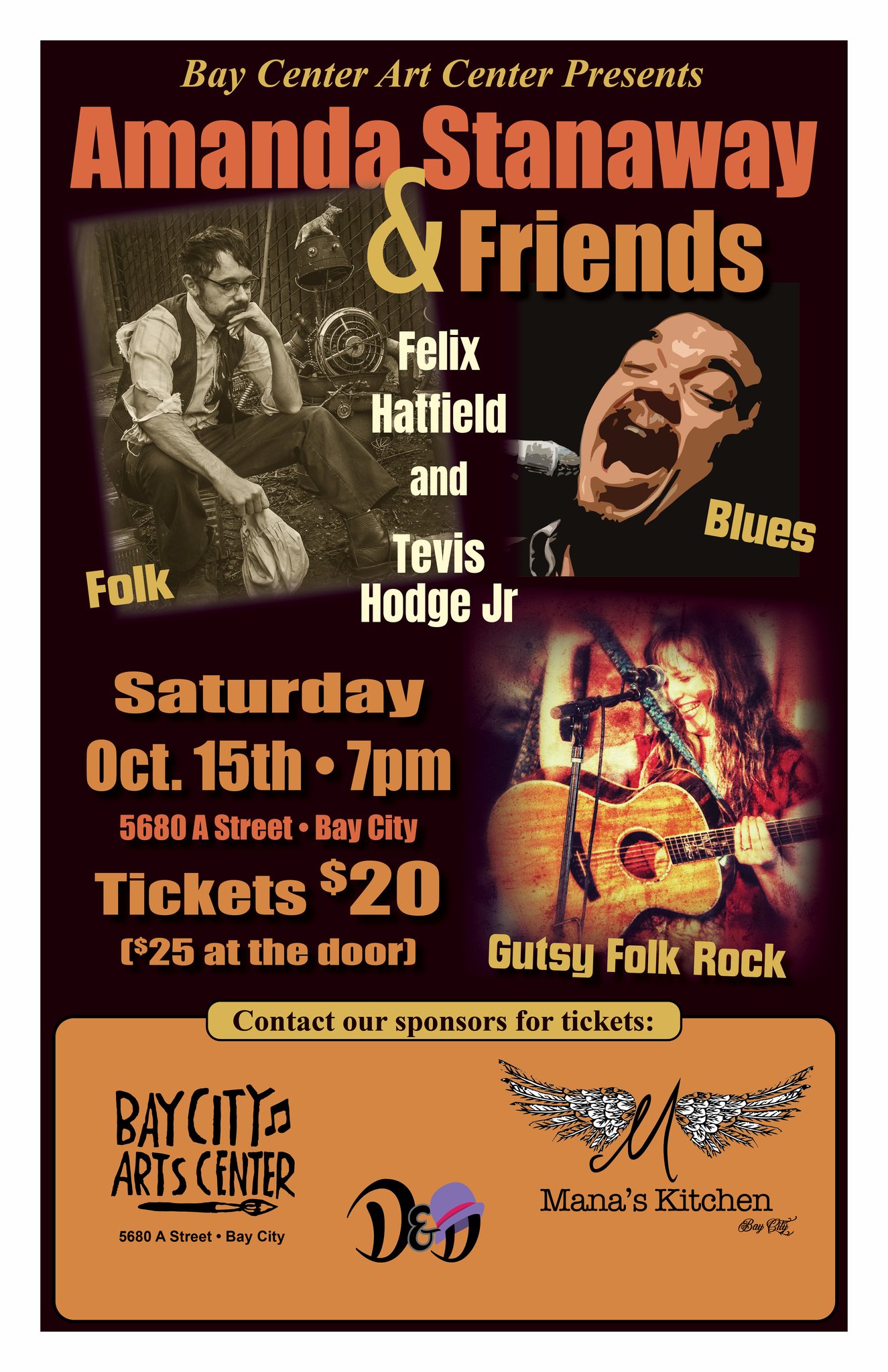 By Gordon McCraw for Tillamook County Emergency Management
Monday, February 14, 2020, 07:00am
Well, it was definitely a work-in-the-yard weekend with sunny skies and afternoon highs around 66 on Saturday, and 59 on Sunday. Now we return to normal with a front moving thru the area bringing light rain and drizzle to start then another shot of rain this morning as the front itself moves thru. We saw some breezy southwesterly winds 10-15 gusting to 25 earlier this morning and we will likely get another shot with the front itself. Once the front pushes thru later this morning we should see westerly winds 8-12, and today's high only near 48. This will also be pulling the snow level down this afternoon to near 2600' but the rain will be becoming showery then easing later tonight. This all means the higher Coast Range mountains could see some more snow. The winds also die off tonight, the lows near 39.
Mostly cloudy skies expected tomorrow, the snow level still around 2700', only a slight chance of showers in the morning hours, winds becoming northwesterly 4-8, highs near 49, then mostly cloudy by dry tomorrow night, calm winds, lows near 39.
As you may recall, last week we were not real sure where a high pressure ridge was going to set up behind the front, either farther west which would open us up to systems riding in the flow across our area, or closer to us, keeping us dry from Tuesday on thru the end of the week. Well, it appears the ridge will set up further offshore which means systems will ride over the top of the ridge then drop southeastward thru our area, or areas just to our north, giving us a chance of rain, off and on, thru the end of the week.
So, Wednesday we have a chance of showers, northwesterly winds 4-8, highs near 50, mostly cloudy Wednesday night, some patchy fog possible, lows near 40. Thursday and Friday we stay mostly cloudy with patchy morning fog, maybe a little more sun on Friday, highs near 51, lows near 38. Then Saturday another system rides over the ridge and bring us a chance of rain with a better chance of rain Saturday night thru Sunday, highs near 50, lows near 39. This system will push the snow level back down to near 2400'.