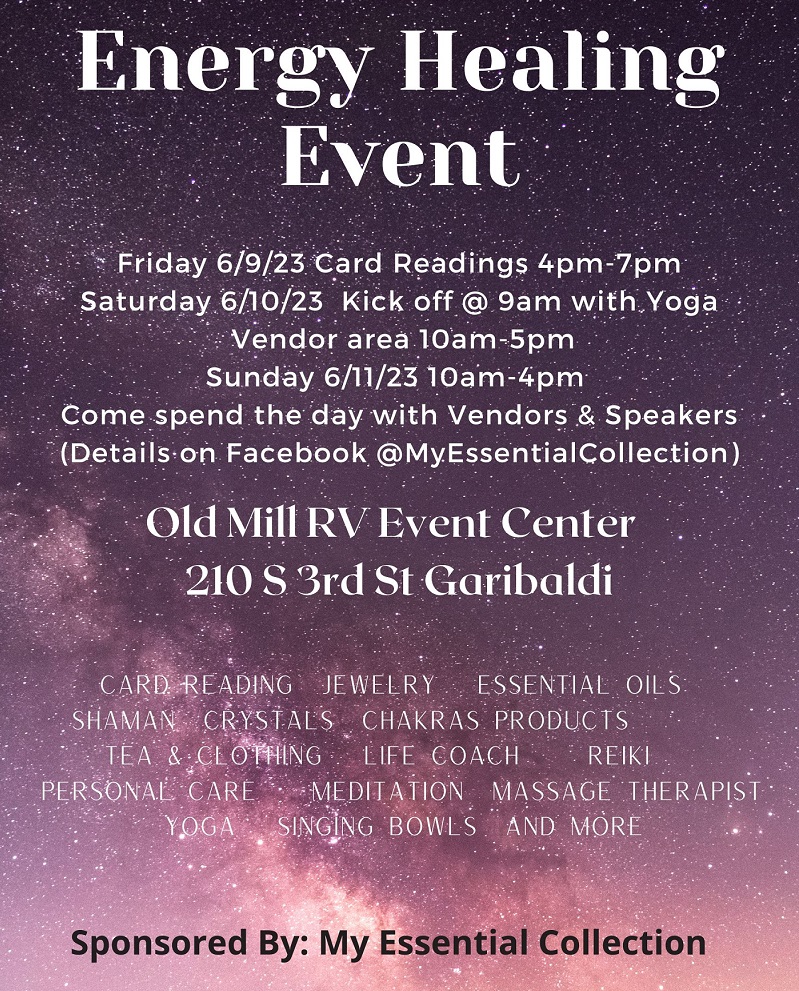 By Gordon McCraw, for Tillamook County Emergency Management
Wednesday, March 16, 2022, 10:00am
Weather
As we inch toward Spring, which officially starts this weekend, we see typical Spring like weather over the area thru the start of next week. We started this morning with some patchy misty, dense fog but we can expect a partly sunny day with widely scattered light showers, winds westerly 4-8 today, the high near 53. Expect increasing clouds tonight ahead of the next front, calm winds, lows near 37.
More clouds and rain move in early tomorrow morning as another front approaches from the west so tomorrow looks cloudy and rainy with southerly winds 5-10, highs near 52. The front pushes through this evening though it slows so we see less rain tomorrow night, calm winds, lows near 43.
Cloudy Friday with a chance of rain still as the front stalled to our east, winds becoming southerly 5-10, highs near 54 then another front drops down and push in more rain later Friday night, lows near 41.
Rainy and cooler Saturday, the snow level drops to near 2200', the high near 50.  The rain continues Saturday night, the snow level down to near 2000' with the lows here dropping to near 37.
We transition to scattered showers in the early morning hours Sunday under mostly sunny skies, the snow level around 2200', the high near 50, we have a chance of rain again Sunday night with rain likely again Monday with the next warmer system, still a chance Monday night, highs near 53, lows near 44. By Tuesday the models are headed into different directions, but it appears a high pressure ridge will settle into the area though some models keep the rain around.  This would also mean warmer temperatures.
ODOT Highway issues
There was an earlier closure at MP 24 (Quartz Creek) for 3 vehicle MVA involving log truck.  Looking at Tripcheck.com it appears it is now open.
Hwy 101 CLOSED at MP Z47, south of Wheeler due to an active landslide that continues to block the road; ODOT is working to re-open one lane with 24/7 flagging late this afternoon 3/16/22.
Hwy 6 – Single lane closure and 24 hour flagging starting 

March 15

-Expect construction noise and delays as we start a 24 hour single lane closure on OR 6 from around Mills Bridge Road (milepost 5.68) to Rush Road (milepost 5.83). Our crews are working under the bridge to install containment and sandblast as we prepare for repainting. They expect the single lane closure to continue through the end of March, but the schedule may change.  About the project – As part of this project, they are removing rust, repainting and replacing about 100 rivets and bolts.