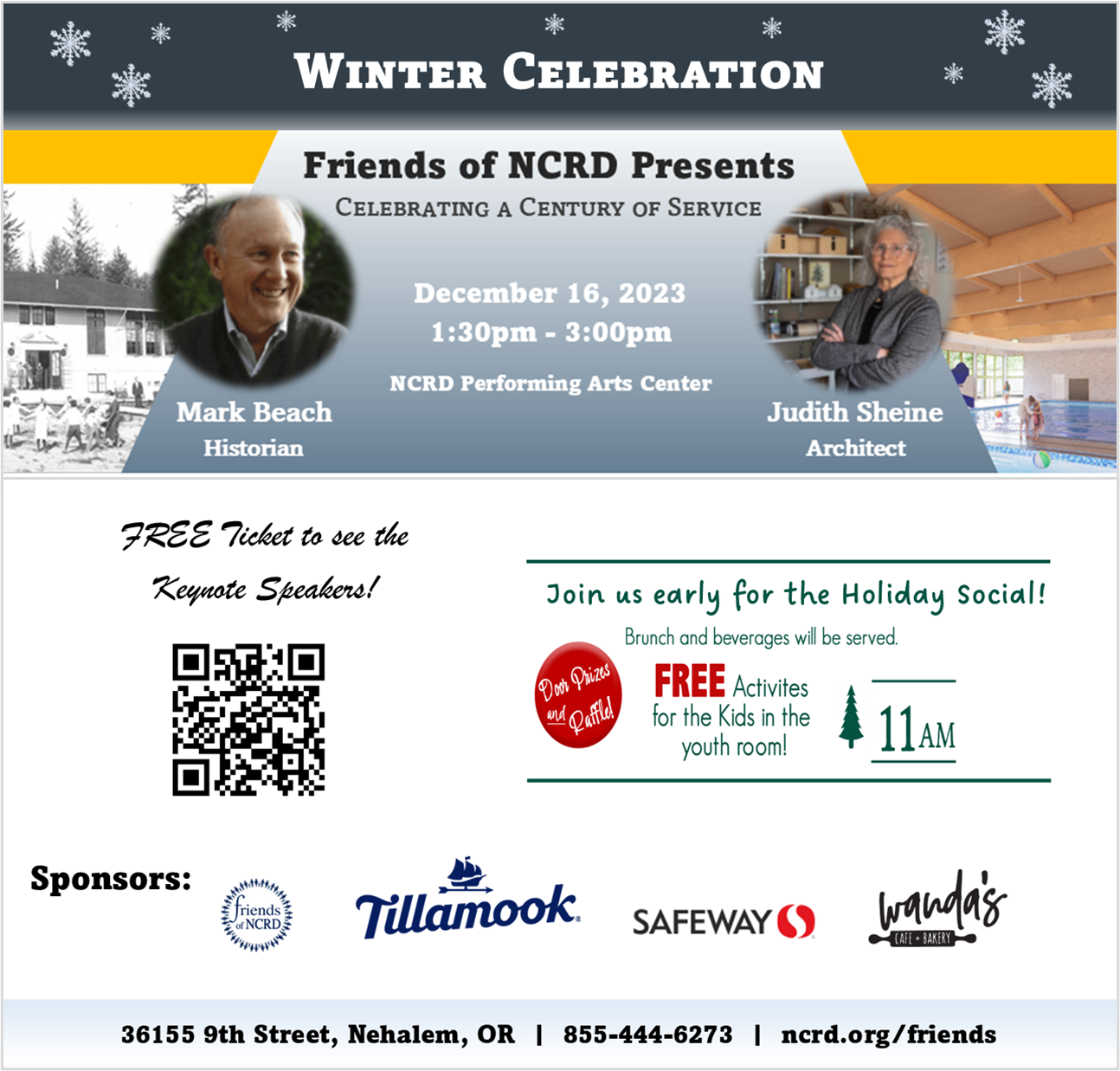 By Gordon McCraw, for Tillamook County Emergency Management
Wednesday, March 2, 2022, 09:00am
Well, the atmospheric river has drifted south, and Tillamook County is now seeing light, occasional moderate rain with all areas seeing ½" of rain or less in the last 24 hours, the higher amounts in the Coast Range. The good news, all rivers here are below Flood Stage now and continue to fall. The only rivers still in Flood Stage are up in Washington. The area of moderate to heavy rain is now down into Lincoln County, but it does not appear that they will have any river flooding concerns. Looking at the tides shows the high tides peaks yesterday and the higher tide levels will decrease the rest of the week. Also decreasing is the anomaly which is now ½' or less, combine this with the decreasing river levels and you can see that Tidal Overflow issues will be minimal to non-existent today around 12:20PM during the high tide period.
So, the axis for the Atmospheric River will remain stationary thru this evening and the system continues to weaken tonight into tomorrow. This means we can expect the light rain to continue today with westerly winds 5-10, highs near 53. The rain further eases tonight, with winds easing then becoming westerly 5-10 later tonight, lows near 41. Rainfall totals likely around ¼".
Tomorrow the main rain axis pushes further southeastward leaving us with some widely scattered light showers, and the snow level falls to near 2500' with some cooler upper level winds moving in, winds becoming northwesterly 5-10, highs near 51. Only a slight chance of showers tomorrow night, some patchy fog possible late with some light winds, lows near 37, the snow level falling to near 2000' overnight.
Friday a trough sliding south will split with some of the energy continuing south of the area, and another part going in to our north, leaving us with a slight chance of light showers again, still with mostly cloudy skies, light winds, and highs near 49, lows near 37, the snow level up to 2500-3000'.
The weekend looks dry with improving conditions and dryer northerly winds, highs near 51, lows near 36. After that, things get mixed for the start of next week as the models don't all agree. As usual, some keep us dry while other show some showers, so, we go with partly sunny skies with a slight chance of showers for at least Monday and Tuesday, highs near 52, lows near 37 still.