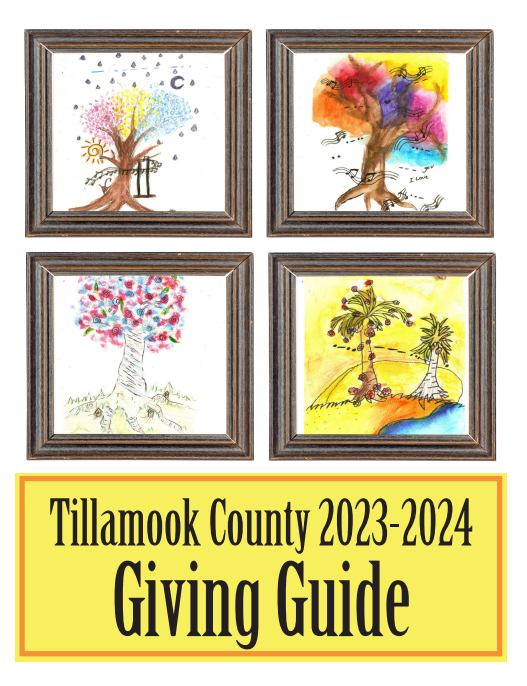 By Gordon McCraw
Tuesday, March 22, 2022, 08:45am
Weather
We still have a little patchy light rain or drizzle lingering this morning but with a ridge of high pressure moving in conditions should slowly improve with a mostly sunny afternoon in store.  The winds this afternoon becoming northwesterly 5-10, highs do climb up to near 65. We could see some patchy fog tonight with calm winds along with some increasing clouds ahead of another approaching weak system, lows near 47.
Tomorrow looks cloudy and wet with another weak front moving across so we could see some more drizzle and light rain, winds becoming westerly 4-8, highs near 56.  Another ridge building in behind the front will bring improving conditions tomorrow night along with calm winds, lows near 37.
Thanks to the ridge building in again, it looks like Thursday will be partly sunny with light winds and the high temperature again climbs to around 60.  The marine clouds likely move in that night with light winds, lows near 42.
Friday the ridge weakens and drifts off to the east ahead of the next weak system that brings in a chance of rain late Friday night, highs near 59, lows near 44, there could be some patchy fog developing into Saturday morning.
The chance of rain continues Saturday otherwise we stay mostly cloudy to cloudy with that patchy morning fog possible, highs near 59, lows near 45. We also see a zonal flow developing and with the west to east flow, we will have a chance of rain, off and on, thru Sunday into Monday, highs near 57, lows near 43.
The Community Call COVID Update Numbers
Things continue to improve, the latest Tillamook County numbers provided in today call follow:
Weekend Count – 4
7-Day Count – 10
14-Day County – 17
The to-date County for March – 28
Overall Total to date – 3,624
Total Deaths – 60
Hospitalizations to date – 139
Outbrakes, Active -1, Investigating – 12, so monitoring 13
Current Positivity Rate – 3.8%