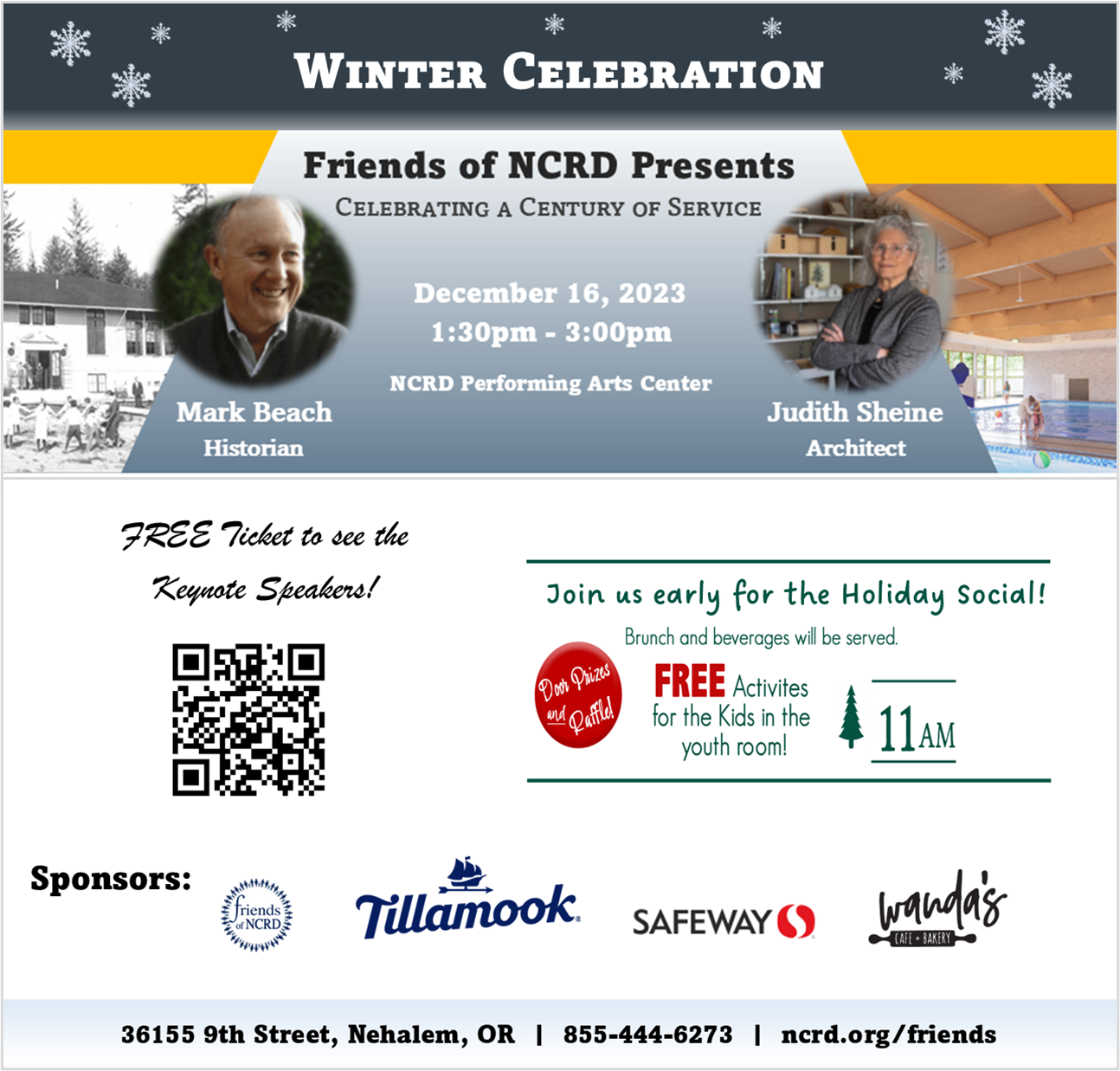 By Gordon McCraw
Wednesday, March 23, 2022, 09:30am
The ridge of high pressure is drifting eastward as another weak cold front pushes down into the area from the northwest. It has pushed in and thickened some low clouds that are giving us some drizzle and a misty morning. The frontal rain band is visible on the radar moving into the Washington coastline and continuing southeastward toward Oregon and should push in some rain by the afternoon. The band is not very large so the rain will not last very long into the afternoon. Winds behind the front becoming westerly 5-10, highs near 57. The skies clear up tonight as high pressure builds in and the clear skies, along with the calm winds, allow radiational cooling so the low drops to near 36. The temperatures will also allow the moisture on the ground to freeze so patchy frost is possible with the patchy morning fog.
The high pressure continues to build tomorrow giving us partly sunny skies after the patchy morning fog clears, winds becoming easterly 4-8, highs near 61, then mostly cloudy skies tomorrow night with patchy fog returning with the calm winds, lows a little warmer at around 42.
We see increasing high clouds racing in Friday with a zonal flow that may also push in and thicken the marine layer, giving us some morning fog and light drizzle. Winds becoming southerly 4-8, highs near 59, then more clouds ahead of the next approaching weak front may squeeze out some rain late Friday night, light winds could promote patchy fog again, lows near 44.
The weekend forecast is a little more difficult as not all the models agree but it looks like a trough of low pressure drops down into the area giving us cloudy skies along with a chance of rain thru the weekend, highs near 58, lows near 44.
As for the start of next week, it looks like a low pressure area develops and will be close enough that we continue with partly sunny to mostly cloudy days and mostly cloudy nights, and that chance of rain, highs near 56, lows near 40 Monday and Tuesday.