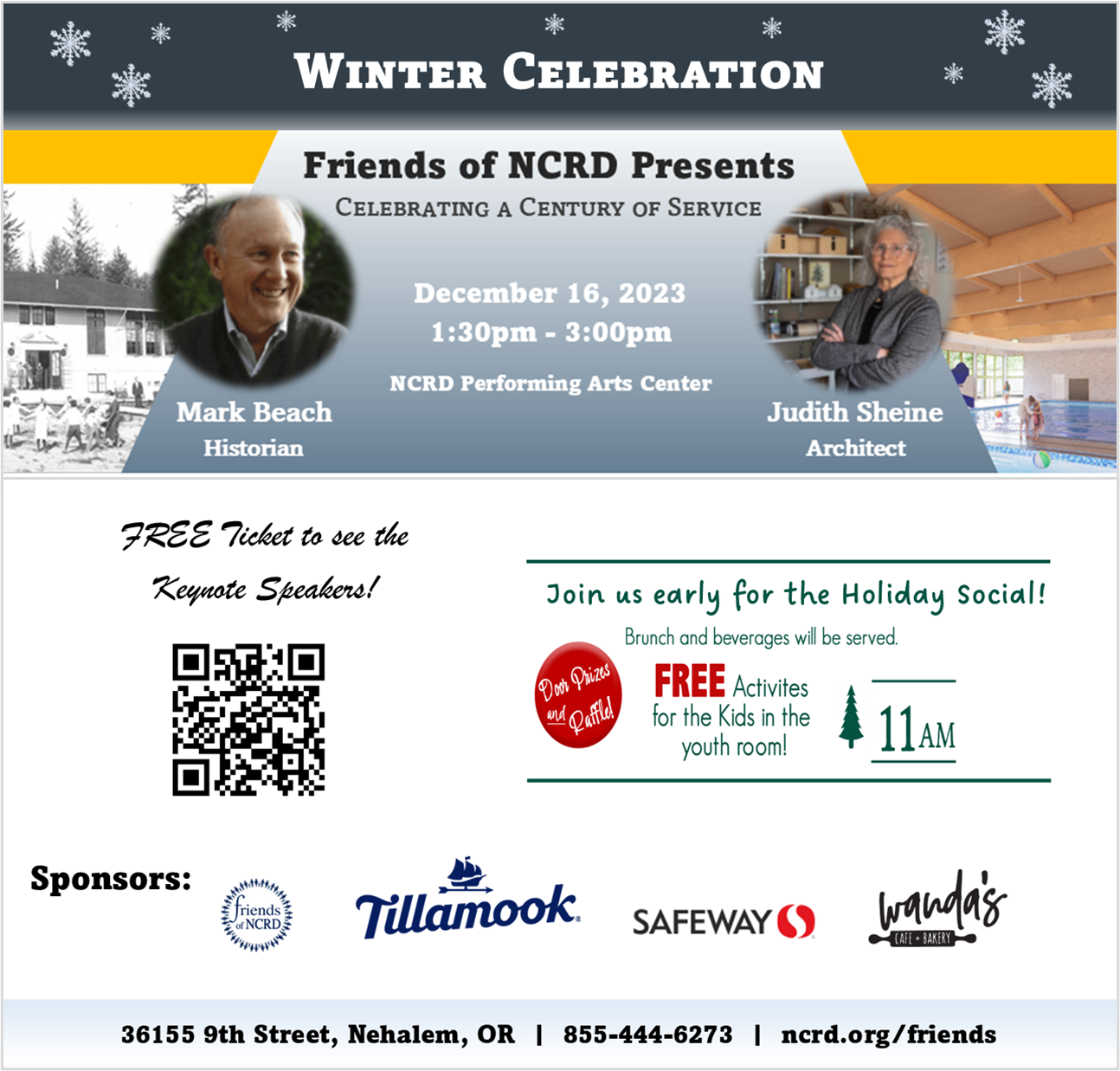 By Gordon McCraw
Friday, March 25, 2022, 07:00am
We continue with a mild southwesterly flow today, brought on with a trough of low pressure off the coast in the eastern Pacific and a high pressure ridge well east of the area. For us, we see mostly cloudy skies today, winds becoming westerly 5-10 by the afternoon, highs around 57.
The models are finally starting to agree on a common picture, showing a low pressure area develops on the trough in the Pacific which then moves down into California with a lobe of energy traveling to our north into Canada, leaving us with clouds and periods of drizzle over the weekend with light southwesterly winds and highs near 60. We see patchy drizzle both nights also, calm winds, lows near 46.
The low to the south moves into northern California Monday and this gives us a slight chance of a shower or two late Sunday night thru the day Monday, highs near 55, lows near 39. The low moves inland by Monday night which decreases the chance of precipitation Monday night into Tuesday.
The long range models suggest a weak front will approach Tuesday and brings a chance of rain Tuesday night with the front then a slight chance of showers behind the front Wednesday into Thursday, high near 53, lows near 39. This would likely also pull the snow level down to near 2500'.
Happy Spring!