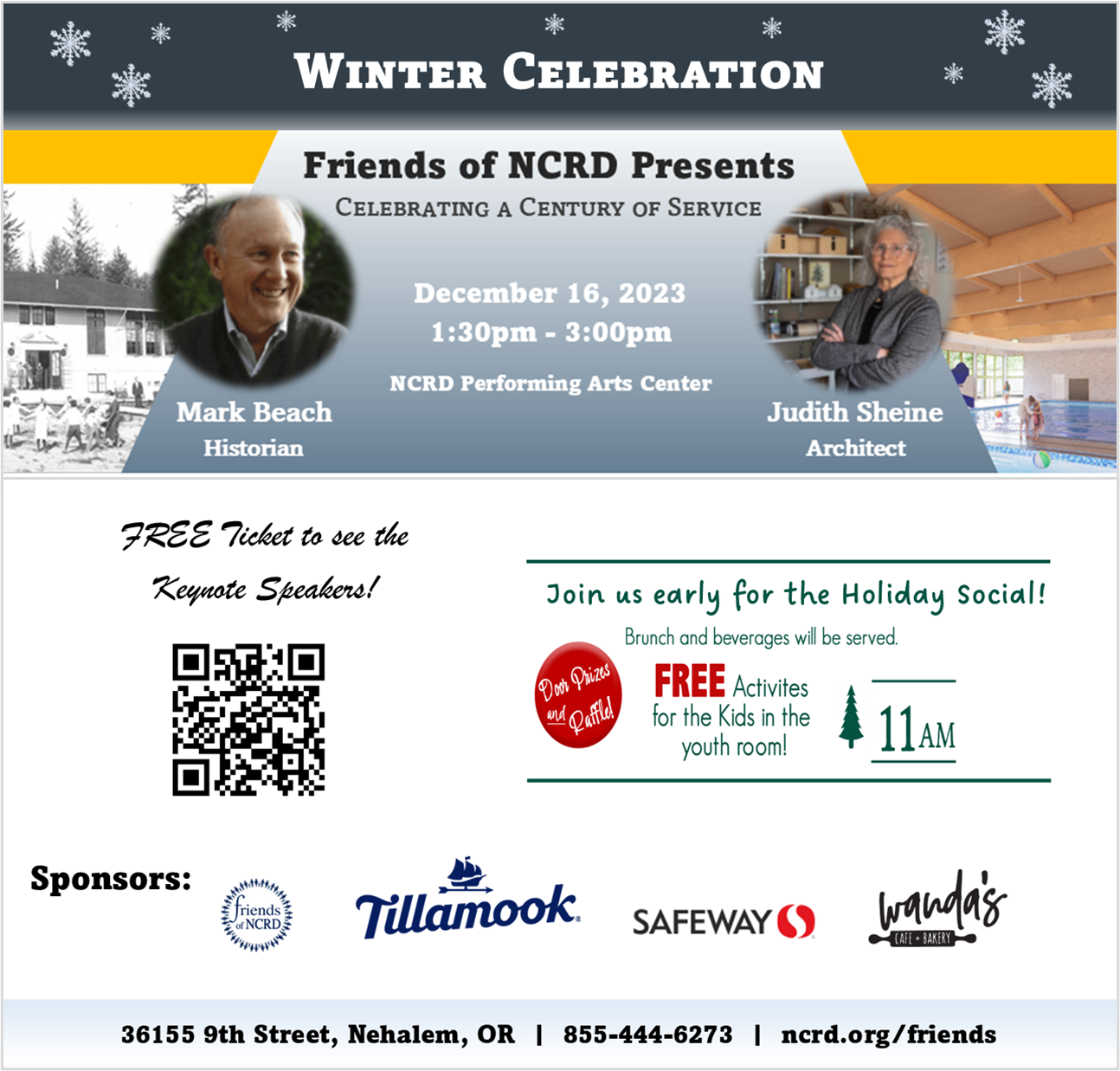 By Gordon McCraw
Thursday, March 31, 2022, 07:45am
The northwesterly flow continues to push some light showers thru the area today. These will continue to give us periods of light rain or drizzle until an upper level ridge of high pressure to our west, moves in this evening.  Winds today becoming westerly 5-10, the afternoon high near 55.  The ridge of high pressure moves over the area tonight leaving us dry with calm winds, the low near 39.
Tomorrow the ridge continues to move east of our area ahead of the next trough of low pressure so we start out mostly cloudy and dry still with the winds becoming westerly 4-8, the afternoon high near 55.  We start to have a slight chance of rain starting tomorrow afternoon with the rain likely tomorrow night, still with calm winds, the low near 42.
The front pushes thru in the early morning hours Saturday and we transition to scattered showers which persist until the afternoon as another weak ridge moves in, light westerly winds, the high near 57, mostly cloudy and dry that night, lows near 39.
Sunday is when things start to get interesting, especially for this time of year.  There is an area of tropical moisture being pushed northeastward by a strong Jetstream, towards the pacific northwest, that will start to impact the coast Sunday. The heaviest moisture would impact the area Sunday night with a secondary plume moving across Monday.  The models push the initial area into the British Columbia area early Sunday, but this area moves quickly southward across our area, impacting us in the afternoon.
This one pushes thru later Sunday night then another area moves in early Monday. This one will also begin to pull the snow level down and brings breezy conditions to the area into Tuesday. This means some rain starts Sunday and persists thru Monday into Tuesday bringing somewhere around 1.5" to 2" of rain thru the area.  It also pulls the snow level down around 2000' by Tuesday, then to near the Coast Range pass levels Tuesday night.  We see high temperatures remaining around 53 each day with nighttime lows around 44 Sunday, falling a few degrees each night until reaching near 37 by Tuesday night.
Lucky for us the rivers are relatively low as they will see rapid increasing flows with this event, pushing the rivers up several feet by Tuesday evening.  It does not look like we need to have any river flooding concerns. The greatest impact from this event will be in the Cascades, between Sunday night thru Monday night. They are expecting, what is described as "treacherous" conditions to develop with rapidly deteriorating conditions Sunday evening with a quick 2-3' of snow expected above 5000'. It is expected that areas above 2500' could see between 6" to a foot of snow with even the Coast Range passes seeing light measurable amounts also Tuesday evening and night.
The good news is this all tapers off by Tuesday night, which is when the snow level drops to the pass level so any accumulation would be light.  It looks like high pressure builds in Wednesday giving us a nice period for the second half of next week, as in Wednesday looks mostly sunny and 61!