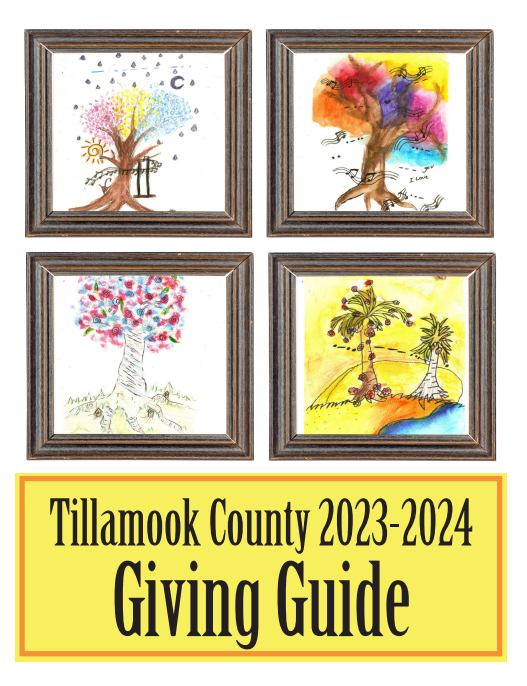 By Gordon McCraw
Monday, March 7, 2022, 09:00am
Weather
High pressure remains over the area today and with clear skies overnight we saw some patchy dense fog and frost. The fog is clearing, and we will enjoy another mostly sunny day with westerly winds 4-8, the high near 55. Look for increasing clouds tonight from a fast-moving cold front, calm winds so there could be some patchy fog again, lows near 38.
Tomorrow the front rapidly drops southward and brings in the rain along with westerly winds 5-10, highs near 50, the rain transitions to rainshowers later tomorrow night, the snow level drops to near 2000' again with northerly winds 4-8, the low down near 34.
The shower threat diminishes early Wednesday morning and we see a mostly sunny day with those northerly winds 4-8, highs near 53, a mostly clear and cold night Wednesday with calm winds, lows near 34.
Mostly sunny again Thursday with the ridge starting to drift eastward, the high near 51, we see some patchy fog again that night under partly cloudy skies, the low near 35.  Friday starts out mostly sunny with the ridge moving over the area, the high up near 56 but then some clouds move in Friday night ahead of a another approaching system that will bring rain in by Saturday morning and the rain continues into Sunday as active weather returns, likely into the start of next week.  Highs near 54 Saturday and 52 on Sunday, lows in the low 40s. There has been a hint of another atmospheric river developing in the region with a persistent westerly jet stream over the area. It appears Winter is not done with us yet.
Mask Mandate Changes
As you likely heard, the Oregon mask mandate changes after Friday, starting this weekend the wearing of facemask or shields become optional in nearly all business settings.  Some individuals may choose to continue to wear masks for various reasons including compromised health issues for themselves or close relatives. The official end of the mandate is Friday night at midnight. Once mask requirements are lifted for most indoor settings, you will still need to wear masks in health care settings to keep everyone safe. This includes:
Hospitals
Doctor offices
Dentist offices
Urgent care
Dialysis centers
Note:  Remember, individual businesses may still require the wearing of facemask and they can always set their own rules which must be followed for service.