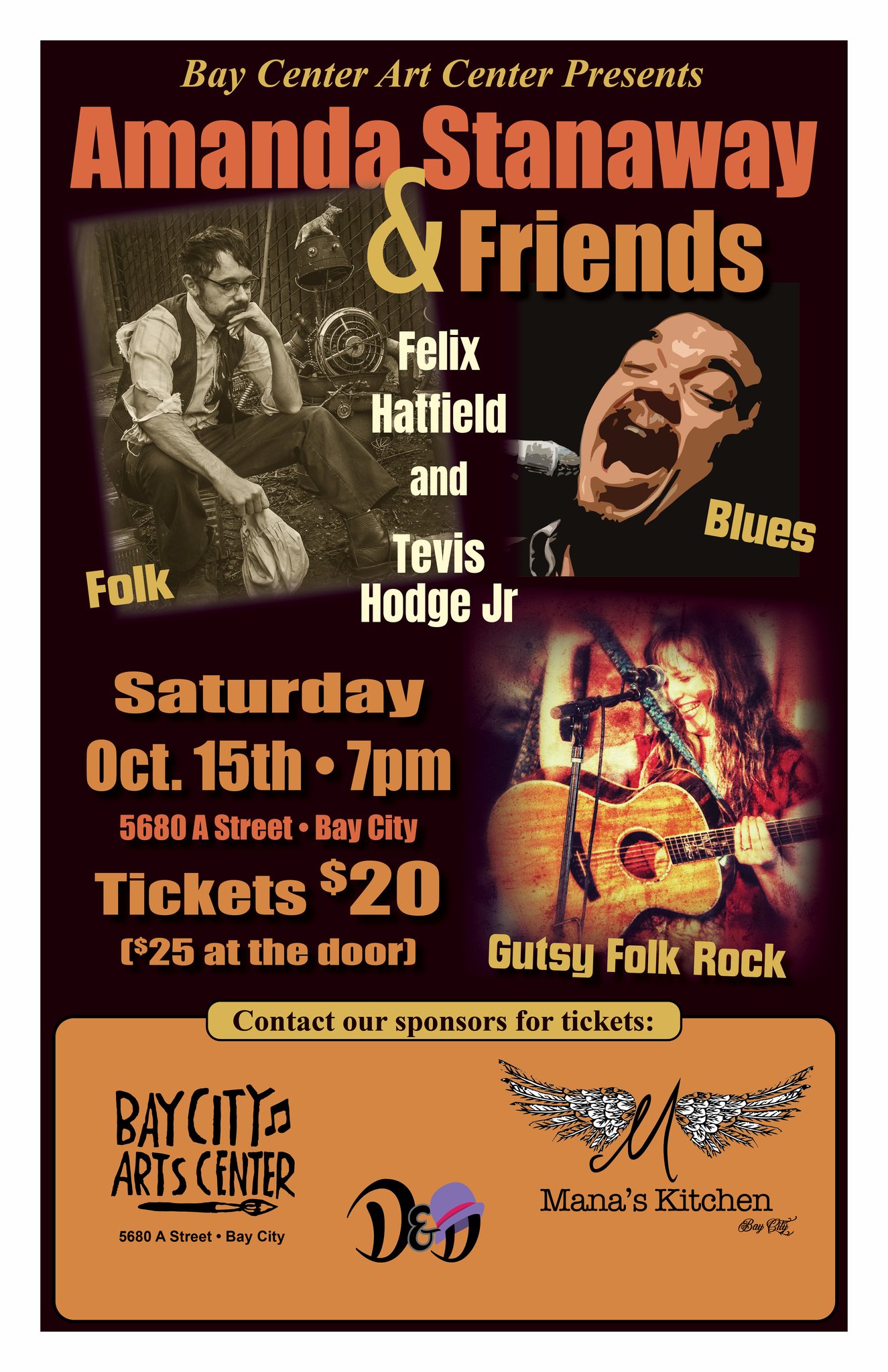 By Gordon McCraw
Tuesday, March 8, 2022, 11:00am
Weather
A cold front is dropping south thru Washington this morning so the rain will be moving into our area later this morning or early this afternoon. This means today's forecast is for cloudy, rainy skies, winds westerly 5-10, highs near 52.
This front will pull in some colder air tonight and we transition over to rainshowers as the snow level begins to fall. The snow level, that started out above 3000' drops below 2000' by midnight, the winds diminish, and the early morning lows falls to near 32.  This means, with continued scattered showers, lower level snow flurries are possible with accumulating snow possible in the passes, and higher, tomorrow morning.
So, a chance of rain and/or snowshowers tomorrow morning with another disturbance moving thru, then with daytime heating the snow level climbs up to near 1000' in the afternoon when the shower activity diminishes.  We should see light east winds and a high near 51. Conditions improve tomorrow night and with relatively clear skies and light east winds, the low drops to near 31. The snow amount thru tomorrow morning likely a trace at the low levels, up to ½" in the passes possible with just under an inch in the higher Coast Range mountains.
High pressure moves in Thursday so mostly sunny skies with winds becoming northwesterly 4-8, highs near 51, some clouds move in that night and with light winds again, lows drop to near 34. Friday the high pressure tries to hold on but we start to see the high clouds moving in as an indicator that we are in for another pattern change.  We also start to see the warmer southwesterly flow increase pushing the highs up near 56, lows near 39, obviously the snow level also climbs up over 3500'.
Saturday on we see a strong upper level jet stream oriented southwest to northeast over the region.  We will then see several systems riding the flow, moving up and over our area, bring rain to the area over the weekend.  There are model indicators suggesting another weak to moderate atmospheric river event will develop later this weekend into the start of next week. For now, though the local river forecasts do show increased flows it presents only low hydrological concerns, but this should still be monitored as it is early in the game yet and things can change between now and then.
COVID-19 County Data
· Weekend Case Count (March 3 to March 6): 8
· 7-day case count (Feb 27 to March 5): 14
· 14-day case count (Feb 20 to March 5): 47
· Cases for February (March 1 to March 7): 12
· Total Cases to date (March 2020 to March 7, 2022): 3,603
· Total COVID-19 Related Deaths: 58
o [Unvaccinated: 43 | Vaccinated: 14 | No ALERT Record: 1*]
· Total COVID-19 Related Hospitalizations: 138
· Active outbreaks (OHA): 2 are reportable, 12 under monitoring for total of 14
· 7-day test positivity rate (OHA): (Feb 20 to Feb 26) – 3.7% (previous was 7.9%)