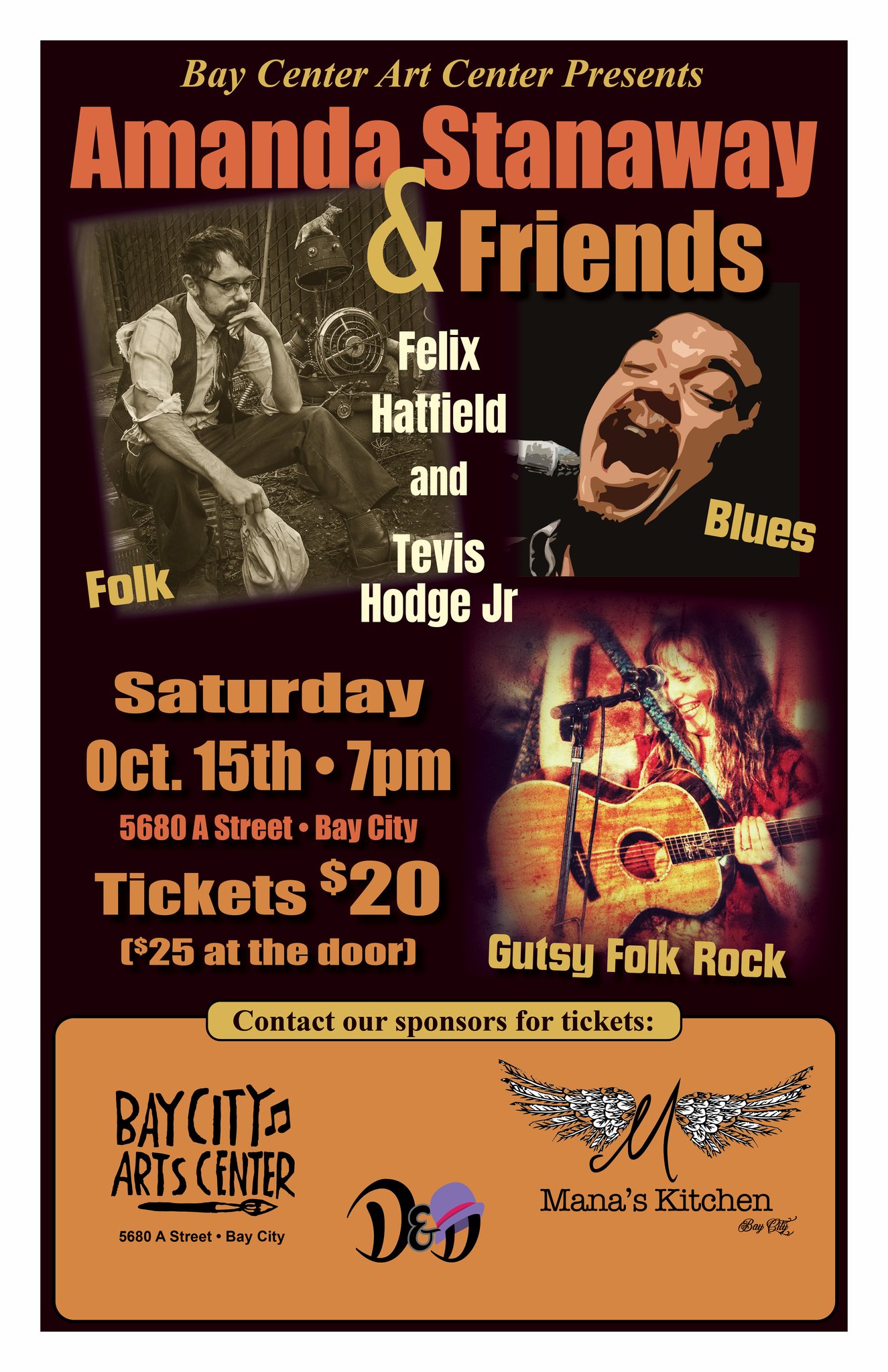 By Gordon McCraw
Tuesday, April 12, 2022, 08:30am
The satellite picture is showing a pretty much stationary upper level low pressure area just west of Vancouver Island this morning and this is spinning scattered rainshowers eastward across our area that become more frequent as you move northward. The snow level is around 500' this morning and the webcam at Lees Camp was showing it snowing a little while ago, but it doesn't appear to be sticking on the road until you get up around 1000'. The summit was reporting 1" of new snow with 5" roadside early this morning. As is usually the case, the snow levels do drop temporarily in heavier showers as it tends to pull the cooler air down lower. If you are headed over Hwy 6 this morning, know that there could be times during heavier showers that snow could briefly accumulate on the road making your travel briefly hazardous until it melts off.
We do still have a Winter Weather Advisory until 11am this morning for areas above 1000' in the Coast Range. All this is better than yesterday though when it was snowing on the beaches. And another one issued for this evening through tomorrow.
Some of the records set with yesterday's snow includes Portland airport that had the most ever snow for April, they got 1.6" of snow, the latest spring snow ever, the latest before this was on March 25, 1965, and this was the only time they have had measurable snow in April. There were other similar snow records set for Troutdale, Vancouver and in Hillsboro. I was asked if this set any records in Tillamook County but, unfortunately, there are no official weather records in Tillamook County to look back on to see if indeed there were any snow records set here so the answer is, we don't know.
It looks like that low pressure area near Vancouver will sink further south tonight and that would increase the shower activity and pull more cold air southward as well, so low level snow is possible again tonight starting a little before midnight as the temperatures drop to near freezing though, if we do get snow, it likely will not be as much as yesterday and we still have that chance of thunderstorms. I got reports of one last evening up in the Tillamook/Garibaldi area and with that Vancouver Island low closer, that chance is somewhat enhanced tonight.
The low pressure area will still be off our coast Wednesday so the cooler, showery pattern will continue with low snow levels Wednesday morning though they do climb, thanks to some more southerly winds, up to around 1500' tomorrow afternoon so snow and ice in the passes will be a thing again Wednesday. The lows Wednesday night do drop to near freezing again so some lower level snow is still possible into Thursday morning.
As for the second half of this week, it looks like an upper level cold trough of low pressure will be stuck over the region though it looks like the colder temperatures do start to ease a bit so, though we will still be seeing some scattered showers, the snow levels start to slowly rise. I think we will still see a chance of snow in the Coast Range passes over the nighttime hours thru at least Friday, plus the nighttime temperature there are expected to drop into the 20s each night so patchy ice continues to be a concern.
Some of the models are showing a weak ridge trying to build in over the weekend and this would tend to warm things up a bit and make the shower activity become more scattered into Sunday. It looks like the snow level Friday on is 2000' or higher thru the start of next week.
An interesting spring, I guess old man winter just had to have one more go at it.