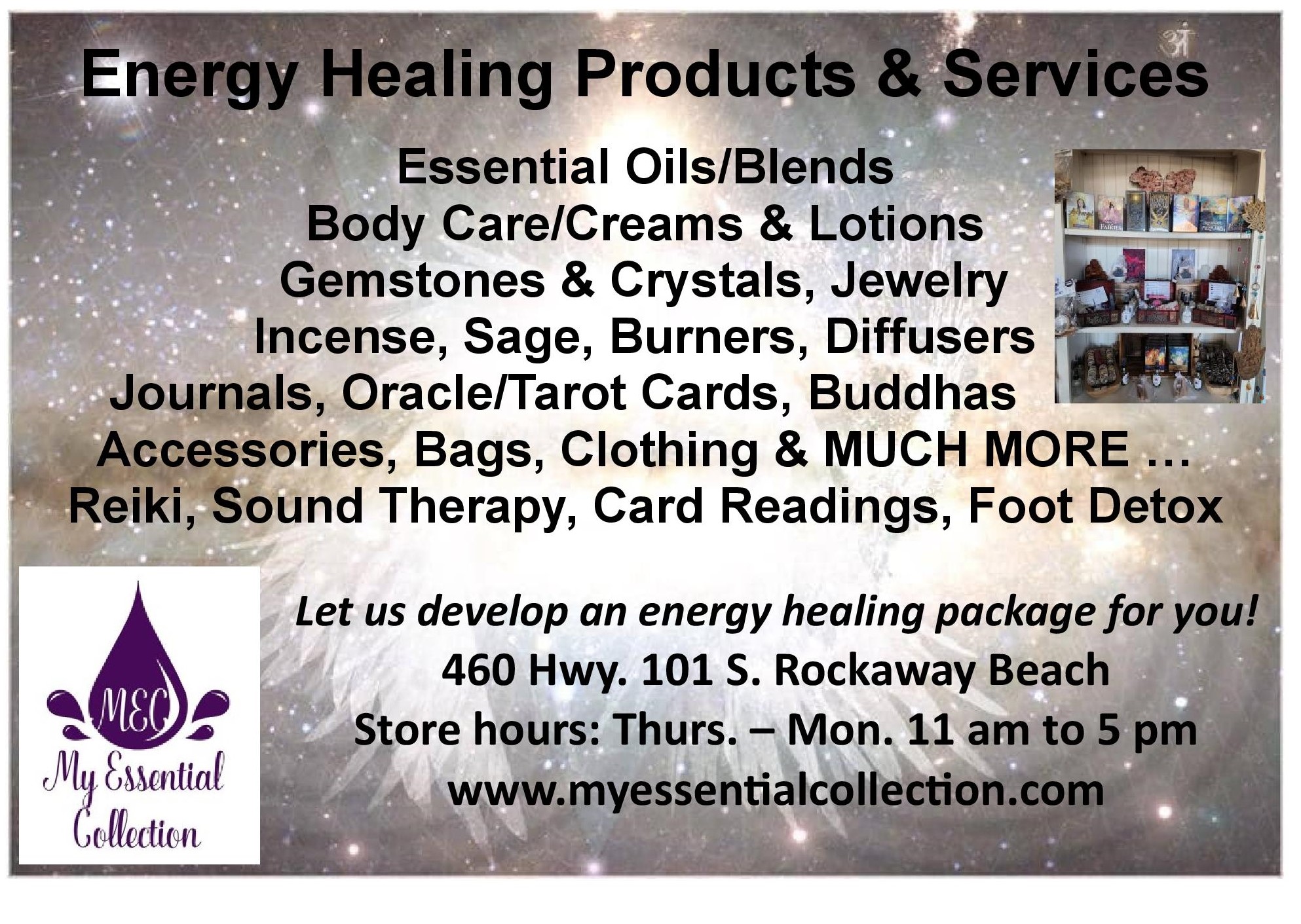 By Gordon McCraw
Thursday, April 14, 2022, 09:00am
The low pressure area that was just off the coast near Tillamook yesterday has now drifted northward and is now off the coast near the Oregon/Washington border. This continues to rotate showers across the area and with the overnight temperature dropping to 34 I am sure there were some areas that saw a mix in the early morning hour. With the snow level up around 1500', the tops of the passes continue to see snow as the showers move across that area as well. With daytime heating thrown into the mix we could see some heavier showers this afternoon that could produce some brief small hail and gusty winds. Speaking of wind, they will increase this afternoon to westerly 8-12 gusting to 25, the afternoon high temperature near 48.
With the low stationary for the most part, little changes tonight, more scattered showers, and with the temperature dropping back down to near 34, a low level mix is possible yet again tonight, and we see a slight chance of thunderstorms again also.
Tomorrow morning starts out pretty much like the past few mornings, scattered showers, the snow level down to around 1000' with lower level snow possible in the heavier showers and a mix down at the surface until around 8:00am when some heating pushes the snow level up to near 2000' by the afternoon, winds becoming westerly 5-10 gusting to 20, the high up near 50.
It looks like tomorrow night the low will finally push inland as it moves northeastward so the shower activity will be dragged northeastward also, leaving us with only a slight chance of any showers tomorrow night, winds northeasterly 4-8, the low down near 35.
An upper level trough moves across Saturday giving us about a 50/50 chance of showers once again, the snow level starts out at about 1500' but climbs during the day to near 2000' by the afternoon, highs near 50, then the shower threat diminishes Saturday night, the snow level around 1500', lows near 35.
It looks like things will return to something resembling spring-like starting Sunday! It does appear we will see another series of system moving in, but these will be more from the west than north which means, yea, we see an increasing chance of rain starting in the afternoon Sunday with rain likely Monday with the first system, then some post-frontal showers Tuesday but another system bring more rain Tuesday night into Wednesday. The good news is the temperatures, high return to the mid 50s, lows into the low 40s.