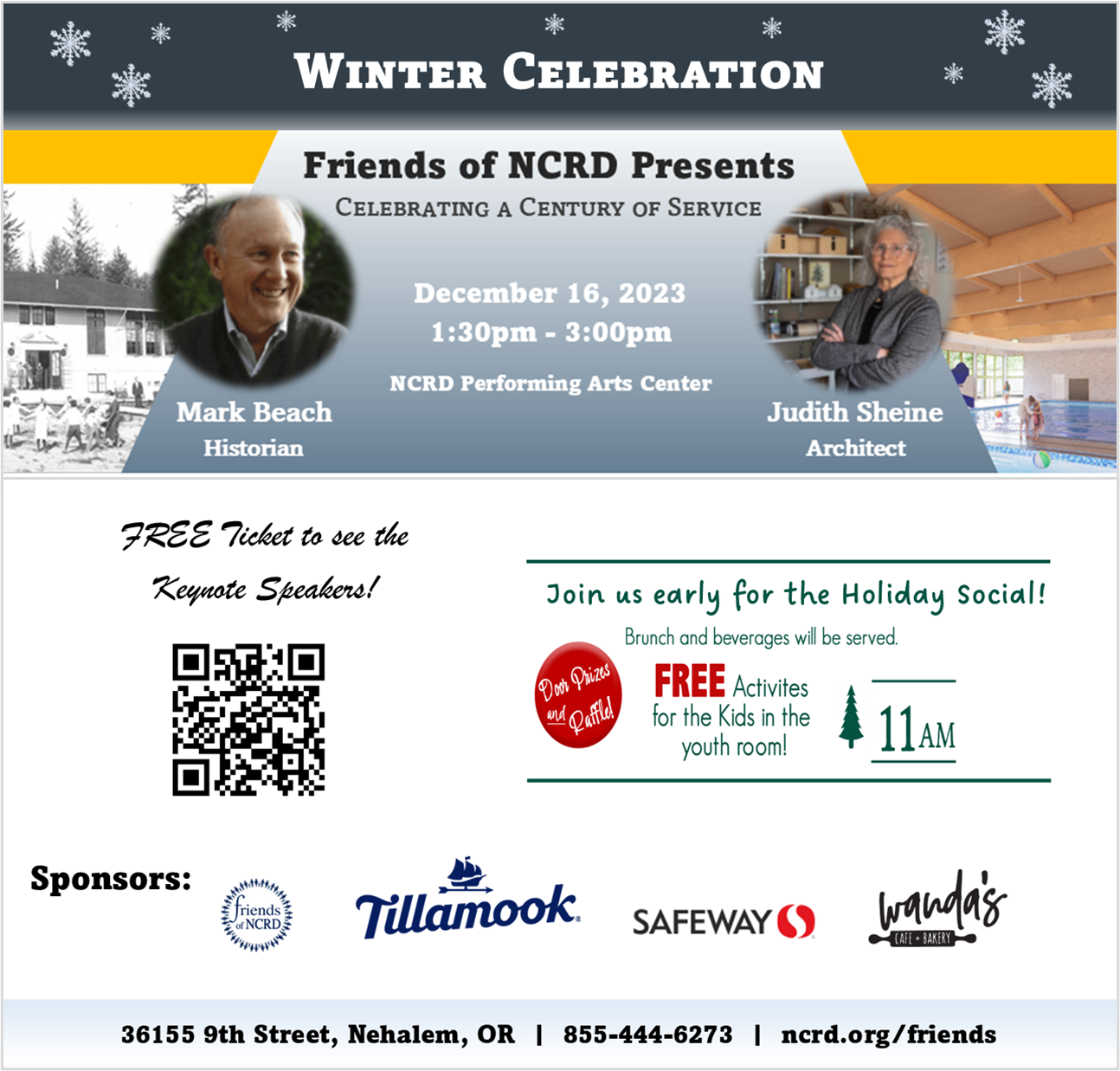 By Gordon McCraw
Wednesday, April 20, 2022, 07:00am
Well, the parade of storms continues to impact our area. We have a fast moving front that will bring rain into the area later this morning and bring a quick shot of rain that lasts only into the early afternoon giving us up to ½" of rain. Behind the front we will see showers, and some could be briefly heavy with small hail, and there is a chance of thunderstorms starting this afternoon. Winds with the front could be 15-20 gusting to 35. There is a very slight chance some of these storms could be severe with damaging straight line winds and hail, but I again emphasize that the chance is less than 5% across a large area. The high temperature today near 53.
The activity continues tonight though not as frequent and not as strong but still a chance of briefly heavy downpours with small hail and a slight chance of thunderstorms that ends by midnight. Winds tonight easterly 8-12, the low near 42.
We can see a few more showers tomorrow with daytime heating in the still unstable air, and some could be heavy in the afternoon with small hail with a slight chance of thunderstorms still. Winds tomorrow southerly 5-10, the high near 54. The thunderstorm threat ends after sunset and the showers become more scattered with winds southerly 4-8, lows near 40.
Things start to clear up on Friday as a ridge of high pressure moves into the area, the widely scattered showers come to an end by noon with light winds, highs near 57, then a mostly cloudy but dry that night, lows near 40. Saturday, we see a mostly sunny day and a partly cloudy night, highs near 58, lows near 40. Sunday a trough of low pressure gives us a chance of showers under mostly cloudy skies, highs in the upper 50s, lows in the low 40s thru Monday with a better chance of showers Tuesday.