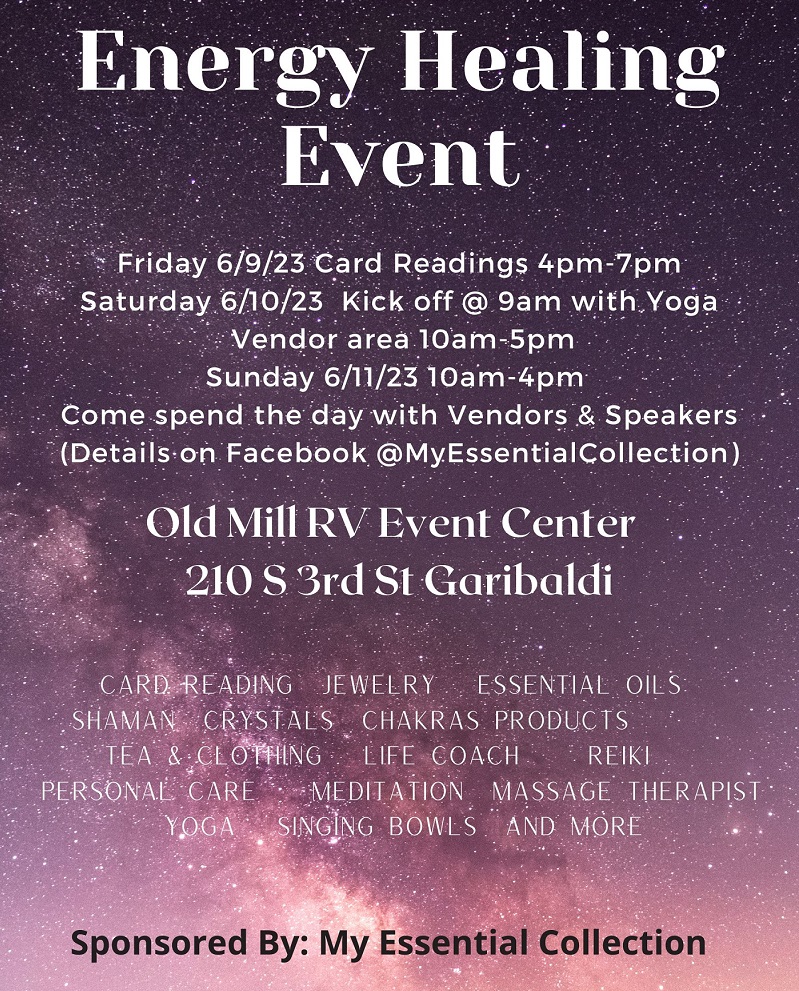 By Gordon McCraw
Thursday, April 21, 2022, 09:00am
The National Weather Service says, "Well, investigations are underway as to who upset Mother Nature." They continued, "The responsible part will have some 'splaining to do." Glad to see that, with all that has been going on the last couple months, they have not lost their sense of humor. The reason they say this is today, yet again, we will see some more cool unstable air causing more scattered showers over the Pacific Northwest, then add in more instability from a disturbance just off the northern Washington coast and daytime heating and we continue to have a chance of thunderstorms. The good news is this disturbance will continue to drift northward and take the precipitation associated with that, off to the north with it. With the cold air aloft still, and the daytime heating, we will still see scattered showers developing across the region, and there is the ever-present slight risk of a thunderstorm also. Winds today southerly 5-10, the high near 51. The activity starts to ease by around midnight tonight with the shower activity becoming more widely scattered into tomorrow morning. The winds diminish, lows drop to around 40.
The trough of low pressure responsible for most of the weather this week, will finally start to shift eastward tomorrow and allows more stable air to move in, capping the local activity. Winds tomorrow becoming westerly 4-8, the high, under mostly sunny skies, up near 55. We will see partly cloudy skies tomorrow night, calm winds, lows near 41.
Saturday will be the nice day, high pressure means mostly sunny skies with light southwesterly winds, the high climbs to near 60, still with partly cloudy conditions that night, calm winds, lows near 42.
The ridge of high pressure starts to drift east Sunday ahead of another approaching trough of low pressure that drags in another cold front and its associated moisture that gives us a chance of rain and showers Sunday into Monday, then another front brings more showers Tuesday with the chance lingering into Wednesday. Temperatures continue to remain seasonable with daytime highs in the 50s, lows in the low 40s.