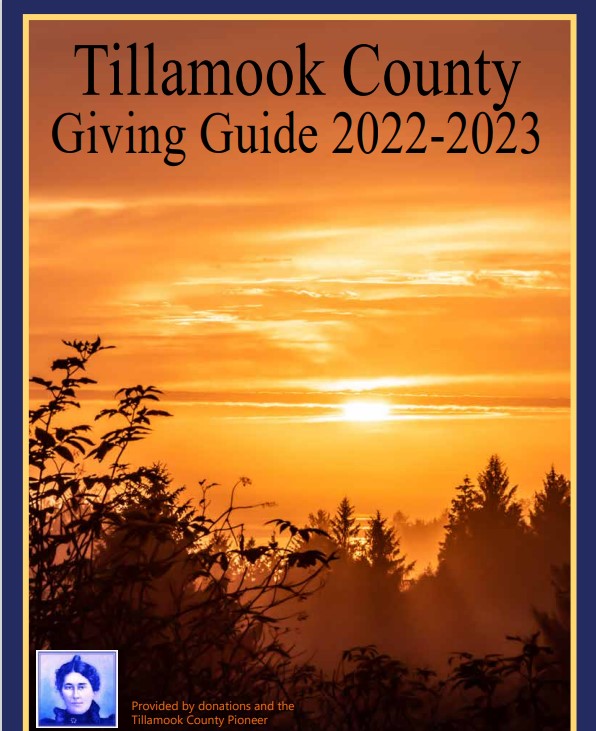 By Gordon McCraw
Friday, April 22, 2022, 09:30am/
Weather
The trough of low pressure is moving off to the east and now we have a ridge of high pressure moving in and that means some fair, dry, and mild conditions for a couple of days. With the moisture and daytime heating there is a slight chance of a light shower, plus or minus noon time today, but other then that we can expect mostly sunny skies with westerly winds 4-8, highs near 56, then mostly cloudy skies tonight thanks to the marine layer, with some patchy fog developing late, calm winds, lows near 41.
Tomorrow spring makes an appearance, becoming sunny with southwesterly winds 4-8 in the afternoon, highs up to near 62, then some mostly clear skies and light winds tomorrow night, low near 43.
And then there was Sunday, and the next approaching system. Sunday the ridge will get pushed eastward by a weak front that will give us a slight
chance of some light showers later Sunday under partly sunny skies with southerly winds 4-8, the high near 59. Look for mostly cloudy skies Sunday
night, about a 40% chance of light showers, lows near 44.
We still see a slight chance of showers Monday with the approach of an upper level trough that will give us a better chance of showers Tuesday, and the chance of showers actually lingers thru Wednesday into Thursday. High temperatures next week in the mid 50s, lows in the low 40s.
ODOT: Valley, No. Coast
Expect flaggers controlling single lane traffic on U.S. 101 south of Wheeler at milepost 47 today through Sunday. Crews continue to install a rock screen over a slide area.