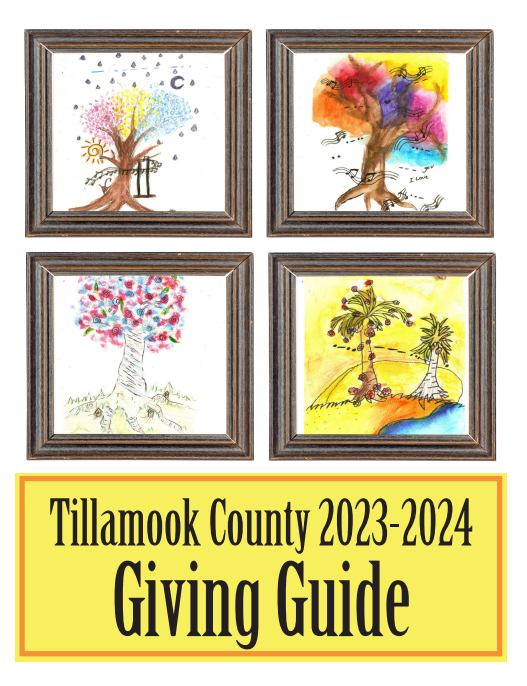 By Gordon McCraw
Tuesday, April 26, 2022, 9:30am
The big picture this morning, there is a low pressure area just off the coast, north of Vancouver Island that has numerous showers rotating under the low and into the coast of Washington and Oregon. Add to this we have an upper level trough of low pressure also swinging into the area that is enhancing the activity over the area. Throw in afternoon heating and there is also a slight chance of an afternoon thunderstorm though the models have backed off on the threat along the coast, the threat still is not zero, but it isn't as likely as the models showed yesterday for the coast. The threat is still present from the Coast Range eastward.
So, today's forecast, showers with winds becoming westerly 5-10 gusting to 18, the high near 52, more showers likely tonight, light winds, lows near 40. The trough continues to slide eastward so the showers are not quite as plentiful tomorrow under partly sunny skies, winds westerly 5-10, the high near 55, then mostly cloudy but dry tomorrow night, calm winds, lows near 40.
Thursday, we see yet another trough of low pressure moving in and enhancing the shower threat so we can expect mostly cloudy skies with showers likely over the area, winds westerly 4-8, highs near 53, still a 50/50 chance of showers Thursday night, lows near 43.
Friday starts out dry but with an approaching front we start to see a chance of precipitation in the afternoon with rain likely with an approaching front Friday night thru Saturday morning. We can expect the usual post-frontal scattered showers starting Saturday afternoon thru Saturday night. It looks like another upper level trough of low pressure rests over the area by Sunday and it looks like it will be slow to move out so more scattered showers are expected Sunday into Monday. High temperatures over the weekend in the mid 50s, lows in the low o mid 40s.
The extended forecast models suggest the active pattern continues out thru the first week of May.