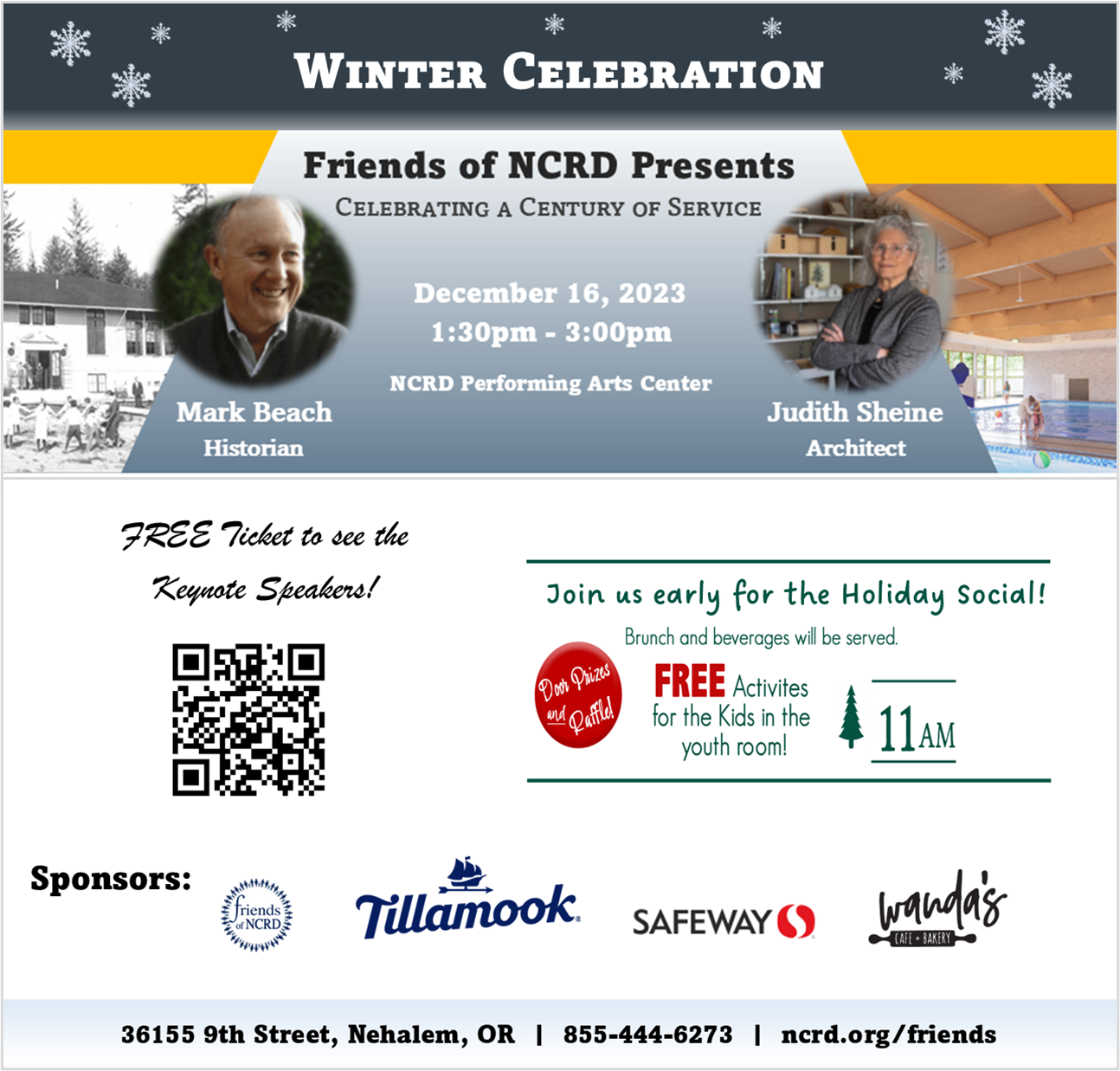 By Gordon McCraw
Wednesday, April 27, 2022, 09:00am
The active pattern that has been giving us all the showers will not be changing for at least the next 7 days, possibly even longer. The current weather picture is, we have a low pressure area well to the north that is causing a zonal, or west to east flow, across our area. What this will do is push in some mid and high clouds and likely a weak disturbance that will give us a chance of showers under partly sunny skies today, especially in the afternoon hours. Winds today westerly 4-8, highs near 55. We are between systems tonight so mostly cloudy skies with some patchy fog possible after the winds die off, lows near 39.
We see another trough dropping into the area tomorrow, so we see an increasing chance of showers again starting tomorrow afternoon, winds becoming southwesterly 5-10, highs near 53, the shower threat eases some tomorrow night, calm winds, lows near 43.
We see another approaching system Friday so a chance of showers develops tomorrow afternoon ahead of a front that brings rain Friday night followed by more showers Saturday, then the models get mixed but given our pattern lately, we go with mostly cloudy skies with a chance of showers each day thru the middle of next week, highs in the mid 50s, lows in the low 40s.