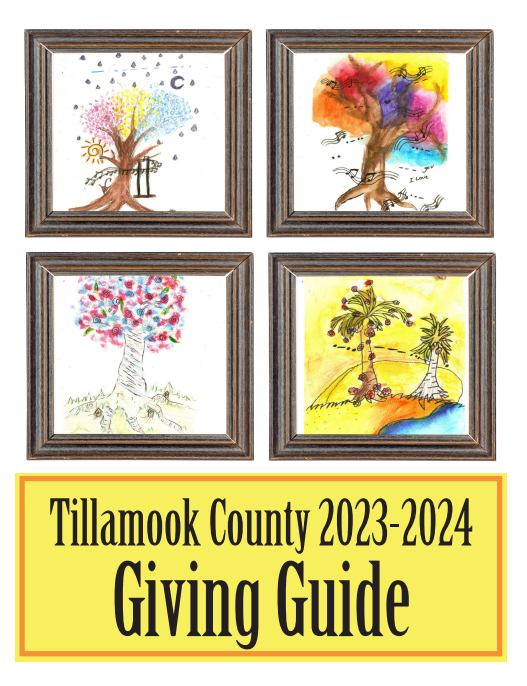 By Gordon McCraw
Thursday, April 28, 2022, 09:30am
Look for more showers by the afternoon as another trough of low pressure drops into the area today. Winds westerly 5-10, highs near 54. Cloudy skies continue tonight along with a chance of showers, the winds do die down, lows near 44.
We see a few more scattered showers tomorrow morning under mostly cloudy skies then a weak ridge of high pressure caps the activity, winds becoming southwesterly 5-10, highs near 57. The break is short though as the next system will be knocking on our door tomorrow evening, bringing rain into the area by tomorrow night. Tomorrow night's winds die off again, lows near 49.
The front pushes thru Saturday morning then we transition over to scattered showers again in the afternoon. We become mostly cloudy with winds southwesterly 5-10, highs near 56, we see only a slight chance of showers Saturday night, lows near 43.
Sunday, we see another break in the shower activity, with highs around 58. By Sunday night it looks like another trough of low pressure approaches and brings back the threat of showers then a front moves in on Monday brings us another round of rain Monday morning, transitioning to scattered showers Monday afternoon that diminish Monday night.
Finally, by Tuesday it looks like we have a pattern shift that gives us partly sunny skies with highs up near 60, and mostly cloudy nights, lows near 42, with no rain or rainshowers. I will mention though, a couple of the models do disagree, but the majority go with the drying conditions.